6 January, 2020
AI, cultural change and open banking: LatAm bank tech priorities in 2020
Digital transformation executives at Latin America's biggest banks say artificial intelligence, internal culture and open banking regulations will be major areas of focus in 2020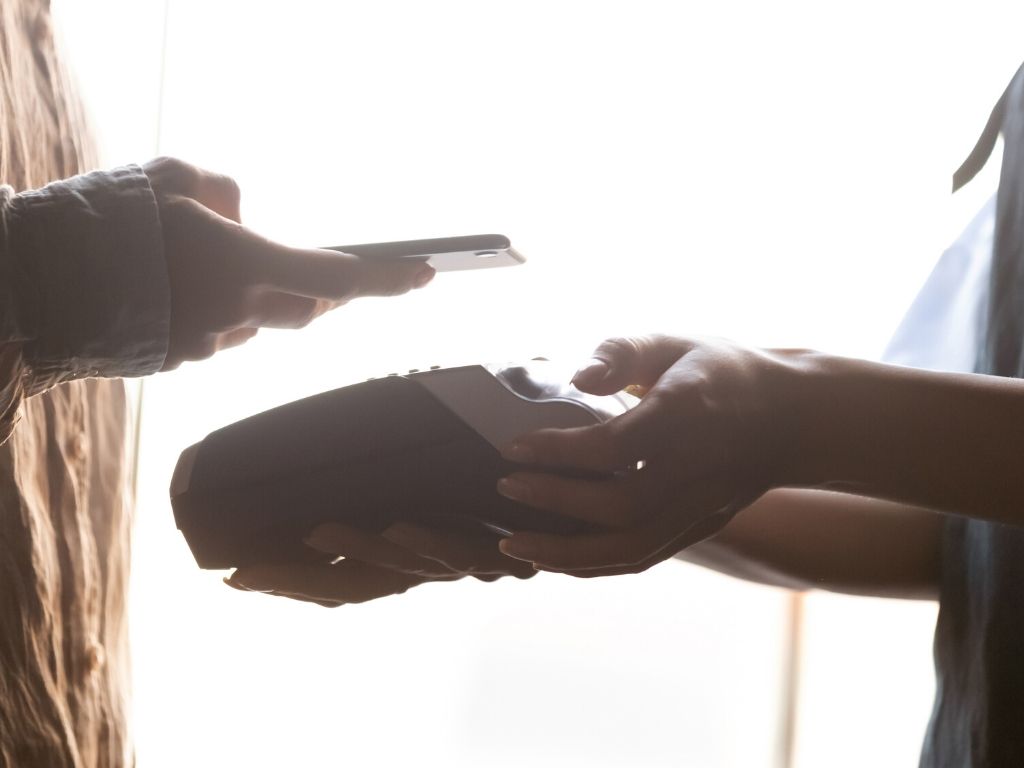 Artificial intelligence, reshaping internal company culture, and dealing with open banking regulations. These are set to be the biggest priorities for digital transformation teams at Latin American banks in 2020, according to a survey of bank transformation executives conducted by iupana.
Artificial intelligence is the technology that is likely to be most important this year, says Claudio Rodrigues, head of digital transformation at Interbank in Peru. The view was supported by several others surveyed.
"2019 has been the time to discover its potential and explore use cases in different sectors," says Denisse Cuellar, who manages partnerships with startups and fintechs for Banco de Credito del Peru. "2020 will be the moment to implement it, and see the results. AI promises to change our day to day, not just by making internal process more efficient, but also by creating unique experiences for clients."
In Mexico, machine learning combined with biometric identifiers is set to be highly important to develop user identification tools, says Juan Guerra, chief innovation officer at Citibanamex.
And in Bolivia, there is a push to be allowed to use AI in the banking system, says Sergio Asbun, chief executive of Banco Economico de Bolivia.
"As an institution, we have been pushing for some improvements to the regulation, principally to use AI-based predictive models which will allow us to improve the customer experience."
Related: Brazil's Quod brings together AI, big data, for credit risk analysis
Open banking expands
Beyond pure technological tools, regulations will play an important role in the digital strategies of LatAm banks in 2020.
A major regulatory change for many parts of the region lies in Open Banking rules. These will compel banks to share client data and transaction history with third parties. Open banking represents a huge opportunity for fintech startups to compete more aggressively with traditional banks.
Open banking rules are set to come into force in Mexico and Brazil this year, and will be a major regulatory focus for many banks there. But the Andean region is also moving ahead with open banking.
"In Chile there is a push on to make 'financial portability' a reality," says Daniel Kennedy, vice president for digital banking at Scotiabank Chile. "That is, to make it easier for a client to move her products, starting with her mortgage, from one bank to another. This will significantly change how we compete.
"The threat of fintechs in Chile is mitigated by concentration in credit card and electronic transfer processing. However, these models are being challenged. In the mid term, if this concentration is successfully challenged, the era of the disruptive fintech could arrive with considerable force in Chile."
It's a tendency that banks in other parts of the region are also preparing for. In Peru, Cuellar at BCP says open banking will be a key regulatory development for her department: "Chile and Brazil are moving quickly in this area, and the other countries in the region are not going to be left behind."
See also: Brazilian banks launch APIs, open banking strategies
Transforming bank culture
Meanwhile, banks are looking internally at how things get done, questioning how improvements to structure and culture can flow through to better products and services.
"The biggest professional challenge will be how to continue the cultural change – which is by far, the hardest part – while executing the digital re-evolution of banking," says Kennedy at Scotiabank in Chile. "Banking, as an industry, continues to be highly concerned with failure. So, trying things fast, failing fast, and improving them, is still very much alien to banking DNA."
Cultural transformation and improving internal processes is a major goal for many banks. At Citibanamex, Guerra says that managing scrum development methodology at scale will be a big challenge this year. For Cuellar at BCP, an important professional priority this year will be to help teams maintain a curiosity and interest in continued learning, she says.
"Sharing knowledge and incentivizing the people on our teams to keep learning: the world is changing very quickly with the appearance of startups and new technologies, and so we need to make sure that every person in our company is prepared."
And Banesco in Panama is changing the role of customer-facing staff as it rethinks the way it deals with clients, both in person and digitally. The bank is adapting its processes with the aim of enabling customer-facing staff to fully resolve client issues themselves – so the client doesn't have to wait days, or come back to the branch to follow up, says Rodrigo Paniza, vice president of innovation, transformation and experience. That's part of a broader cultural transformation at the Panamanian bank. Other elements include measuring not just its net promoter score (NPS) among clients – but also its internal NPS.
"You could call the first 18 months of our transformation project cosmetic surgery. Now we're getting into the brain surgery. In 2020, we'll be very focused on transformation of the bank."
See also: Latin banks study blockchain for cross-border payments
In big picture terms, improving digital channels for corporate and retail clients is the ultimate goal for most of the executives surveyed. They are rethinking not just customer journeys, but the whole client experience, with a view to making banking easier.
The biggest priority this year will be to "improve the onboarding process and the use of our digital channels in a way that notably improves the end to end experience of our clients," says Dario Okrent, head of digital channels at Banco Azteca in Mexico.
LatAm fintech insights
Get the scoop on how your peers, competitors and clients are using fintech to get ahead. Leave your details to receive iupana's exclusive, in-depth coverage of banking technology in Latin America and the Caribbean in your inbox on Monday mornings. (You can unsubscribe in one-click if you decide it's not for you.)