16 December, 2019
Brazilian banks face triple hurdle in open banking: Itaú's Schettini
Brazilian banks face a series of challenges to deal with open banking, after Central Bank publishes plans for open banking regulations, says Márcio Schettini, retail banking head at Itaú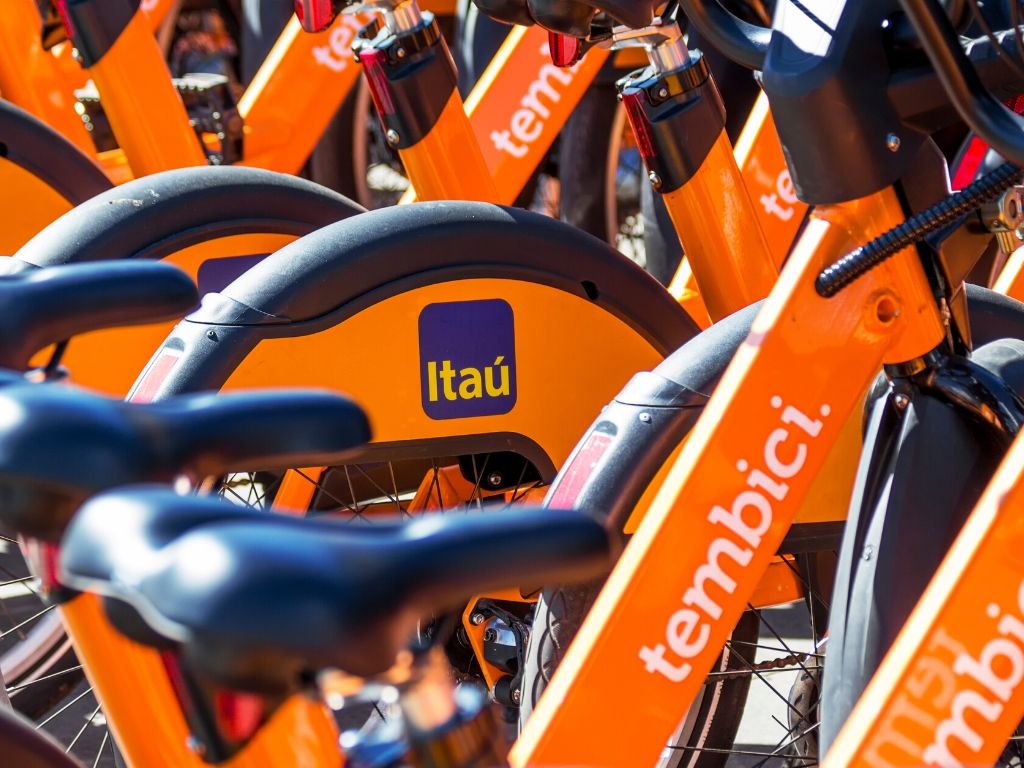 Brazil's biggest banks are bracing for a major market shift after the Central Bank published its planned rules for open banking late last month.
The data sharing regulations, which will be phased in from the second half of 2020, are expected to be a boon to fintech startups by forcing banks to share client's transaction data. For banks, the competitive landscape is set to shift sharply.
Márcio de Andrade Schettini, general director for retail banking at Itaú Unibanco, said the bank faces the task of developing internal processes and adapting its technology to become not only a provider of information through APIs, but also to play a role as a value aggregator and a provider of new solutions.
"A second challenge is to understand what it means to work in this new ecosystem with more partners. We need to learn how to deal with new counterparts and the risks that come with it." he said.
"And a third challenge is to understand what are our customers' new needs."
See also: Brazilian banks launch APIs, open banking strategies
Open banking comes into focus
Brazil's Central Bank defines open banking as the sharing of data, products and services by financial institutions and other licensed institutions, through integrated IT infrastructure that ensures security and convenience. Individuals must give their consent before their data is shared.
The Central Bank is giving some leeway to the market to work out the finer operational points through a self-regulation mandate. But the BCB will oversee such self-regulation, to diminish conflicts of interest and to ensure open banking reaches its full potential and benefit.
The regulator aims to start rolling out open banking as soon as the second half of 2020. The biggest banks, including Bradesco, Itaú, Banco do Brasil, Caixa Economica Federal, Santander, Banrisul, and Citibank, will be obliged to participate from the outset.
"Open banking represents a huge progress; and it'll be possible due to a series of former institutional changes," said Henrique Meirelles, who was economy minister under Michel Temer and head of the Brazilian Central Bank in Luiz Inácio Lula da Silva's government, in a speech to an open banking event hosted by FAS Advogados' earlier this month.
The main objective of open banking is to foster innovation, stimulate competition, help the efficiency of the financial system and promote inclusion, said João Manoel Pinho de Mello, director of Financial System Organization and Resolution at BCB.
"The details matter," he highlighted at the FAS event, pointing to a public consultation on the planned rules, which is open until January 31. "From those interactions, we will produce an open banking system that will surely deliver tangibly better financial products – and cheaper ones," he said.
Data protection law provides "credibility" to open banking
Pinho de Mello noted that an important pillar of open banking is the Brazilian General Data Protection Law (LGPD in Portuguese). This law was approved August 2018 and it will go into full force in August 2020.
"The LGPD establishes the principle that personal data is the property of the individual. They may occasionally be held by any market entity, but they are the individual's and with their consent may and should be shared with financial service providers. This sharing will take place in a regulated environment," he explained.
LGPD would give credibility to open banking, said Maria Beatriz Pellegrino, legal director at Visa for Brazil and the Andean region: "If consumers feel insecure they would probably not take up open banking as we'd expect, even though Brazil is an early adopter country by nature. But it is all players' task to explain open banking and to demonstrate its benefits."
The phased implementation of open banking and the emphasis on self-regulation were postive, she said. And she said that the question that many executives have posed in the past – whether open banking was an opportunity or a threat – had been solved: "We are seeing open banking as a trend. Particularly, I don't see it as a threat and at Visa we see there will be new options for our clients," she said.
See also: With open banking plan, Brazil takes aim at big banks
LatAm fintech insights
Get the scoop on how your peers, competitors and clients are using fintech to get ahead. Leave your details to receive iupana's exclusive, in-depth coverage of banking technology in Latin America and the Caribbean in your inbox on Monday mornings. (You can unsubscribe in one-click if you decide it's not for you.)