iupana is the trusted source of news and information on digital banking, fintech and payments in Latin America and the Caribbean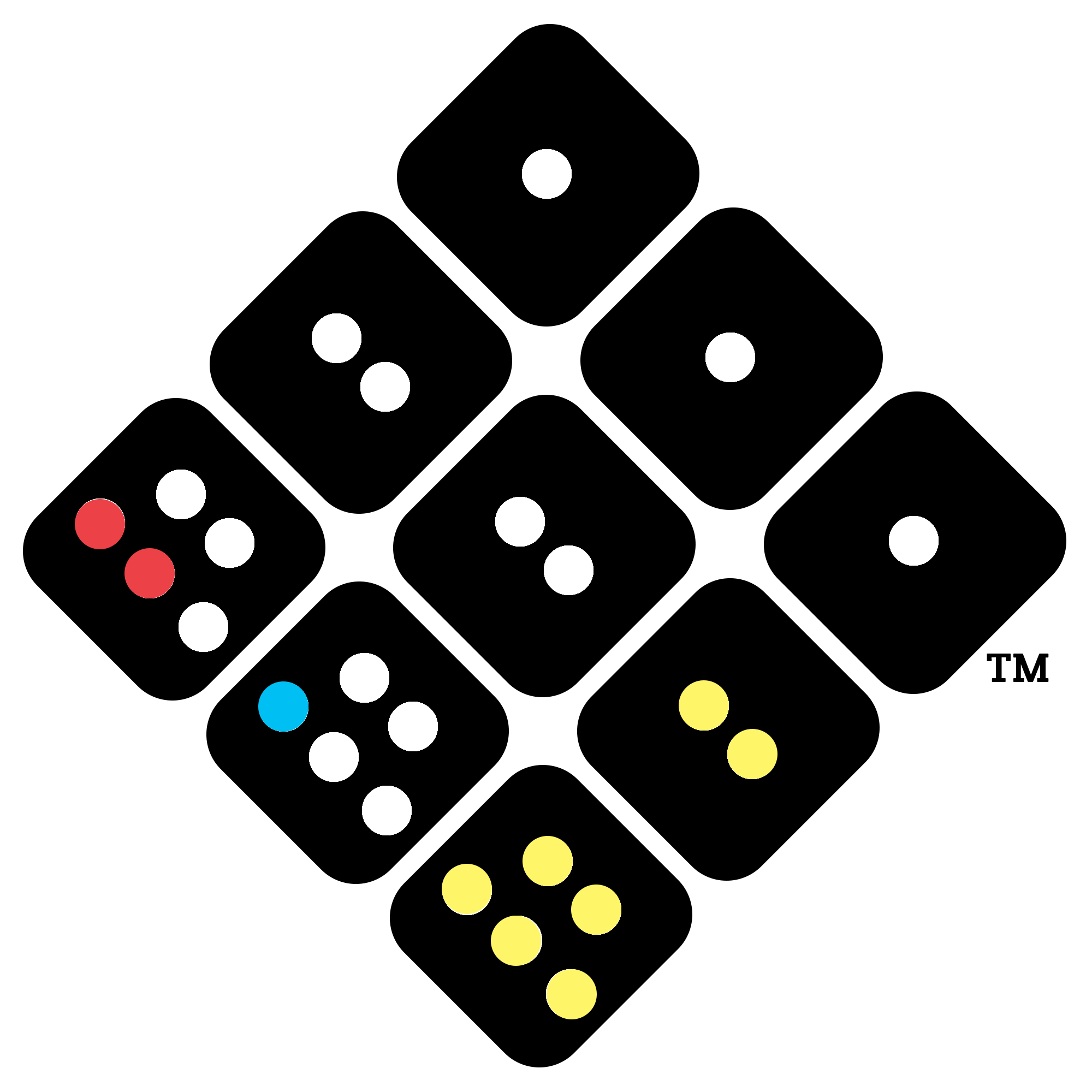 Who are we?
We are an independent news media company, made up of specialists with extensive experience in journalism and financial technology.
Who reads us?
Senior leaders at banks, fintechs, payments companies, technology firms and investment houses trust iupana to understand the risks, trends and opportunities in Latin America's booming financial technology industry.
What do we do?
We produce detailed news, analysis and events on innovation and digital transformation in Latin American financial services.
What's our mission?
We want to see financial technology flourish in Latin America and the Caribbean - and we believe that transparency and access to information are key to making it happen.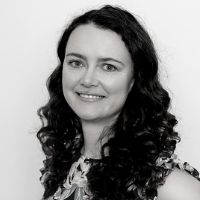 Katie Llanos-Small
Editor and Founder
Katie Llanos-Small is editor and founder of iupana. Before launching the platform, she spent a decade covering banking and finance in emerging markets globally, including as bank finance editor at Global Capital and editor in chief of LatinFinance. Over the course of her career, she has interviewed corporate, financial and political leaders from all over the world, including two sitting Presidents. 
The experience gave her a deep understanding of how banking systems work and the financial dynamics in Latin America and the Caribbean. It also showed her an opportunity: In Latin America, tech advances were changing not just banking, but society as a whole – and the revolution was scarcely being covered. Katie launched iupana in early 2018 to address the need for deeper, more specialized reporting and analysis of how tech is transforming financial services and banking in Latin America and the Caribbean.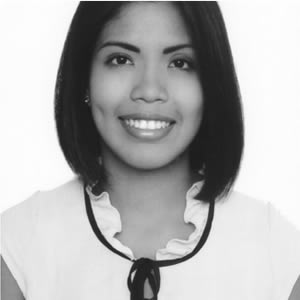 Tatiana Estelo
Events Manager
Tatiana manages iupana's industry events.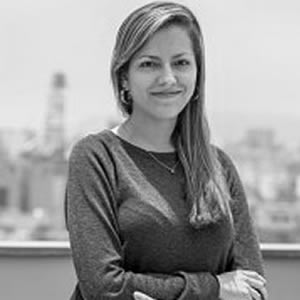 Fabiola Seminario
Journalist
Fabiola leads iupana's coverage, with in-depth analysis of trends and developments in digital banking, fintech and payments across Latin America and the Caribbean. An experienced journalist, Fabiola joined iupana in 2020, after a career in automotive journalism.
Luz Castro
Head of Marketing
Luz manages all marketing and promotion activities for iupana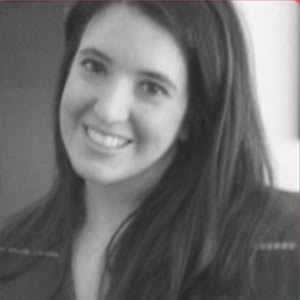 Roberta Prescott
Brazil correspondent
Roberta covers Brazilian financial technology news from São Paulo for iupana. She has been a journalist since 1998 and has specialized in information technology for more than a decade. She was formerly editor in chief and executive editor at Information Week and CRN in Brazil, where she managed the editorial teams that produced magazines and websites, as well as overseeing events for CIOs. Subsequently, she held the position of editor-in-chief for Latin America at US-based RCR Wireless News. Roberta has won multiple journalism awards and holds a Masters in Journalism from IICS at the Universidad de Navarra in Brazil, and an MBA from the Getulio Vargas Foundation..
Antony Pinedo
Journalist
Antony covers news about Latin America's fintech, digital banking and payments market for iupana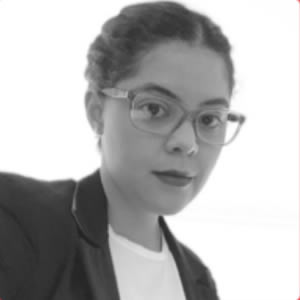 Eyanir Chinea
Mexico Correspondent
Eyanir covers banking technology news from Mexico for iupana. She is an economics and finance journalist with over a decade of experience. After reporting for a newspaper and briefly working in PR, she consolidated her career as a Reuters correspondent in Caracas, Venezuela, where she saw and reported for eight years how the oil rich country descended into unprecedented humanitarian and political crises.
At this new stage in her career from Mexico City, she covers the news of the growing and competitive fintech sector for iupana, while studying marketing in a program with the Complutense University of Madrid and gets her MBA, in luxury company management.
Fintech may be a new term, but tools for accounting and finance have been evolving for millennia. And there is much to be learned from history. A yupana is a type of abacus that was used in the Inca empire. This counting table consisted of a series of boxes which held seeds or pebbles, and inspired our logo.