Fintech Snapshot January 2020: Loft, AlphaCredit and Olivia
14 February, 2020
Katie Llanos-Small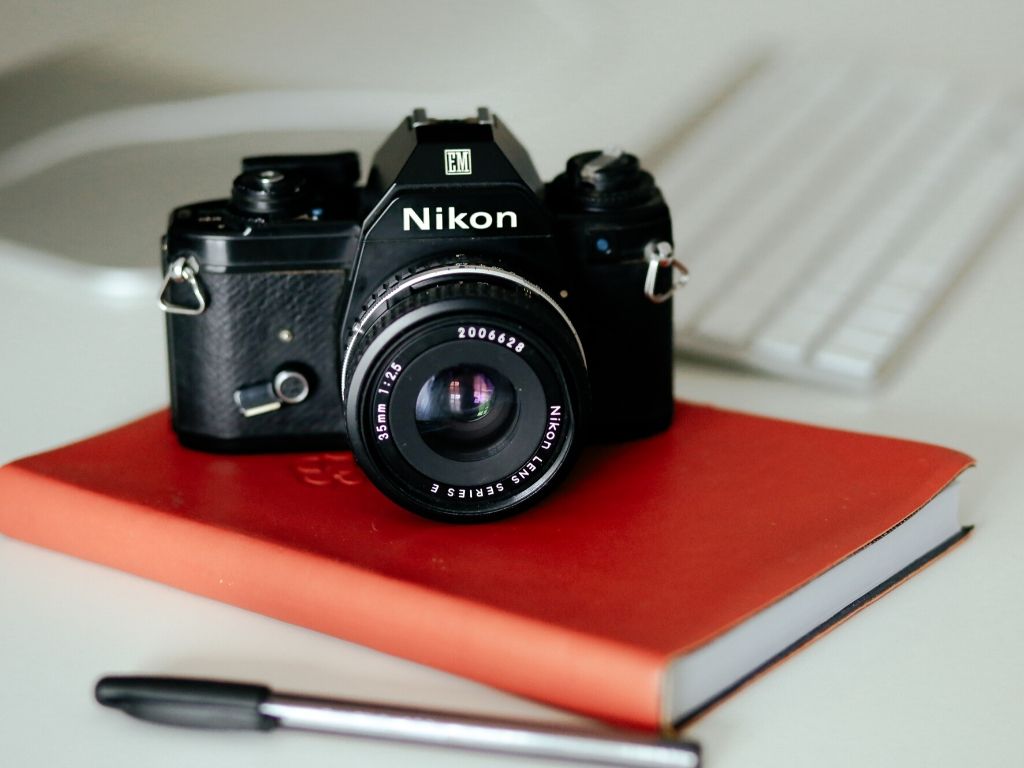 2020 got off to a strong start for fintech investment in Latin America, with two mega-rounds in January. Although there were only 6 deals in January (5 equity and 1 debt), the total investment was US$ 330.9 M: with US$ 311.7 M in equity and US$ 19.2 M in debt. This is almost 10x more the volume raised in January of last year, showing that 2020 has potential to break last year's record.
Brazil led the month, accounting for 56.4% of LatAm fintech equity investment, with Mexico closely following with 40.5%. In the debt side, the only announced round – worth US$ 19.2 M – raised went to Mexican company Resuelve Tu Deuda.
Softbank is keeping its investment pace, with a US$ 125 M investment in the Mexican SME lending company, AlphaCredit, while Andreessen Horowitz led a US$ 175 M round in the Brazilian proptech Loft, turning it into a newborn unicorn with less than 2 years operating.
Impressive year for LatAm fintech investment
All of this follows an incredible year for the fintech market in Latin America. Fintechs in the region raised a total of US$ 2.94 B of investment (US$ 2.22 B in equity and US$ 720.2 M in debt). That came through 147 deals, with 26 not disclosing the amount invested. If you want to know more details about the fintech investments in 2019, check it out my report Fintech Investment Latin America 2019 below:
Even December – usually a less active month – was quite active with some important deals (check it out my December Snapshot).
Well, let's jump into the relevant fintech deals and news of January, and stay tuned to the next Fintech Snapshot next month!
Main LatAm Fintech Investments
Thiago Paiva is a fintech entrepreneur, investor, and columnist. He is currently a product leader at Oyster, a neobank for SMEs in Latin America.
Looking for a regular briefing on the fintech ecosystem? iupana's new daily newsletter gives you key details on LatAm fintech investments, partnerships and other business-critical market moves – plus exclusive interviews with fintech entrepreneurs on their strategies and plans. Learn more and sign up here.