Fintech Snapshot December 2019: XP Investimentos, Konfio and FinSocial
13 January, 2020
Katie Llanos-Small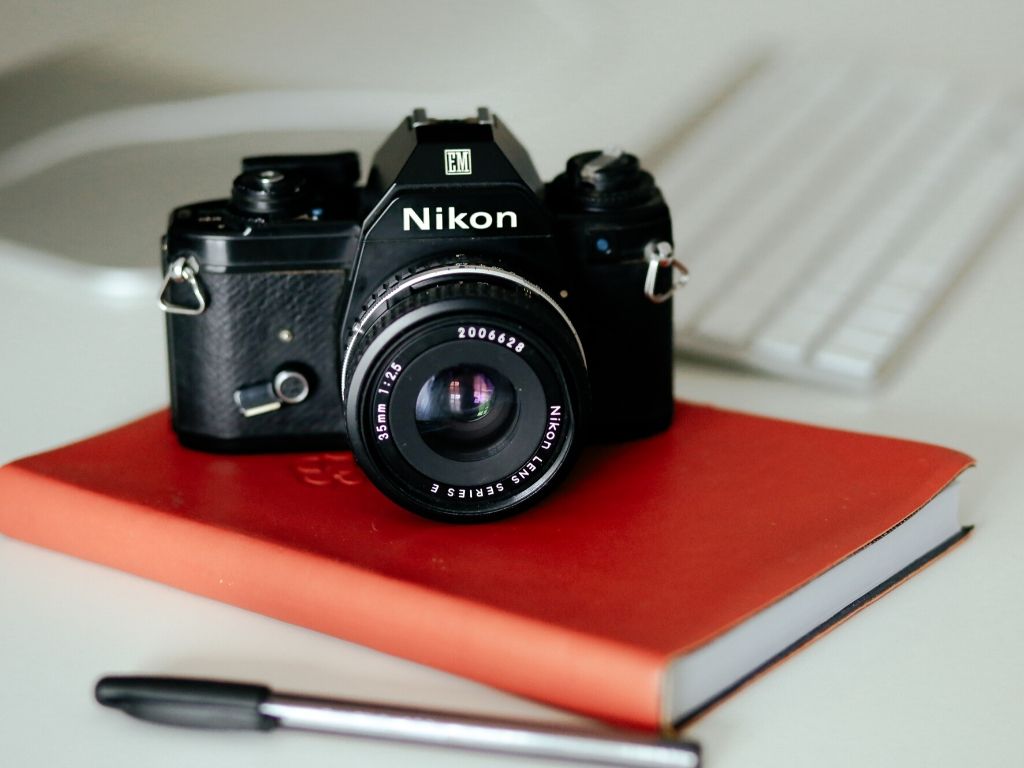 December is usually a less intense month for fintech investment and startup activity in Latin America, due to the holidays. Yet the last month of the year had 15 deals (10 equity, 2 debt, 2 M&A, and 1 IPO) including some major deals. It made for a strong end to the year. (Missed what happened in November? Check out my November Snapshot here).
Latin American fintech investment came to US$ 318 million (US$ 140 million in equity and US$ 178 million in debt) in December. Mexico and Colombia were the key markets of the month; Mexico had 92.7% of all the equity raised amount followed by Brazil with 7.3% while Colombia raised 70% of all the debt funds with Brazil having the other 30%.
The main deal was definitely the very anticipated XP Investimentos IPO in NASDAQ. Less than two years after Itaú bought 49.9% of the Brazilian brokerage for US$ 2 billion, the 18 year old fintech was able to raise US$ 2 billion in its IPO. That gave it a US$ 14.9 billion valuation – more than 3x growth in less than 2 years, not bad!
Softbank is keeping its investment pace with another mega-round, this time it was the Mexican Konfio that received a US$ 100M investment from the Japanese VC fund.
Mexican neobanks garnered attention with Albo, Cuenca, and Fondeadora raising US$ 19 million, US$ 7.4 million, and US$ 2.5 million, respectively. In Brazil, another neobank is joining the market: Cora, a new SME neobank from the founders of Moip, just raised a US$ 10 million round.
On the debt side, the Colombian FinSocial surprised the market with a US$ 125 million from none other than Goldman Sachs. This not only reinforces the country's potential but also shows the increasing interest from the giant American bank in the region.
Last year was an incredible year for the Latin American fintechs with around 100 equity deals raising an astonishing amount of more than US$ 2 billion.
I'm quite confident that 2020 will be an even better year with greater participation from Mexico and Colombia. I wish you all a great New Year!
Well, let's jump into the relevant fintech deals and news of December, and stay tuned for the next Fintech Snapshot next month!
Main Investments
M&A
IPOs
Relevant Moves
Thiago Paiva is a fintech entrepreneur, investor, and columnist. He is currently a product leader at Oyster, a neobank for SMEs in Latin America.