Payments revolution and an investment wave: LatAm fintech in 2019
23 December, 2019
Katie Llanos-Small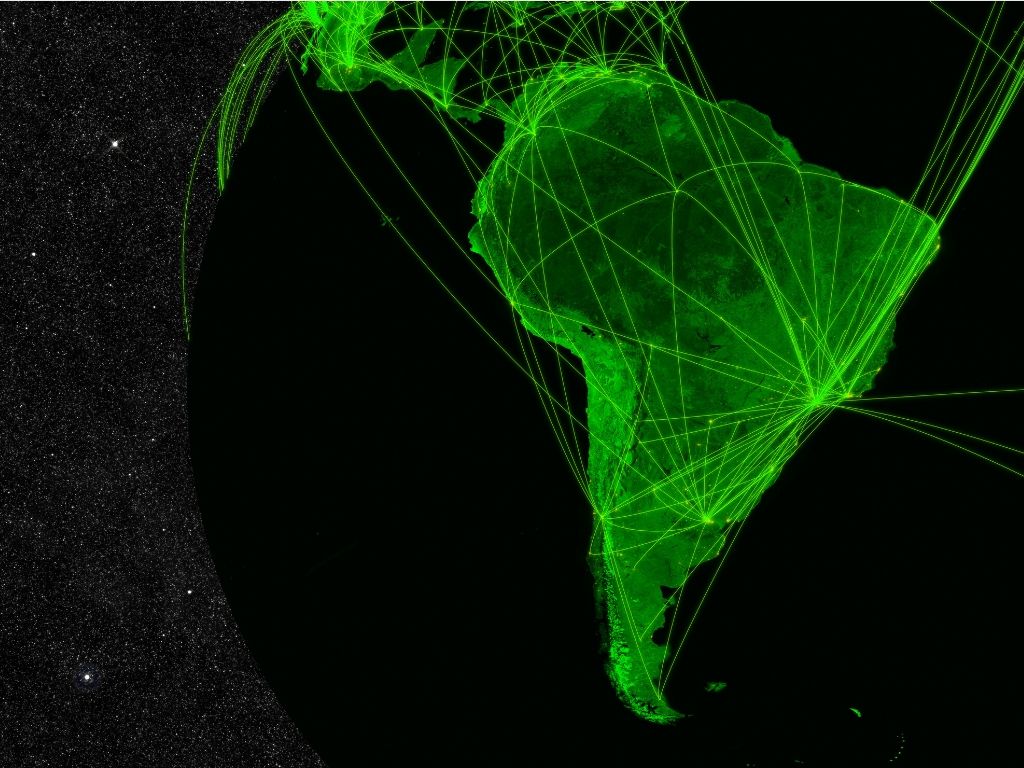 Payments upheaval, and fintech investment. For me, these were the two stand-out trends in LatAm fintech and financial innovation as I look back on 2019.
In payments, across Latin America market forces and regulatory efforts are changing the way money flows through the economy. Mexico's bet on CoDi and Brazil's move towards instant payments were the most eye-catching developments in this area.
But there was a lot more going on under the surface. Brazil's merchant acquirers started moving into lending, Chile's payments market was fundamentally restructured, Argentine players jostled for space with QR codes. In the Eastern Caribbean, the central bank started work on a digital currency – a world first. Cross border payments competition began heating up, and banks are testing out blockchain-based payments tools.
I don't expect the pace of payments disruption to let up next year, either. In particular, there are some interesting developments in the pipeline for payments systems in Colombia and Peru. Stay tuned.
Latam fintech investment growth
The other major trend for LatAm fintech in 2019 has been the rush of capital to the fintech startup industry. It's something that's been building for a few years, but this year the mega fund announced by Softbank really catapulted LatAm fintech into the global spotlight. Jumbo deals for LatAm fintechs like Creditas, Neon and Nubank are part of this trend, as are new opportunities for debt investors in the region. (Thiago Paiva has been cataloguing the developments of LatAm fintech investment in his monthly Fintech Snapshot, and we launched the iupana Fintech Tracker in response to the growing demand for detailed information on LatAm fintech startups.)
To watch in 2020: Open banking
As for the year ahead, I see open banking as being a major force for the market in Mexico and Brazil. As the regulations are phased in, banks will have to re-engineer parts of their business models and fintechs will find huge opportunities for business growth.