Fintech snapshot: August 2019
5 September, 2019
Katie Llanos-Small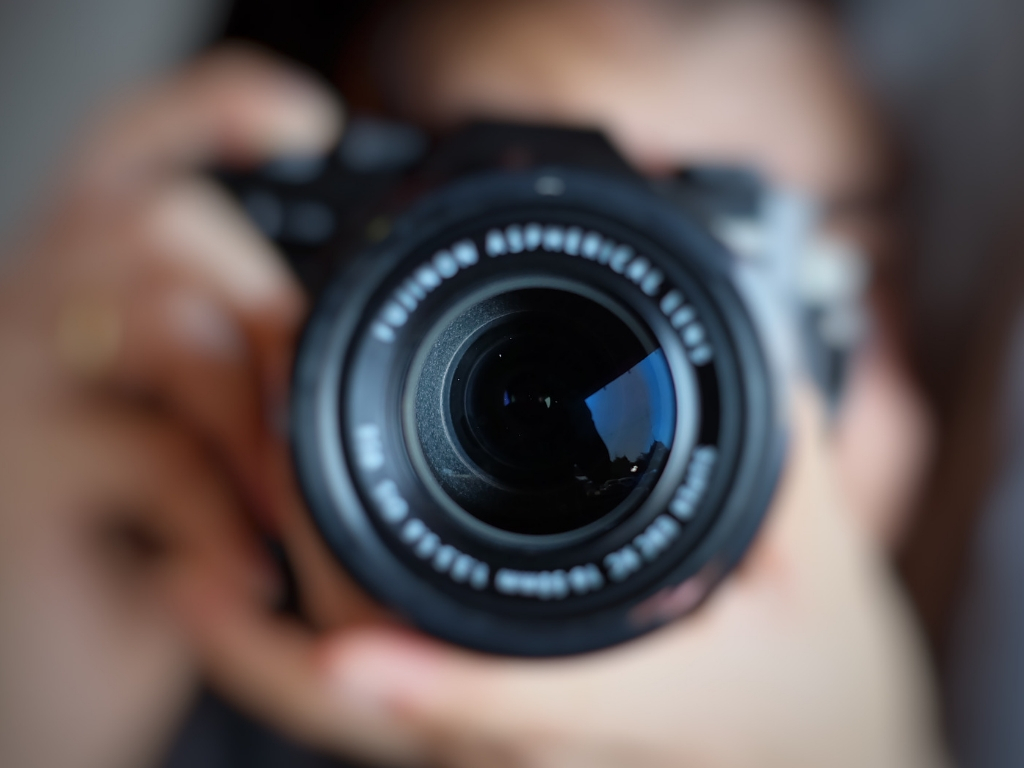 After two incredible months with mega rounds from Nubank and Creditas (check out what happened in July in this post), August was a more relaxed month with fewer and smaller capital raising deals for Latin American fintechs. Three fintechs raised equity and one raised debt – while on the other side, three acquisitions were announced.
In August, fintechs in the region raised $43.1 million in disclosed equity deals. Mexico led with 97% of the capital, thanks to Credijusto's Series B. On the debt side, there was just one deal raised by Rebel, a Brazilian lending fintech, for $43.4 million.
With these deals, so far this year we have seen an astonishing $1.66 billion fundraised by fintechs in Latin America (including the $332 million raised by Banco Inter from Softbank).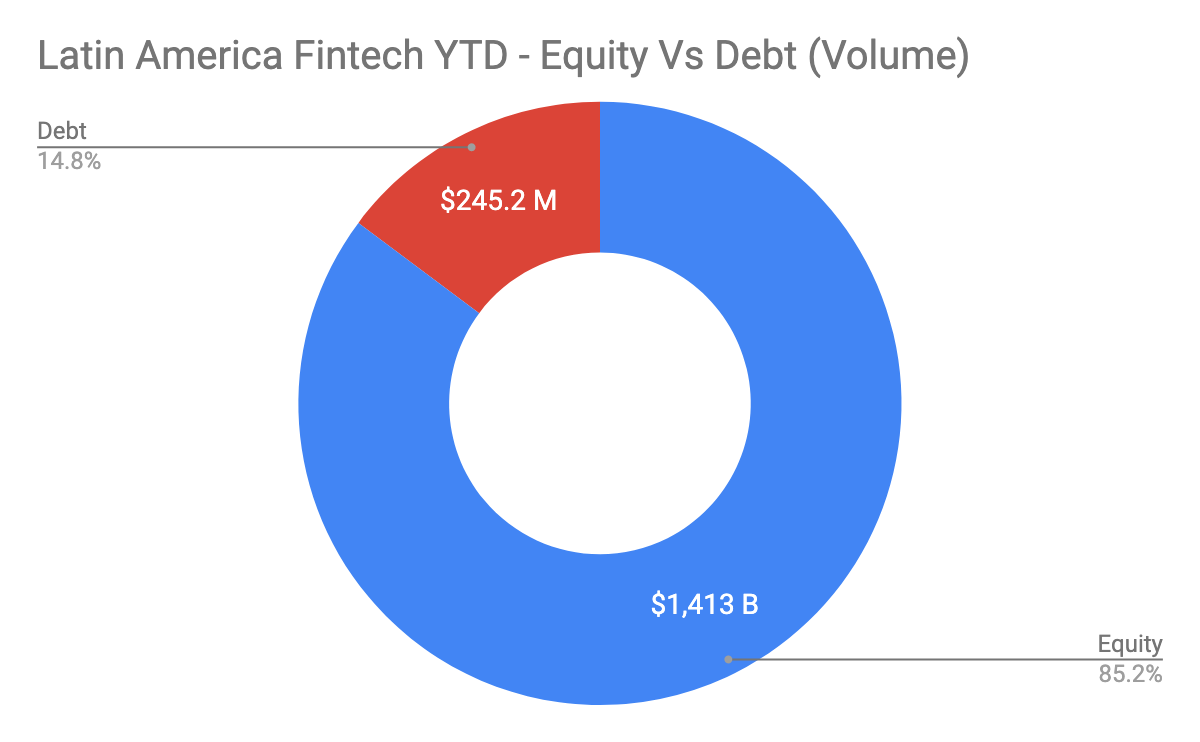 As we can see on the chart, $1.413 (85.2%) billion has been in equity rounds and $ 245.2 million (14.8%) was in the form of debt.
In the M&A market, some players announced deals in August. Two Mexican fintechs (Weex – a mobile virtual network operator and digital wallet, and Konsigue – an online factoring platform) and one Chilean (QVO – payment gateway) have been acquired.
I would expect to see more acquisitions in the following months. Creditas and Nubank, for example, are well capitalized and looking to expand regionally as well as their product offerings. Creditas has already made one acquisition, of Creditoo, last month.
Let's jump into the relevant fintech deals and news of August, and stay tuned for the September Fintech Snapshot!
Main Investments
M&A
Regulations
There weren't any relevant updates on the regulatory environment in the region;
Partnerships:
Relevant Moves
Thiago Paiva is a partner at Liquia Digital Assets, an investment bank for the digital assets economy. He is passionate about the intersection of finance and technology.
He has 8+ years working with startups and innovation, investing in more than 60 startups through global accelerators Wayra (Telefonica's global accelerator) and Startupbootcamp Fintech. He worked closely with more than 20 fintechs from 8 different countries for the past five years.
Read his Fintech LatAm Report 1H2019, for a complete picture of LatAm investment trends so far this year. The report summarizes and analyzes the data of the first 6 months of the year.