Fintech Snapshot: July 2019
7 August, 2019
Katie Llanos-Small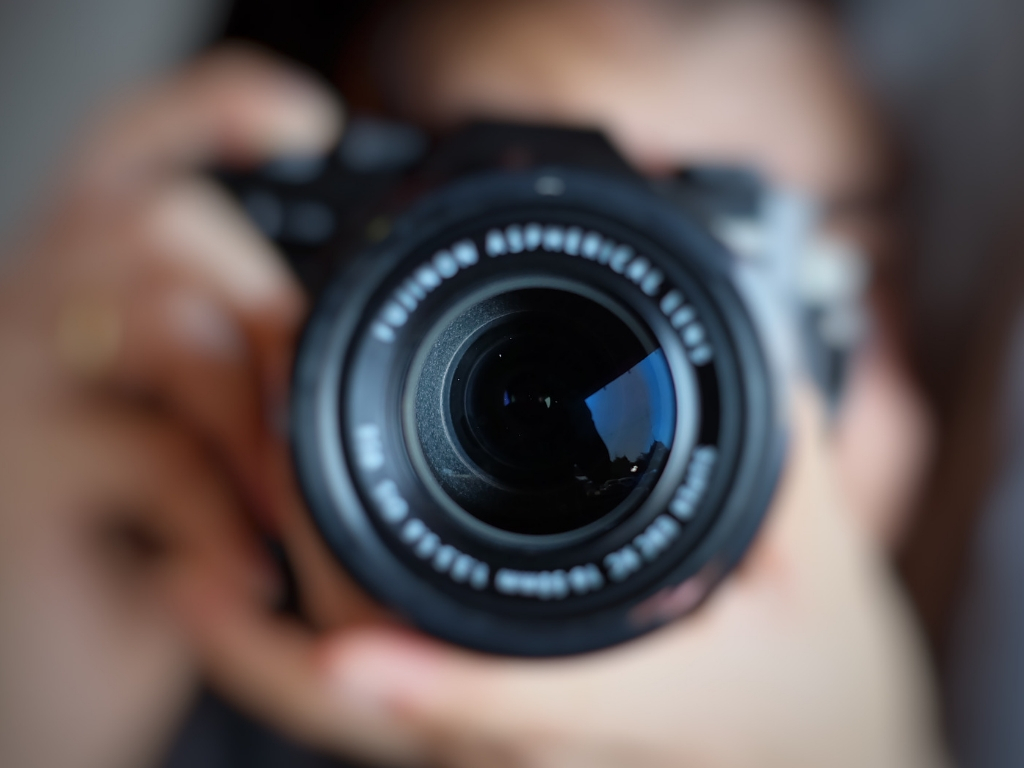 After a record-breaking June – when Latin American fintech attracted US$ 237 million in equity investments – the region broke that record again in July with fewer, but larger, investments. Nubank announced a mega round of US$ 400 million lead by the growth equity firm TCV, increasing its valuation from US$ 4 billion to US$ 10.4 billion. Now, Nubank is one of the world's largest unicorns – and top 3 in the fintech industry.
Although there were some rumors that Softbank would participate in this new Nubank round, in the end, it decided to bet on another digital bank – although not exactly a fintech: Banco Inter, which IPO'd last year. Softbank bought most of the US$ 341 million follow-on offering, which left Banco Inter's valuation at US$ 6.6 billion.
Besides these massive investments, we saw three other smaller deals from leading fintechs from Brazil and Mexico. One highlight was Nexoos raising a US$ 6.5 million in debentures to increase its lending power.
In total, Latin American fintechs raised US$ 400.3 million in equity investment this month – not counting the capital raised by Banco Inter – in three deals and US$ 6.5 million in a debt round. In this month, Brazil raised 100% of the disclosed rounds, asserting its leadership in the region.
At the same time, the battle between the two largest ride hailing companies intensified in Latin America and started to enter the financial services: both companies started to offer debit cards to their drivers.
If you enjoy these columns, don't miss my newly-launched Fintech LatAm Report 1H2019, for a complete picture of LatAm investment trends so far this year. The report summarizes and analyzes the data of the first 6 months of the year: Read it here
Well, let's jump into the relevant fintech deals and news of July, and stay tuned for the next Fintech Snapshot next month!
Main Investments
M&A
Regulations
Relevant Moves and Partnerships
Thiago Paiva is a partner at Liquia Digital Assets, an investment bank for the digital assets economy. He is passionate about the intersection of finance and technology.
He has 8+ years working with startups and innovation, investing in more than 60 startups through global accelerators Wayra (Telefonica's global accelerator) and Startupbootcamp Fintech. He worked closely with more than 20 fintechs from 8 different countries for the past five years.