11 November, 2019
The cost of digital transformation, according to Credicorp
Credicorp customers are rapidly taking to digital channels – but fee income and loan provisions are suffering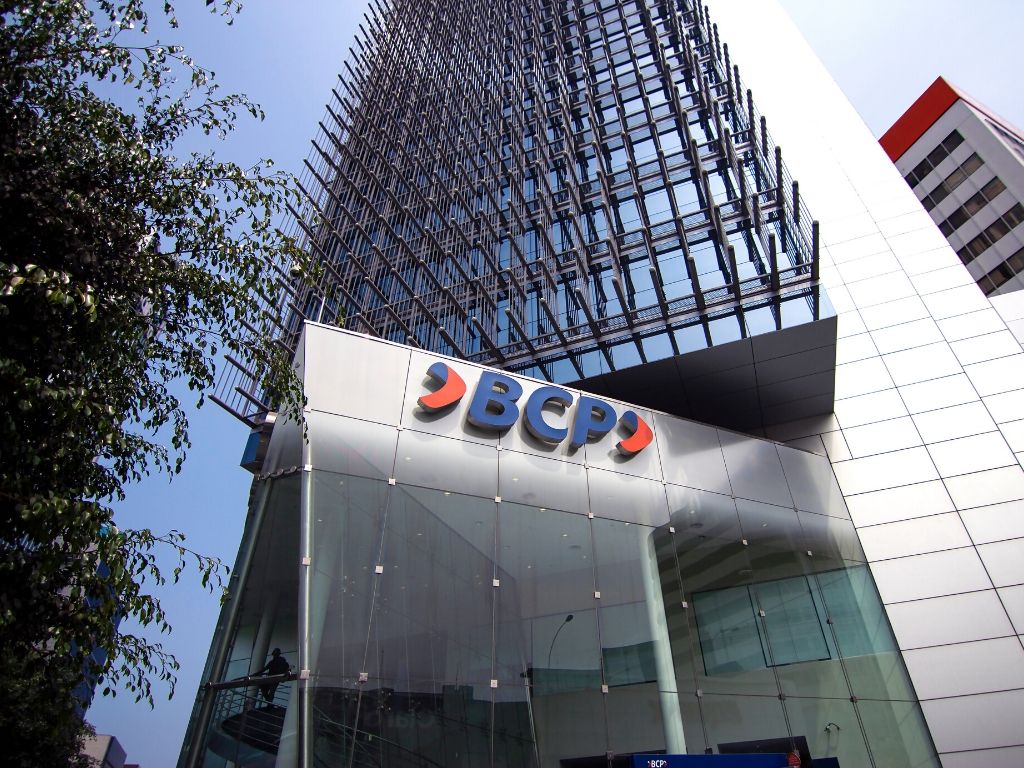 Strong mobile banking usage is a critical goal for digital transformation teams at banks across Latin America. But, as one Peruvian bank has acknowledged, it brings its own set of costs.
Customers at Credicorp are flocking to digital channels, particularly mobile banking. Clients at Credicorp's main banking business, Banco de Credito del Peru (BCP), made an average of 95 million transactions each month via digital channels in the third quarter. That was a 17% increase from the second quarter, and close to twice the amount transacted each month via mobile a year earlier.
But the latest financial results offer a glimpse into how digital transformation is also restructuring banks' finances: in particular, by hurting fee growth and lifting the cost of risk.
While Credicorp is pushing hard to drive clients to lower-cost channels outside of its branch network, it also recognizes that online lending is an inherently riskier business than via traditional channels.
The Peruvian financial conglomerate has increased its loan loss provisions – money it sets aside to cover potential client defaults – as a result of the growth in digital lending.
Read also: Digital banking accelerates in Peru
Higher risks in digital lending
Loan loss provisions have risen 14.4% in the past year, Credicorp said: "In the consumer segment, the increase was associated with new loans for digital consumption, which are directed at clients with higher risk," the bank wrote in its third quarter results statement. "It is important to note that while this product implies higher risk, it also generates more income."
Additionally, Credicorp noted that fee revenues are growing more slowly than in the past, in part because of the push to mobile banking. Currently, fees are Credicorp's biggest revenue generator, after pure financial revenues such as interest rates.
The growth in mobile banking is the result of Credicorp's digital transformation investment: one of its goals is to have 40% of clients at BCP using digital channels.
In total, 45% of BCP transactions are done on mobile devices, as the bank offers access to mobile apps even within branches. BCP customers are turning not just away from branches, but even from traditional internet banking, as they shift to mobile.
LatAm fintech insights
Get the scoop on how your peers, competitors and clients are using fintech to get ahead. Leave your details to receive iupana's exclusive, in-depth coverage of banking technology in Latin America and the Caribbean in your inbox on Monday mornings. (You can unsubscribe in one-click if you decide it's not for you.)