4 November, 2019
CoDi usage builds as banks grapple with payment processing speeds
Mexicans made 39,000 payments through CoDi in the first month of operations, with half of those through one bank, according to the latest statistics.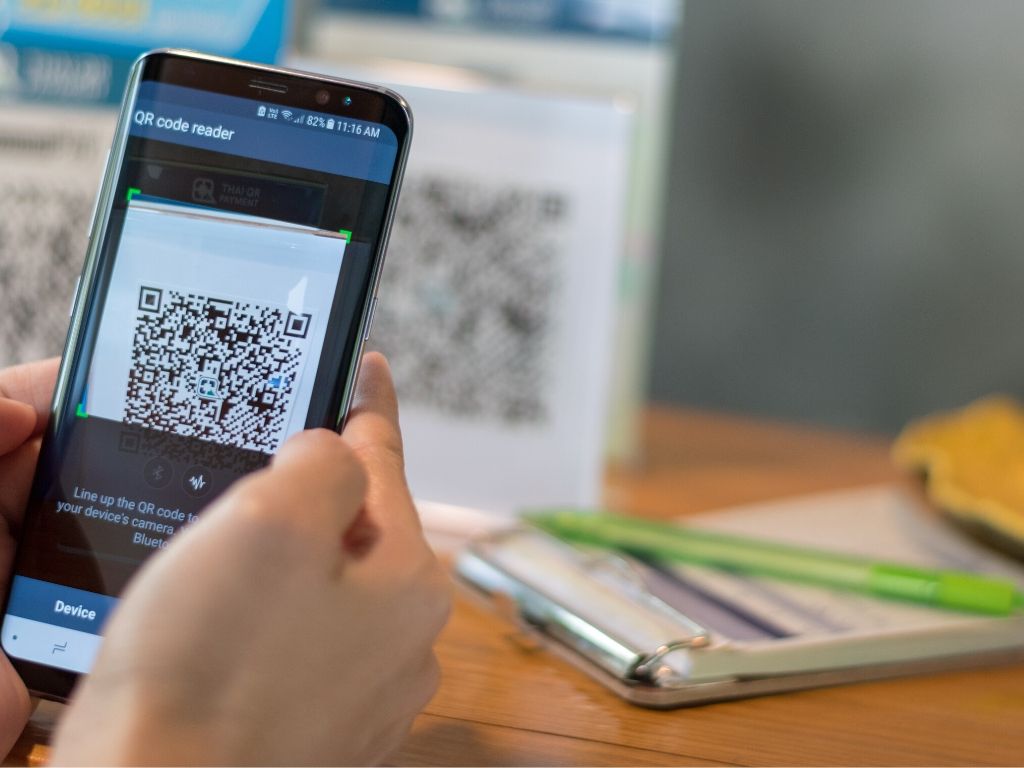 Early statistics about payments through CoDi, Mexico's new instant payments system, show clear winners in usage and user experience.
In the first month of operations, Mexicans made a little more than 39,000 payments, worth a total of MXN 19 million (US $991,000) through the QR-based system.
Half of those went through a single bank: Citibanamex.
Citibanamex facilitated close to 18,000 CoDi payments between September 30 and October 31, worth around MXN 11 million in total. That left Banorte and BBVA Bancomer in distant second and third places, both processing around 4,000 transactions worth around MXN 2 million in the same period.
The results reflect a strong commitment by Citibanamex to CoDi, with chief digital officer Rodrigo Kuri personally championing the concept for a long time, while other banks have been more skeptical of the officially-mandated initiative.
Processing time winner
Still, Citibanamex lags in processing time over the CoDi network with rival banks clocking up much faster speeds for the QR-based payments.
Banorte is the fastest among Mexico's major banks when it comes to CoDi processing speeds. Banorte's systems took on average less than a second to communicate with the country's payments system, SPEI, once a user approved a payment, in a test run on September 30.
Santander and HSBC took three and four seconds for the same task, respectively, while Citi registered 7.65 seconds and BBVA Bancomer a lengthy 13.82 seconds.
Those speeds are improving, with most banks that ran a test 10 days earlier improving dramatically. Banorte, for example, registered a 5.65 second lag on September 20.
BBVA Bancomer also performed better when it came to crediting the payee account and sending a confirmation message, with a delay of less than three seconds.
CoDi processing time has been a fundamental concern of industry executives since the new system was announced late last year.
LatAm fintech insights
Get the scoop on how your peers, competitors and clients are using fintech to get ahead. Leave your details to receive iupana's exclusive, in-depth coverage of banking technology in Latin America and the Caribbean in your inbox on Monday mornings. (You can unsubscribe in one-click if you decide it's not for you.)