2 April, 2018
Editor's letter: What makes a successful mobile payments system?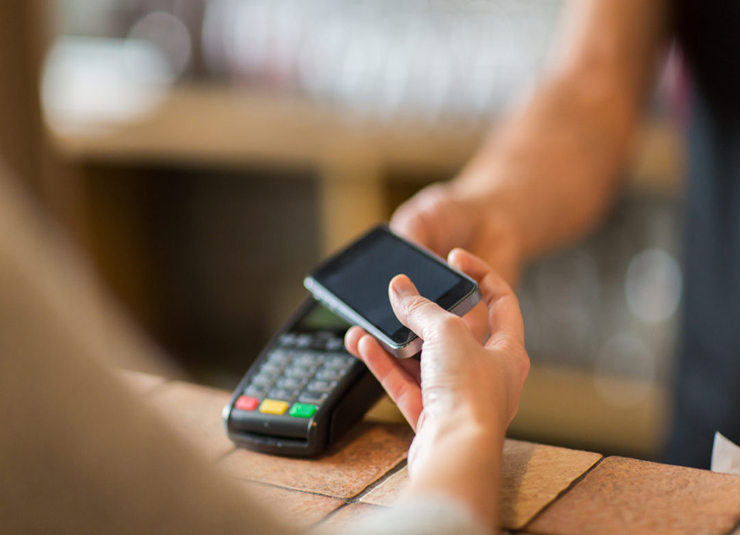 The opportunity is easy to spot. With a young population, strong phone ownership rates and large numbers of people without a bank account, Latin America and the Caribbean offer fertile ground for mobile payment systems.
The tougher question is how to design a mobile payments system that hits the critical mass? What's the formula for M-Pesa level success in Latin America and the Caribbean?
It seems everyone is having a crack at answering the call. Startups like TPago in the Dominican Republic, RecargaPay and PagSeguro in Brazil, or Clip in Mexico make it easier to make or receive cashless payments. Banks everywhere are developing or acquiring their own apps – we've spoken to Bradesco and Santander Mexico recently about theirs. And at the national level, officials have been trying to move their populations away from cash with programs ranging from the fairly successful to the – let's be honest here – rather fanciful.
We're examining this question – what makes a successful mobile payments system in Latin America and the Caribbean? – in depth throughout April at iupana. You'll be able to read and listen to an exciting range interviews, articles and opinion pieces over the next few weeks as we dive into the topic:
The brains behind national mobile payments systems in Argentina, Ecuador and Peru share some of the lessons they learned when they rolled out their platforms.
We'll analyze MercadoPago's ambitions in Argentina, the future of "wearable" payment methods in Brazil, and the OpenPay-AliPay alliance in Mexico.
Execs from Mastercard, the World Bank's IFC, and Chile's Banco BCI, among others, chat in depth about the future of mobile payments in the region on the iupana conversa podcast.
We're also rolling out a new look for the site this month (please be patient if we hit any teething troubles!). If you like what you see, be sure to keep up with the latest by following us on Twitter, LinkedIn, and by signing up for our weekly newsletter. And I'm always keen to hear your feedback directly at [email protected].
Saludos!
Katie
LatAm fintech insights
Get the scoop on how your peers, competitors and clients are using fintech to get ahead. Leave your details to receive iupana's exclusive, in-depth coverage of banking technology in Latin America and the Caribbean in your inbox on Monday mornings. (You can unsubscribe in one-click if you decide it's not for you.)