Lessons learned from Peru's mobile money initiative
27 April, 2018
Katie Llanos-Small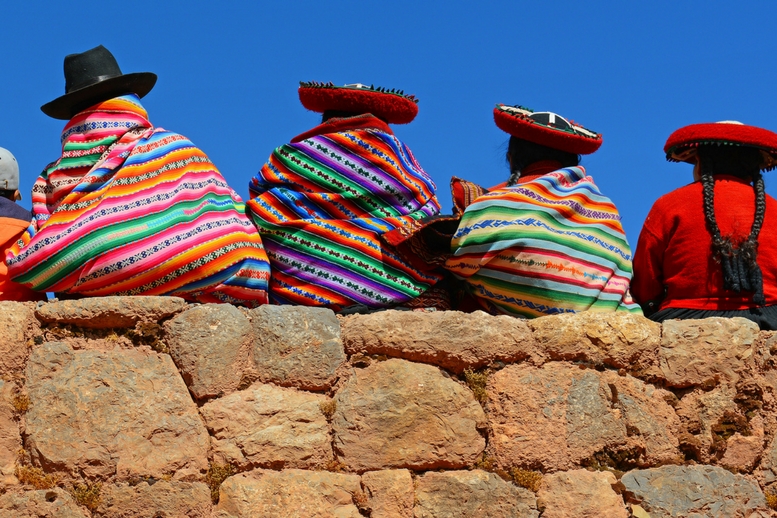 Recent months have been a real learning experience, allowing us to post very positive growth in terms of client and transaction numbers.
Our initiative was launched to achieve financial inclusion for the more than 10 million Peruvians who, for various reasons, don't have a bank account. We decided to take advantage of the almost-universal access to mobile devices to create remote electronic money accounts, something that was made possible by a 2014 law change.
Peru's Banking Association invited the country's financial institutions to join the collaborative effort, to develop an interoperable platform under a single brand: by joining forces we aimed to face the big challenge of cash.
We started down this road in 2016, with nine institutions signed up and three of the country's four telcos. We designed a USSD service through mobile phones, which we rolled out to 6,000 points across the country in tandem with a marketing campaign backed by the participating institutions.
We quickly saw that although it was an advantage to operate separately from financial insititutions to offer a cloud-based service that worked quickly and around the clock, we also saw that the technology limited the use of participating institutions' networks for cashing in and out – something that was necessary for our clients to trust the service.
With that lesson learned, we launched a new effort with financial institutions. Today we have 24 whose networks of agents and ATMS are connected to the service, opening up 20,000 secure points for depositing cash into the system, and more than 10,000 for withdrawing cash. That has given confidence in the system, which has translated into growth of clients and transactions.
Growing the network
We also realized that we needed to connect both those with bank accounts and the unbanked, since they live side by side in urban areas. So we have connected the internet and mobile banking apps of the biggest banks so that clients can directly deposit money into the system.
At the same time, we started building an additional network of agents that we call "Bimers", who encourage the use of our service in regions where the banking networks still don't reach well. We have 5,000 of them today, and hope to double that by the end of the year.
A month ago, we launched Android and iOS apps, to take advantage of the giddying growth of smartphones. Today 60% of phones in use in Peru are smartphones. We have brought on board the fourth telco that we were missing. And we are in the process of connecting one of the two card processing platforms, in order for our clients to use their 100,000 points of sale without plastic – using just a one-time password.
With all this, we are very enthusiastic about our results this year and our progress towards our goal.
It has all been thanks to a collaborative, open effort, to reach absolute interoperability in terms of telcos, networks and financial institutions, and universal access regardless of the type of device.
We want to give our end users – be they individuals or companies, public or private – the freedom to chose the method that works best for them. That will help all of us in this drive against cash and towards financial inclusion for the majority of Peruvians.
Miguel Arce is the commercial director of Pagos Digitales Peruanos. PDP is the company behind Bim, a private sector initiative to develop a nationwide mobile wallet platform in Peru.