4 March, 2019
LatAm Fintech Snapshot – February 2019

In our monthly analysis of LatAm fintech news, Thiago Paiva looks at M&A, investments, trends, partnerships for the region's startups.
In February, competition stepped up among neobanks in Latin America, while QED and Kaszek invested in Argentina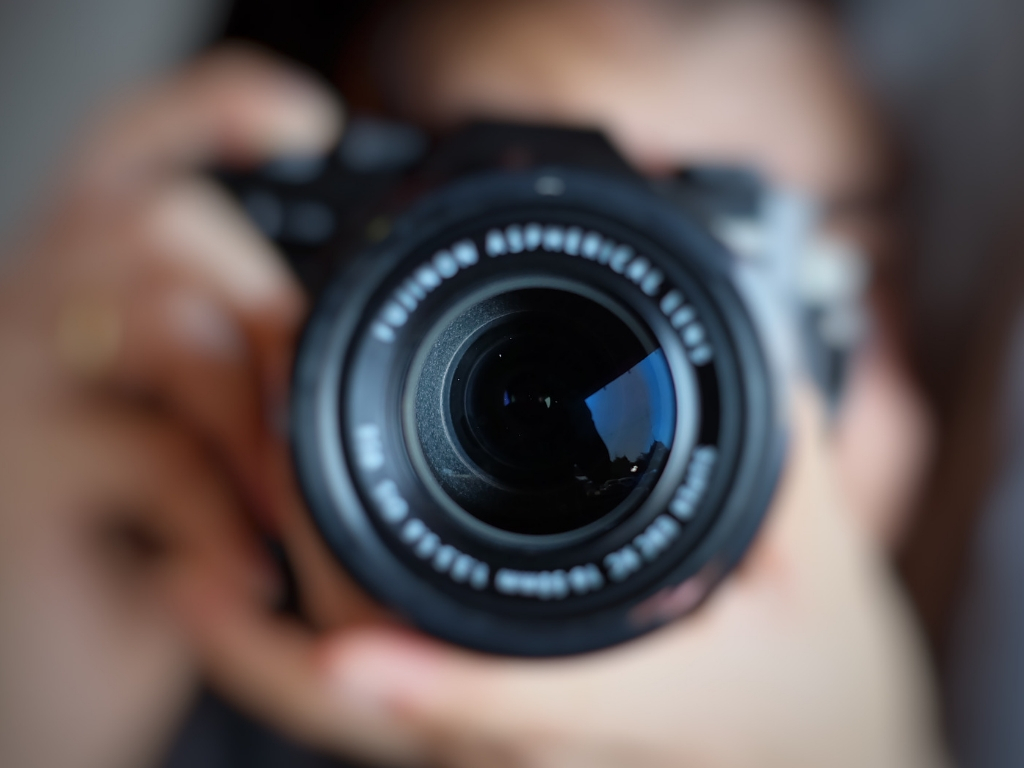 The year still doesn't seem to have started for the fintech ecosystem in the region. In February, there were only 6 fintech investments worth $5.8 million in Latin America. Only three of them disclosed the amount invested, with the total disclosed less than a quarter of the previous month investments (check out what happened in January in this post).
Surprisingly, Mexico not only took the lead this month on the investment volume ($3.3 million – 56% of the total) but also had the first fintech exit of the year involving one of the unicorns in the region, Rappi.
An Argentinian fintech received an investment from nothing less than QED and Kaszek, two of the best funds that invest in the region. This deal would probably be the largest investment of the month, considering the investors involved – however, the amount wasn't disclosed.
Also, the neobank battle in the region seems to be heating up quite fast, with N26, from Germany, announcing that will enter the Brazilian market while Nubank is not only hiring 400 employees but also is said to be entering the Mexican market.
February, the shortest month of the year, is usually a quiet month, and this year wasn't much different. Don't get me wrong, the ecosystem feels like it is getting momentum but it seems like it will only take-off after the Carnival.
Well, let's jump into the relevant fintech deals and news of February, and stay tuned to the next Fintech Snapshot next month!
Special thanks to Denisse Cuellar from BCP for helping with this snapshot.
LatAm Fintech Investments
LatAm Fintech M&A
Mexico – The Latin American unicorn Rappi acquired the fintech Payit, the Mexican Venmo, for an undisclosed amount to focus on growing its e-wallet. This was the first announced fintech acquisition of the year
Regulations
Partnerships

Relevant Moves
Thiago Paiva is a partner at Liquia Digital Assets, an investment bank for the digital assets economy. He is passionate about the intersection of finance and technology.
He has 8+ years working with startups and innovation, investing in more than 60 startups through global accelerators Wayra (Telefonica's global accelerator) and Startupbootcamp Fintech. He worked closely with more than 20 fintechs from 8 different countries for the past five years.
LatAm fintech insights
Get the scoop on how your peers, competitors and clients are using fintech to get ahead. Leave your details to receive iupana's exclusive, in-depth coverage of banking technology in Latin America and the Caribbean in your inbox on Monday mornings. (You can unsubscribe in one-click if you decide it's not for you.)