Fintech Snapshot: October 2019
8 November, 2019
Katie Llanos-Small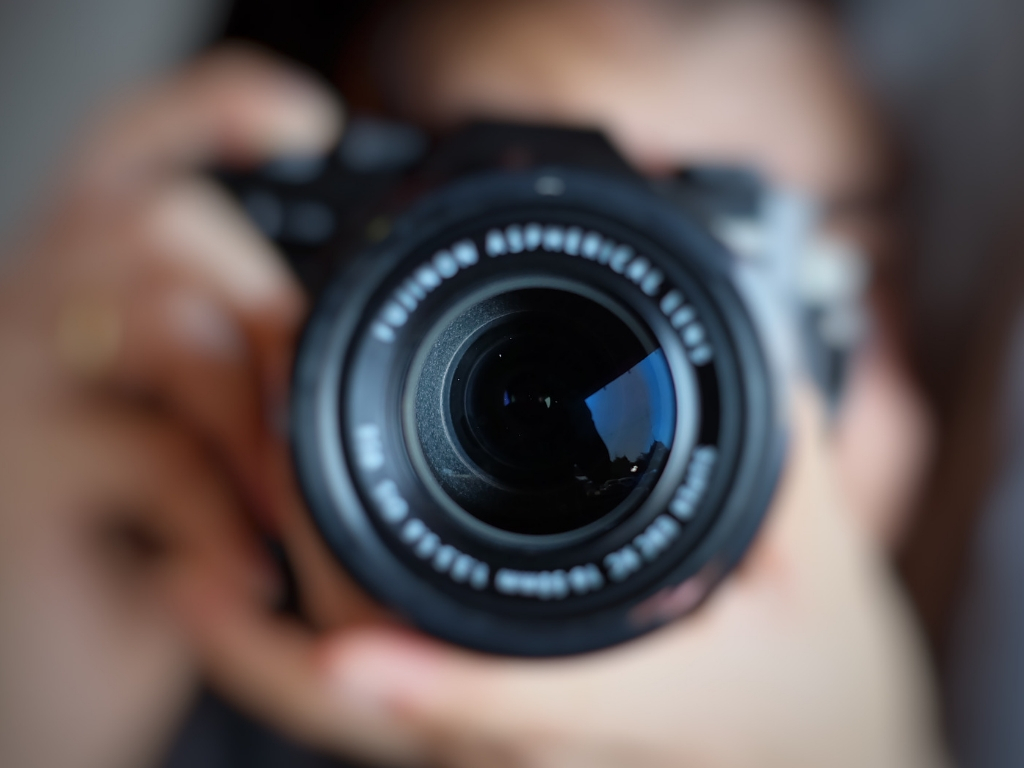 October wasn't as active as September, the most active month so far this year, (check out my September Snapshot), but it was still was an interesting month for the fintech ecosystem. It had 9 deals (8 equity and 1 M&A), raising a total of US$ 30.29 million in disclosed equity deals, and also gave rise to another unicorn, Ebanx.
Brazil was the most active country this month, with its fintechs involved in 7 of the 8 equity rounds and 100% of the disclosed amount raised.
Of course, the most relevant deal was Ebanx's one. The Brazilian payment processor raised an undisclosed amount from FTV and Endeavor Catalyst at an announced valuation of over US$ 1 billion.
Although the only Mexican deal, the Bitso round was a significant one as it had the participation of some of the main players on the crypto space globally: Ripple, Pantera Capital, Jump Capital, Coinbase, and Digital Currency Group.
As for the M&As, Carrefour in Brazil acquired 49% of Ewally for an undisclosed amount. Also, Stripe finally launched its expansion in Latin America starting with Mexico.
Here are the main events from October – you can also keep up with the latest in iupana's Fintech Tracker, here. And stay tuned to the next Fintech Snapshot next month!
Main Investments
M&A
Partnerships
Regulations
No relevant announcement this month.
Relevant Moves
Thiago Paiva is a partner at Liquia Digital Assets, an investment bank for the digital assets economy. He is passionate about the intersection of finance and technology.
He has 9+ years working with startups and innovation, investing in more than 60 startups through global accelerators Wayra (Telefonica's global accelerator) and Startupbootcamp Fintech. He worked closely with more than 20 fintechs from 8 different countries for the past five years.