Buy Now Pay Later: Reigniting Growth in Latin America
23 November, 2021
admin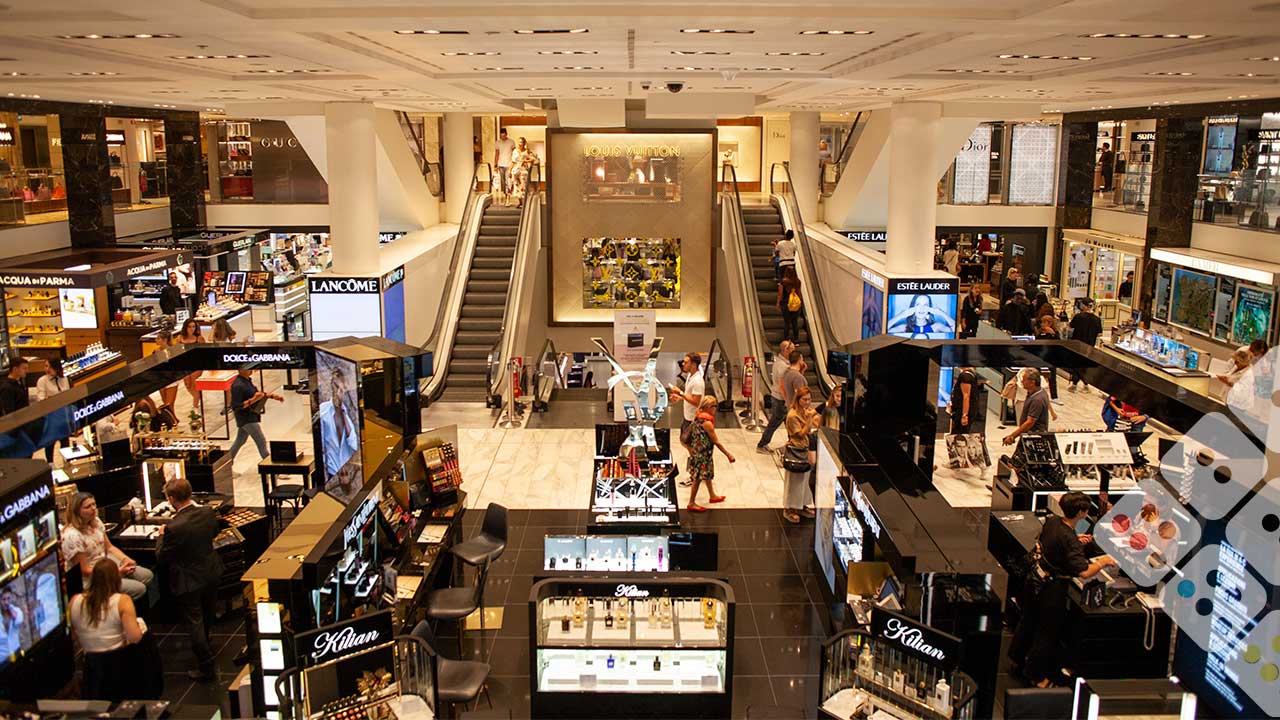 In Latin America, paying in installments has been prevalent for more than 30 years. The practice has been highly popular countries like Mexico, Argentina, Brazil, and Colombia, for both in-store and online purchases. Coupled with the advent of the internet, increased digitalization, and shifting consumer preferences, technological and regulatory reform has expedited the adoption and use of e-payment options worldwide.


However, this past year marked a turning point in online consumer behavior in Latin America. Online shopping has expanded in popularity and value over the past few months as more customers turned to e-commerce to satisfy their needs. E-commerce revenue increased 230 percent month over month in April 2020 alone.
These figures are expected to continue rising. By 2025, it is predicted that revenue will grow to 3.3 billion U.S. dollars through e-commerce channels globally.
Nonetheless, an increasing number of people around the world remain unbanked and unable to obtain basic financial services. Due to their lack of access to society's increasingly digitized financial infrastructure, their purchasing power and online shopping options can be severely limited.
This is where the reimagination of the buy now, pay later (BNPL) payment option comes into play. Given the fact that large segments of the population have been struggling financially over the last year, BNPL services have been partnering with financial institutions, and other companies, to streamline the underwriting process and mitigate fraud.
Individuals who use BNPL, or point of sale installment loans, can receive their purchases right away without having to pay them off all at once. Consumers usually pay a portion of the purchase price up front, then pay the rest in a set number of installments. The BNPL phenomenon is quickly spreading over the globe. In the second quarter of 2020, the vertical increased by 197 percent year over year.
Consumers choose BNPL payment options because it allows them to make major purchases easily. This makes larger purchases feel less unpleasant, thereby increasing conversion rates for merchants. Coupled with completing the sale, buy now pay later helps stimulate inclusion in Latin America and creates new credit opportunities for individuals throughout the region.
You might also like: Alternative data is fueling lending growth in LatAm
Completing the Sale
In its entirety, the e-payment ecosystem is dynamic and multifaceted. It brings together participants, including the payer and payee, as well as payment service providers on the front and back end, to cater to new consumer demand.
Over the last year, consumer behavior and expectation has changed significantly and in a variety of ways. Those who prefer to make installment payments for their goods without paying interest are flocking to the BNPL market, which offers them a lot more flexibility than traditional payment methods.
Buy now pay later alternatives encourages customer loyalty while decreasing the rate of digital cart abandonment. More transactions are completed when pricing or affordability concerns are alleviated or removed from the transaction.
BNPL services give Latin American consumers unparalleled flexibility that online shopping did not initially afford. What used to be a two-step process – where the customer would purchase things online and then pay for them using a cash-based payment method – has now transformed into a more inclusive payment ecosystem where cash-strapped individuals, or those looking to purchase big-ticket items, can easily manage their finances.
BNPL solutions are proving to be a great way to not only grant credit to users in emerging economies who do not have access to a credit card, but also to eliminate friction at checkout. Buy now, pay later digital solutions are well positioned to improve online shopping accessibility and make more e-commerce transactions possible.


Stimulating Inclusion in Latin America
In a region where a large percentage of individuals remain unbanked, there are potential customers that the market has not yet detected or communicated with. In that regard, installment payments have aided in the modernization of Latin America and the enrichment of the middle class in many ways, by offering unprecedented access to technology and travel services. With its addition, and according to EBANX, it was found that installment plans are used to pay for 60% of e-commerce transactions.
By leveraging alternative data sources, previously unbanked users can immediately begin using BNPL services without having to go through any application or background checks. They can also defer payments for longer periods than monthly credit card billing cycles, thereby diversifying consumer access to products, and giving them more flexibility in cash flow management.
In its simplest form, buy now pay later programs generally mirror the same benefits as credit cards without the interest payments. The efficiency with which BNPL solutions operate affords previously overlooked individuals the opportunity to better their long-term credit health through initial, and repeated, purchases.
You might also like: Payroll lending is booming in Colombia as digital credit models drive growth
Creating New Credit Opportunities
With the popularity of the reimagined BNPL payment model steadily developing, it's critical to understand its position in the market and how alternative data is assisting the underwriting process to ensure these microloans are approved at the time of purchase and can be applied instantaneously for the consumer's convenience.
BNPL service providers profit from transaction fees imposed on merchants, while merchants benefit from greater customer reach, cart conversions, and sales volume. BNPL providers also use their own soft credit check to verify the customer's ability to pay, removing most of the risk of non-payments and fraud from the merchant's shoulders.
By turning to non-traditional sources of credit data, including bank transaction activities, subscription services, and utility payment history, lenders can get a better overall picture of the consumer and approve individuals in real-time.
The buy now, pay later phenomena is building momentum in Latin America, and with it comes the expansion of consumer access to point-of-sale credit. As a result, Latin American merchants are well-placed to build their ecommerce operations by providing customers with convenient payment options that free up money and increase sales.
José Luis Vargas is the executive vice president and general manager for Provenir Latin America. In this role, Vargas is responsible for leading Provenir's ambitious expansion plans to triple its footprint in the region.
During his career, José has built and led successful sales, business development and consulting teams. He is passionate about financial inclusion, technology and inspiring a high-performance culture.Prior to joining Provenir, Jose served in various leadership positions at FICO including Senior Business Consultant in Americas and Asia, Regional Senior Director in LAC, and Vice President & Managing Director for Western Europe & Israel. Prior to joining FICO, José spent five years in the financial services industry of Mexico and Latin-America working for Scotiabank and


Citibank.