26 July, 2018
Bradesco clocks 33m AI interactions in H1
Employees and clients of Brazilian bank used artificial intelligence function 33 million times in first half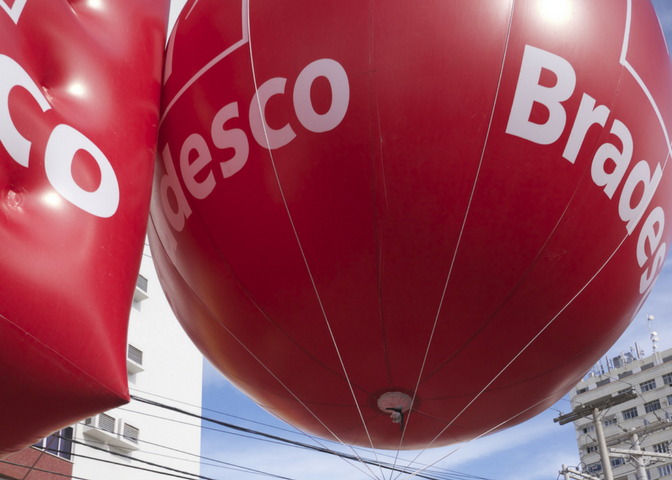 Banco Bradesco is seeing returns on the investments it has made in artificial intelligence, with employees and clients of the bank using the service 33 million times in the first half, it reported on Thursday.
"Bradesco Inteligência Artificial" is based on IBM's Watson and responds to questions about products and services using natural language capabilities.
It is not clear what growth rate this represents, as Bradesco has not reported results from its AI products previously.
Bradesco spent BRL6 billion ($1.6 billion) on IT investments last year. As well as the AI capabilities, that money also went to improved online services, research into blockchain technology, and the bank's open innovation program which involves innovation labs and partnerships with startups.
Bradesco also launched its all-digital spin-off, Next, late last year. Some 30,000 Brazilians opened Next accounts in the first quarter of operations, Mauricio Minas, Bradesco CIO, told iupana earlier this year. The bank was hoping to improve its conversion rate this year, although it has not reported figures.
Mauricio Minas, Bradesco CIO, discusses Next on the iupana conversa podcast in January 2018: Listen here and on iTunes
Nonetheless, Bradesco has touted its rapidly increasing digital user base in corporate presentations earlier this year. The bank had 12.3 million active mobile customers at the end of March, and they carried out 2.3 billion transactions in the first quarter.
Santander, which reported its second quarter results a day before Bradesco, said it had 9.5 million digital customers in Brazil, growth of close to 30% year on year.
Santander has a Brazilian loan book of approximately BRL322 billion, compared to Bradesco's BRL515 billion.
LatAm fintech insights
Get the scoop on how your peers, competitors and clients are using fintech to get ahead. Leave your details to receive iupana's exclusive, in-depth coverage of banking technology in Latin America and the Caribbean in your inbox on Monday mornings. (You can unsubscribe in one-click if you decide it's not for you.)