Two more traditional Latin American banks are seeking a slice of the digital banking market. Mexican lenders Invex and Afirme have introduced their own neobanks and are experimenting with the metaverse, payment services for gamers and alternative data-based credit card accounts to open up new markets.
Invex and Afirme, with their neobanks Now and Billú, respectively, join a growing group of banks introducing new brands as a way of digitalizing processes and products. At the same time, they're modernizing their image and communication channels, which is a trend that experts predict will continue to grow.
As with many digital banks, their goal is to tap new customer segments where traditional financial offerings do not permeate.
"We're seeking to bring new participants who are very aware of new technologies into the ecosystem," Martín Mercado, commercial and metaverse head at Billú, tells iupana. With this in mind, the neobank has included products geared to gamers and services related to the metaverse.
Afirme has been operating in Mexico for almost 30 years and is one of the biggest banks in the acquiring segment. Billú is aimed at a sector far from the bank's core business, an audience with a different mindset, says Mercado.
An initial step in this direction is the launch of stores in the virtual space and NFTs (non-fungible tokens) for early users of its rewards program. It's also sponsoring an e-sports event —Valorant Challengers— to gain visibility among online gamers—and potential clients.
The launch strategy for Billú began with a waiting list that Mercado says is grabbing users' attention. He estimates the bank will start operating within two months.
Personalize credit opportunities
Over at Invex, which introduced Now in February, the plan is to make its mark with a credit card product whose risk model draws on information from credit bureaus combined with non-traditional data. The card is slated to be introduced at the end of year.
"There are customers looking for access to a credit product that the banks don't have and whereas the fintech world does but it's very expensive," Jorge Rodríguez, Now's product director, tells iupana.
Nubank, which also uses an intelligent risk model, has become the fifth biggest credit card issuer in Mexico, surpassing banks such as HSBC and Banorte; the latter also plans to launch a digital spin-off this year.
Rodríguez says Now's risk model will help the neobank identify financial needs and pre-qualify users.
"We wanted to create a brand that's more ad hoc to the digital customer profile. And that's how Now was born: as Banco Invex's right arm, with a multi-product proposal that includes deposits and payments and  that will include credit," he says.
Invex, which began operating three decades ago, has already added more than 20,000 new clients thanks to a Now savings product.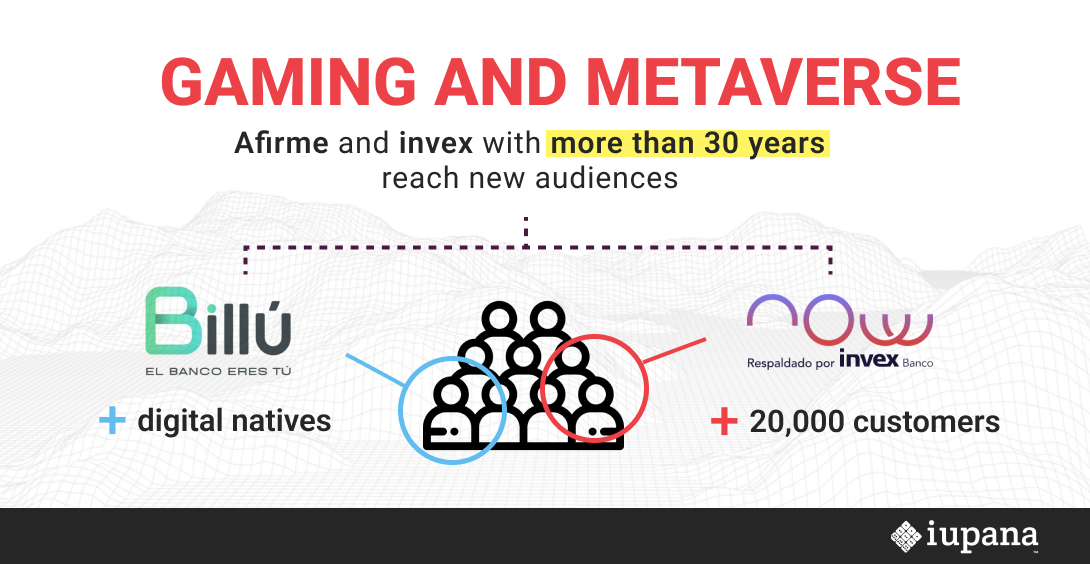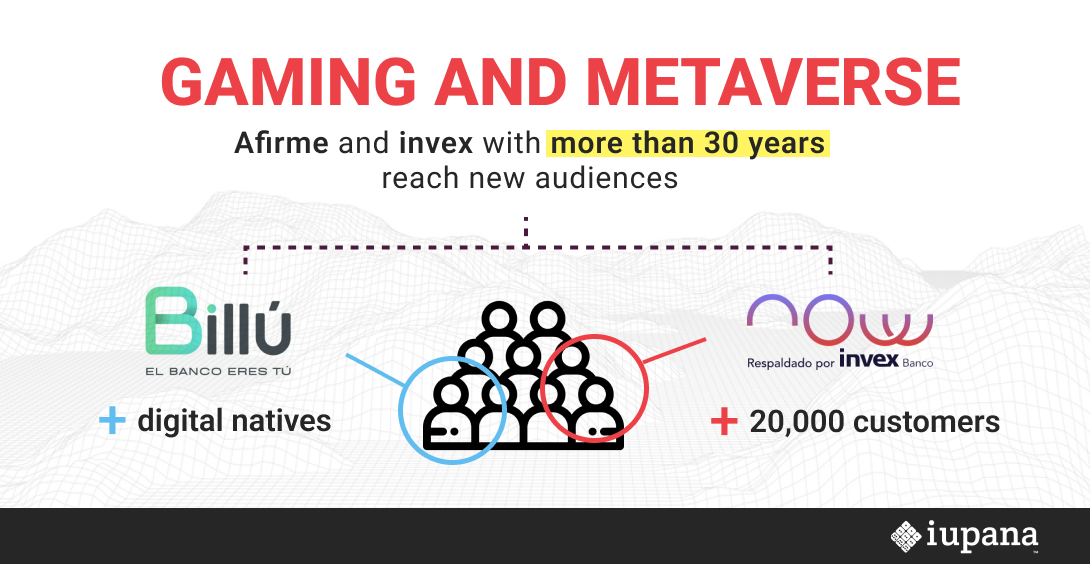 The wave of neobanks will continue
New players such as Billú and Now will increase competition in the Mexican market, both among the banks themselves as well as between banks and fintechs such as Nubank and Mercado Pago, which recently added a credit card to its suite of products.
However, the trend is regional in scope.
Two weeks ago, it emerged that Peru's Grupo Credicorp is also working on its own neobank to target segments of the population that are out off the radars of its traditional banking arm, BCP, and its digital wallet, Yape. Santander, meanwhile, is preparing for the Peruvian debut of its Superdigital platform that's already operating in several other countries in the region.
Banregio is a pioneer of the movement from bank to neobank. Its digital spin-off Hey Banco, launched in 2017, had 510,000 active users as of October 2022.
"The number of players with digital proposals for financial services will increase, both under the Banking as a Service (BaaS) model or that of the neobank and fintech," says Now's Rodríguez.
Despite the proliferation of digital banks, specialists such as Andrés Carriedo, founder of DesignBanking, a financial digital transformation company, say there's still room to capture value.
The key for new neobanks is to focus on a market niche, and in Mexico the options are many.
One example is the neni segment: a term that refers to women entrepreneurs who sell products using social media. A study by the World Economic Forum found that women are behind 58% of all virtual stores setup in Mexico since 2021.
"There's a very large market of women who make handicrafts, different types of things and who sell in Facebook groups, in social media groups, and they have an incredible market potential because they drive a powerful underground economy," Carriedo says.
Catering to gamers is another potential financial segment.
"It's a niche that requires many services, payments. They often invest a lot and require an advance. There could even be factoring for gamers," he adds.