10 July, 2018
Gosocket joins Slovenian blockchain platform to open new investor base for SME finance
Chilean e-invoicing and factoring platform hopes to deepen liquidity for SMEs with Hive deal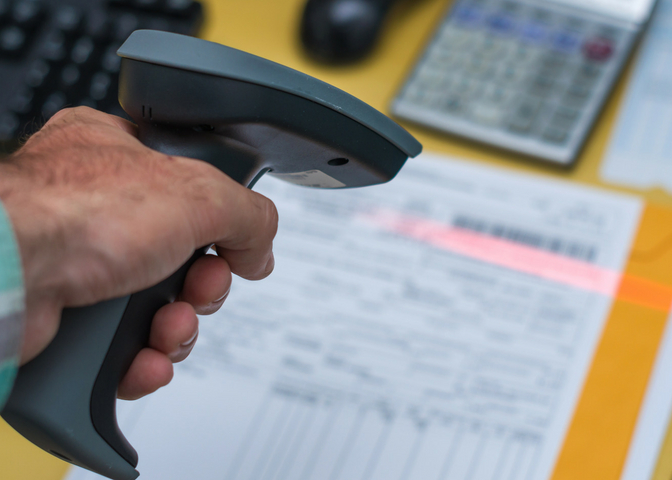 Gosocket is hoping to boost the liquidity it can offer to small businesses through a deal with a Slovenian blockchain company.
The Santiago-headquartered firm manages an electronic invoicing and payments platform for Latin American businesses. It already offers companies advances on their invoices through its "anticipos" program. It hopes that an alliance with the Hive Project, announced last week, will grow that service.
"We see it as a way to inject liquidity in another way," Mario Fernández, Gosocket's CEO, told iupana.
Under Gosocket's anticipos program, banks and investment funds lend against invoices registered in the network. Gosocket's verification and compliance procedures give those investors confidence to participate, while businesses can access funds quickly – rather than waiting weeks or months for client payments to come through.
Hive Project, meanwhile, has an Ethereum-based factoring platform in proof of concept stage. By allowing companies to register their financial statements on blockchain, it says it can create a more reliable base of information for potential investors. The project has issued 500 million Hive Tokens, which potential investors need to own to participate in factoring over the network.
Blockchain for factoring
The deal with Hive is not Gosocket's first foray into blockchain.
The Chilean company has already been working with the technology to see how it can incorporate it into the e-invoicing and factoring business. It recently launched a permissioned blockchain dubbed ARAP (Accounts Receivable/Accounts Payable), running on the Microsoft Azure cloud, to track and verify invoices.
"The aim is to make it a register of invoices, payments, rejections and acceptances," Fernández said.
LatAm fintech insights
Get the scoop on how your peers, competitors and clients are using fintech to get ahead. Leave your details to receive iupana's exclusive, in-depth coverage of banking technology in Latin America and the Caribbean in your inbox on Monday mornings. (You can unsubscribe in one-click if you decide it's not for you.)