How can banks adapt to a new era of financial services?
Financial services are changing as consumers' lives grow more digitalized.
To serve them, banks must aspire to be fully embedded in the user experience and to become invisible and omnipresent service providers, offering fast, secure and convenient solutions.
To explore the changing dynamics of the industry, iupana and Veritran hosted a private forum, "Banking on the Go" to assess learnings from the industry's enormous evolution in 2020 and explore strategies for success in the years ahead.
This White Paper highlights the insights from this private forum held in May 2021 and seeks to enlighten financial institutions regarding the future of banking.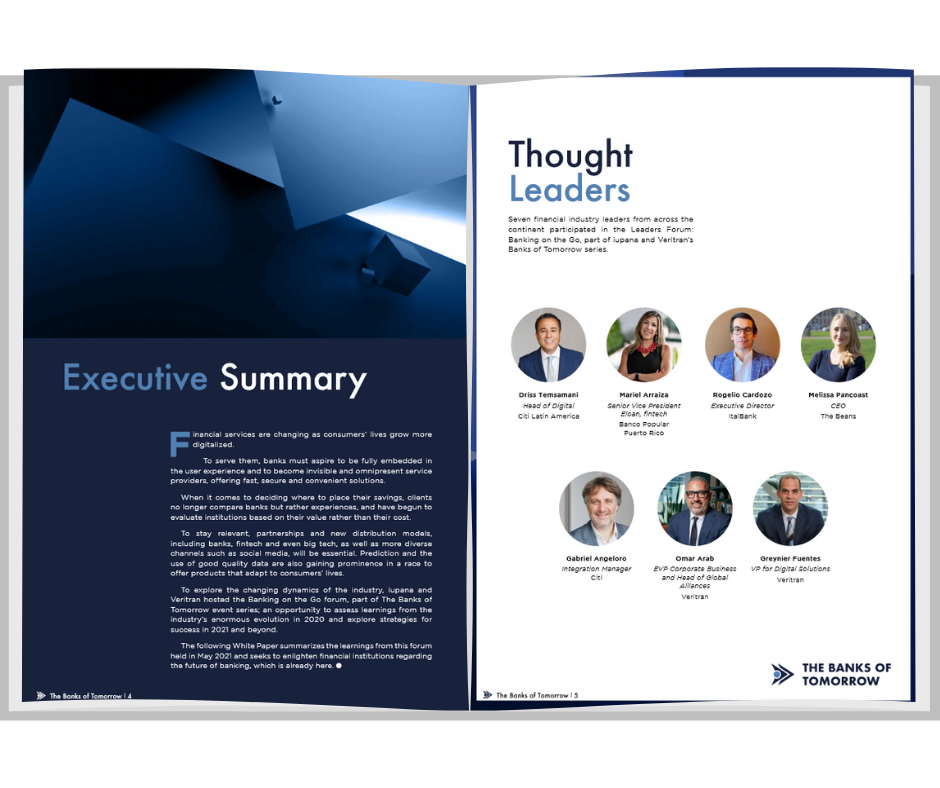 This White Paper was produced in partnership with Veritran


Download the White Paper: Banking To Go
Thought leaders featured in this White Paper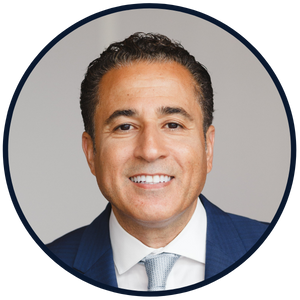 Driss Temsamani
Head of Digital, Citi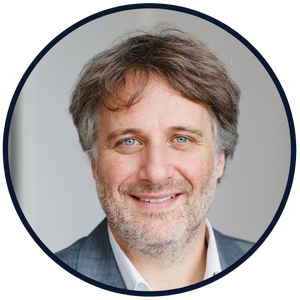 Gabriel Angeloro
Integration Manager, Citi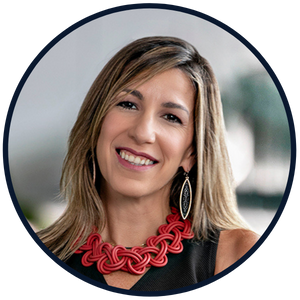 Mariel Arraiza
SVP, Bco Popular Puerto Rico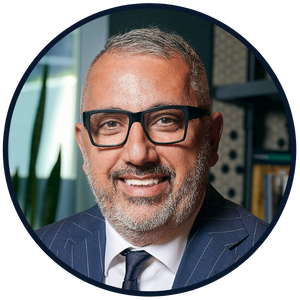 Omar Arab
EVP Corporate Business and Head of Global Alliances, Veritran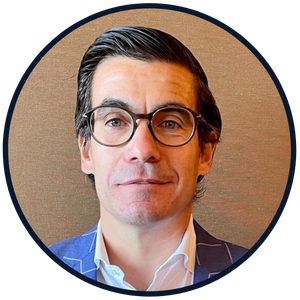 Rogelio Cardozo
Executive Director, ItalBank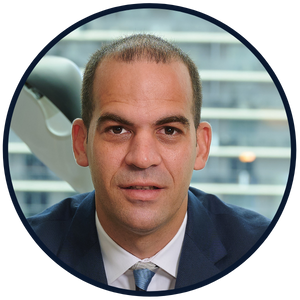 Greynier Fuentes
VP for Digital Solutions, Veritran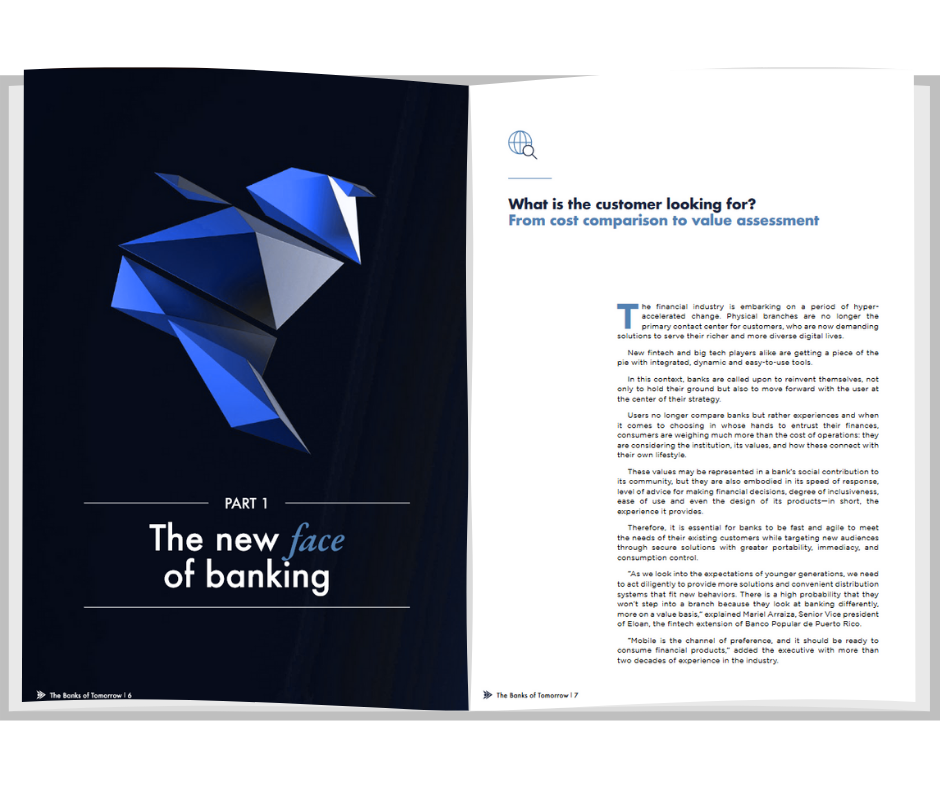 Table of Contents
Part 1: The new face of  banking
What is the customer looking for? From cost comparison to value assessment
The key is in personalization... and in social media
The future is now: UX in digital channels
Part 2: Preparing for what's next
The invisible and omnipresent bank
Partnerships: their importance and how to make them work
Integrating tools to minimize friction
Final remarks: Toward a new banking-customer relationship
Download the White Paper: Banking To Go
"Being digital is not just about technology, it's a strategy: It's about people thinking ahead and being able to predict"