Matías Spagui: Three post-pandemic challenges for the financial sector
11 May, 2021
Odalis Guevara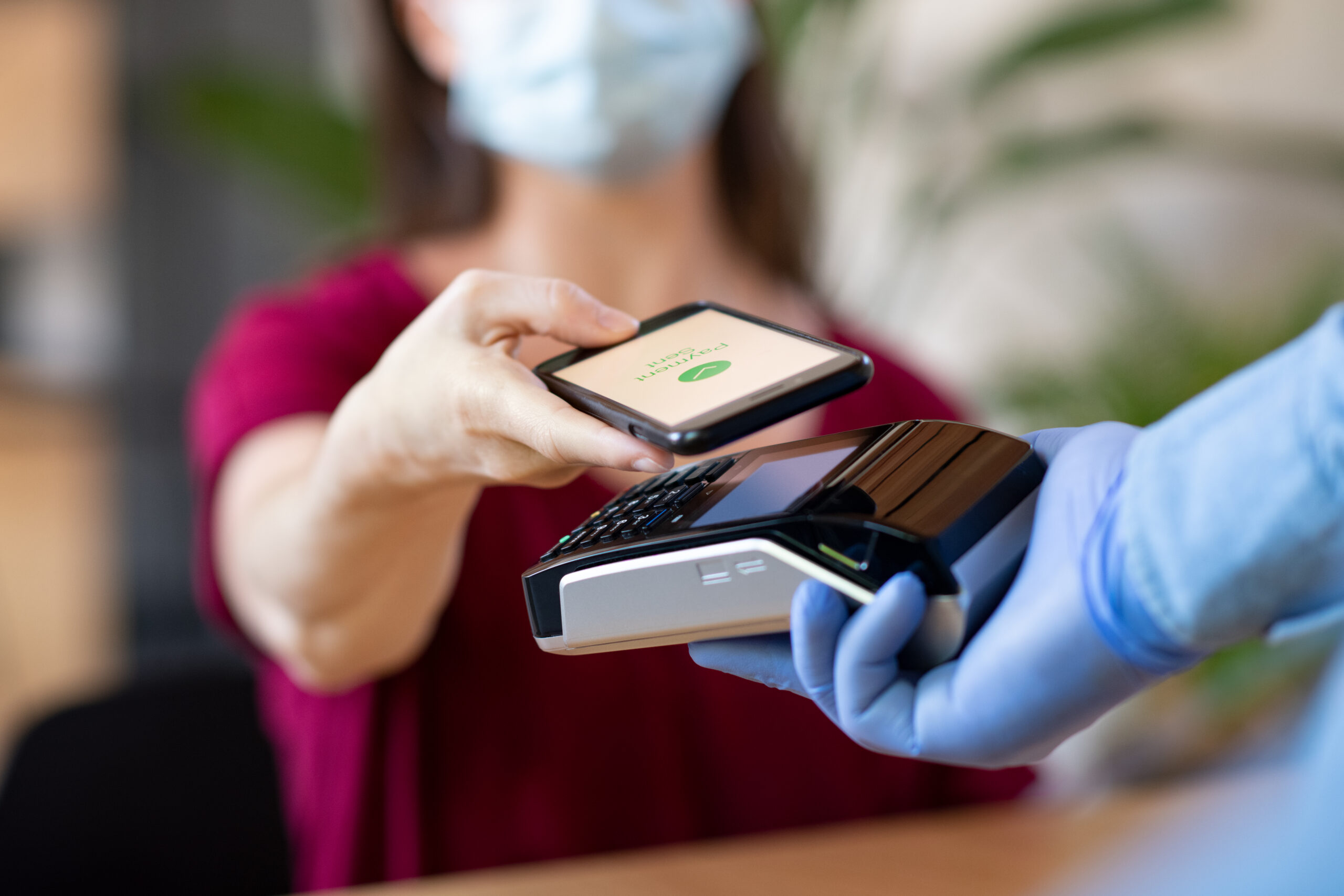 The rapid growth of digitization experienced by several economic sectors as a result of the pandemic generated a new platform for the financial technology industry in Chile and Latin America, as more people and companies use the tools and solutions offered by the industry to meet their financial needs.
But despite this outstanding progress, we have 3 major challenges to face in 2021 and the years to come to move forward.
One of these major challenges is the low level of banking penetration and financial inclusion in Latin America, where nearly 50% of people are unbanked and do not have access to financial services such as accounts, cards and credit.
However, there is a high penetration of mobile devices in the region, which are currently the main distribution channel for financial services. This creates the need to expand access to the financial system and promote inclusion through technology, resulting in a different kind of scalability and usability.
Another main challenge is the regulatory issue, although it must exist, it should encourage innovation and not hinder it. The absence of regulation may not protect the consumer, but too much regulation hurts innovation.
As a player in the region and with presence in seven countries, we have seen that if a regulation encourages innovation, opportunities are created to allow people who are not in the financial system to integrate, with all the benefits and opportunities that this entails.
The third challenge goes hand in hand with the previous one: the way in which regulations can stimulate greater competition in the financial system, allowing new players to enter the market and offer complementary products -not substitutes- to individuals and companies that previously had no access to them.
We believe there is a huge opportunity for governments and regulators to foster this competition, which means creating the necessary setting for more players, more ideas and more innovation to compete and provide better solutions to users, regardless of whether they are incumbents or challengers.
This challenging and stimulating landscape is generating several opportunities for fintech to continue growing and establishing itself in Latin America and Chile, emphasizing Latin America's potential to become one of the regions with the greatest access to digital accounts, which, simply put, are applications used on mobile devices that offer users a complete ecosystem of financial tools and solutions.
This is just the beginning and our goal is financial inclusion.
Matías Spagui is the director of Mercado Pago Chile and the president of FinteChile