4 June, 2018
Eduardo Guraieb, Mexican Fintech Association, on the new fintech law
Eduardo Guraieb is the director of Mexico's fintech association. In this episode, Guraieb gives his perspectives about the country's new fintech law, which was approved by congress in March.
The law sets out rules for crowdfunding companies and crypto assets, among others. It also opens the door to a "sandbox" (an testing environment, which companies can use to try out products on a limited scale) and to open banking, which broadens access to data traditionally held only by banks.
Eduardo shares his views on the new law, and what is ahead in the secondary legislation, in this chapter.
This interview is part of iupana's special series on regulations for June 2018.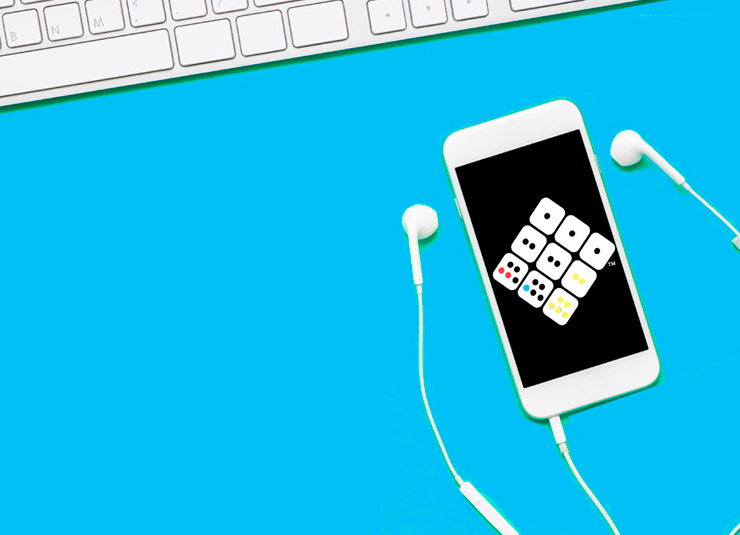 LatAm fintech insights
Get the scoop on how your peers, competitors and clients are using fintech to get ahead. Leave your details to receive iupana's exclusive, in-depth coverage of banking technology in Latin America and the Caribbean in your inbox on Monday mornings. (You can unsubscribe in one-click if you decide it's not for you.)