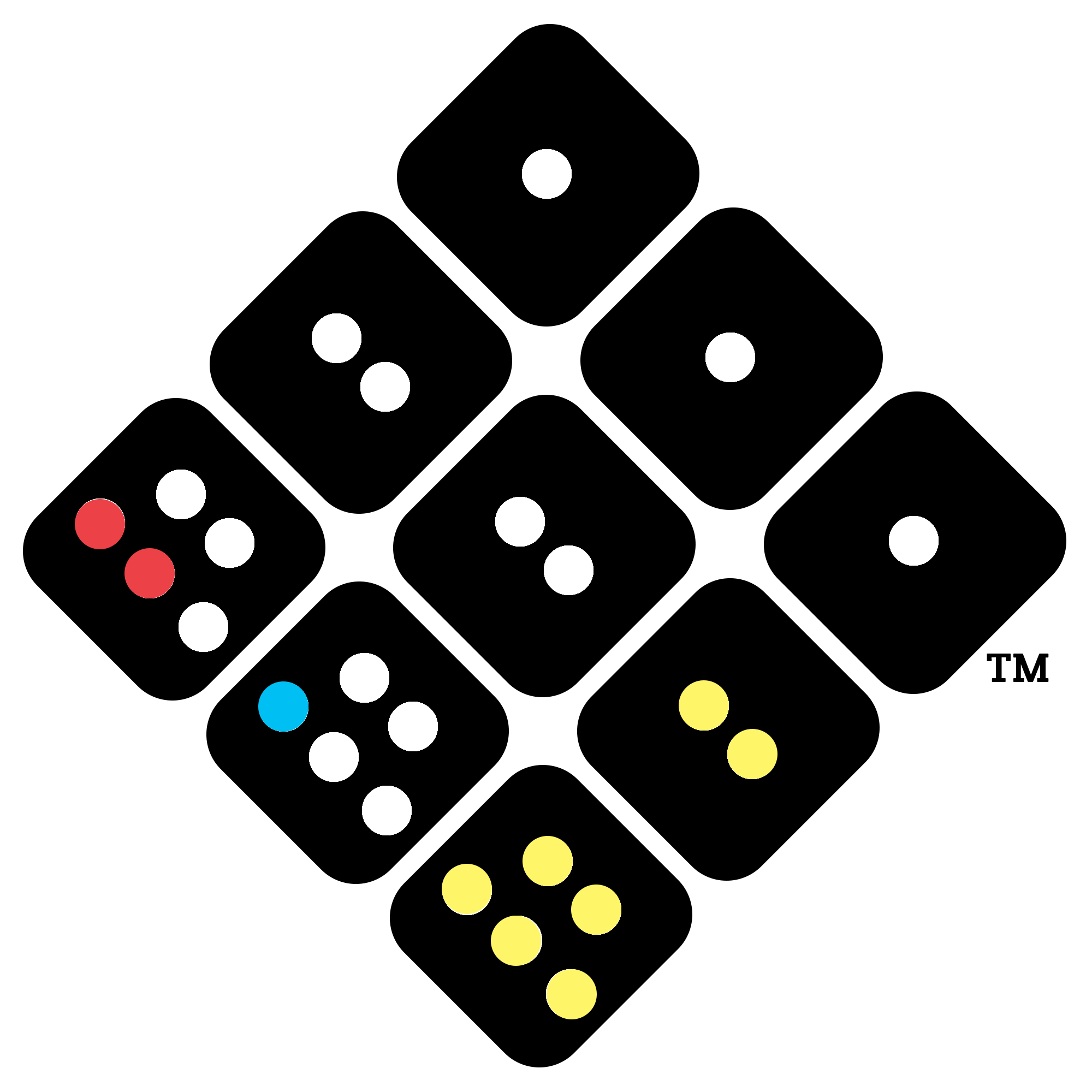 iupana es el servicio informativo de referencia sobre banca digital, fintech y pagos en América Latina, un sector de rápido crecimiento e impacto a nivel global.
Somos un medio independiente, formado por un equipo especializado y con larga trayectoria profesional en periodismo y tecnología financiera.
Ofrecemos información detallada y enfocada en la innovación y transformación digital en servicios financieros en América Latina.
Events & Operations Director
Events & Operations Director
iupana is a B2B media and information services company focused on the growing financial technology sector in Latin America. We are a small, women-led business headquartered in the USA and with operations across the Americas. We value honesty, collaboration, and initiative.
As we approach five years of sustained growth, we are looking to hire an Events and Operations Director. The Director will take overall responsibility for ensuring client projects are executed smoothly and to a high standard. This role will involve a particular focus on management and organization of iupana's digital and in-person events – including webinars, virtual forums and in-person roundtables.
This role offers a great opportunity to interact with the leaders of Latin America's digital finance industry, to learn about the industry from the inside, as well as professional growth opportunities. Additionally, the role involves travel to in-person events several times annually.
The successful candidate will have excellent interpersonal, communication and organizational skills, and an understanding of Latin America's digital finance industry, with a strong drive to continue learning and connecting in that sector.
We are open to candidates from a variety of professional backgrounds, with 4-5 years of full time professional experience. Experience managing events and securing speakers is a strong advantage.
We offer a competitive package of salary + benefits to the right candidate, with the opportunity to work remotely in the Americas time zone, or from our hub in Lima.
Required skills and aptitudes
Key requirements:
Fluent in English and Spanish. Portuguese a plus
4+ years experience in customer service, event management, journalism, logistics or other related area.
Ability to travel internationally up to 6 times per year
Aptitudes for success:
Excellent communication & interpersonal skills to work with a variety of stakeholders, including internal team, external clients, event speakers and their teams
High level of attention to detail – while always keeping in mind the big picture
Ability to manage multiple deadlines and projects at once
Ability to remain calm under pressure
Confidence to reach out to new contacts for event invitations
Strong professional network, and strong networking skills
Strong decision-making skills
To apply
Please send your resumé and a letter in English explaining why you are a strong fit for this position, to empleo@iupana.com. We're accepting applications until Friday November 11.
Datos clave
Lima, Perú  o remoto en las Américas

Tiempo completo (aunque consideraríamos otras estructuras también)
¿Cómo postular?
Envía los siguientes documentos a empleo@iupana.com:
Tu hoja de vida
Una breve carta en inglés explicando tu aptitud para el puesto