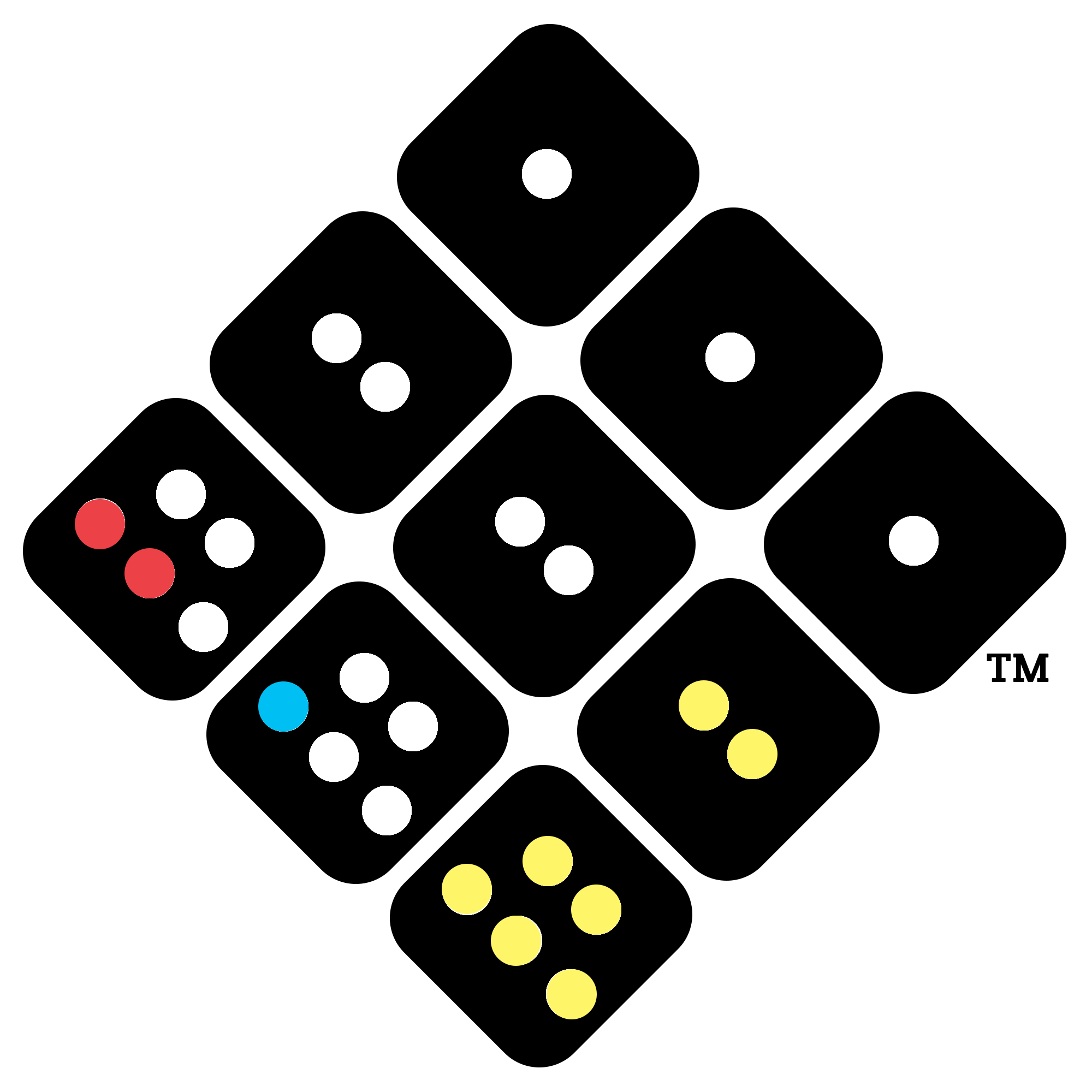 iupana es el servicio informativo de referencia sobre banca digital, fintech y pagos en América Latina, un sector de rápido crecimiento e impacto a nivel global.
Somos un medio independiente, formado por un equipo especializado y con larga trayectoria profesional en periodismo y tecnología financiera.
Ofrecemos información detallada y enfocada en la innovación y transformación digital en servicios financieros en América Latina.
iupana is a B2B media and information services company focused on the exciting financial technology sector in Latin America. We are a small, women-led business headquartered in the USA and with operations across the Americas. We value honesty, collaboration and initiative.
After five years of sustained growth, we are seeking an ambitious sales associate to support our continued expansion. We are looking for an enthusiastic sales associate with an interest in digital finance, fintech, banking and e-commerce who is keen to grow professionally.
Initially you will be responsible for generating leads through defined outbound strategies, following up on inbound leads, qualifying prospects and booking sales meetings for senior team members.
Your day-to-day focus will be to increase our book of business in event sponsorships, newsletter advertising and sponsored content, as well as growing the base of subscribers to our paid service, iupanaPRO. You'll be continually working to deliver strong value for our clients, building relationships and overseeing their success.
Who will be successful in this role?
We are looking for someone who has…
Fluency in English and Spanish – ideally also Portuguese
Minimum of 2 years professional experience in a customer-facing role in a B2B industry
Interest in the financial services and e-commerce industries
Collaborative, responsible, self-starter with a can-do attitude
Outstanding communication skills
High level of attention to detail
Ideally you will be based in Bogotá, Lima or Mexico City, although we will consider candidates in other parts of Latin America.
What makes this a great opportunity?
Great career prospects: You'll have a defined career progression ahead of you, with the opportunity to move up into Account Executive, Sales Manager and, ultimately, a VP of Sales role as your knowledge and skills progress. And of course, that comes with lots of on-the-job training to help you upskill.
A competitive package: You'll receive a competitive package of salary + commission and benefits.
Home office perks: This role can be home-office based.
To apply
Please send your resumé and a letter in English explaining why you are a strong fit for this position, to empleo@iupana.com. We're accepting applications until Friday, January 19, 2024, with a planned start date of March 4, 2024.
Datos clave
Bogotá, Lima, o CDMX

Home Office o coworking

Tiempo completo (aunque consideraríamos otras estructuras también)

Postular hasta el 19 de enero 2024

Fecha de comienzo de labores: 4 de marzo 2024
¿Cómo postular?
Envía los siguientes documentos a empleo@iupana.com antes de las 12 del mediodía el día 19 de enero 2024:
Tu hoja de vida
Una breve carta indicando tu interés en el trabajo