11 September, 2018
Mexico's fintechs step into new legal era with secondary regulation details
Startups will need to be strategic and spend more to comply with new rules – but the specifics of the fintech law will drive investment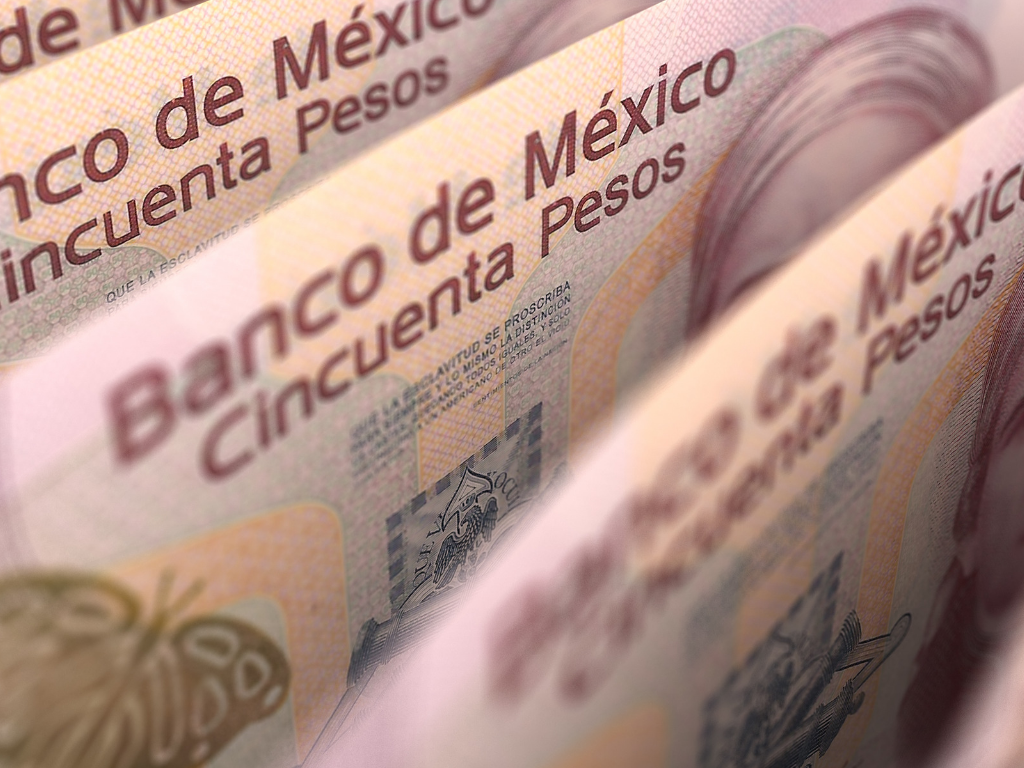 Mexican fintech startups will be reconsidering their strategic plans after policy details for the country's fintech law were published this week.
Fintech companies had been waiting for the details, known as secondary regulations, since the groundbreaking Fintech Law was passed six months ago. The rules affect companies offering electronic payments and crowdfunding (known as IFCs under the new law).
"They give clarity about the requirements that startups need to comply with, such as requesting authorization to operate, financial information, accounting aspects, and when they need to get approval for certain corporate changes," Eliseo Vite, a fintech lawyer, told iupana.
"It paints in very precise colors what the Fintech Law had set out in general terms."
Still, startups will have to be strategic and invest in material and human resources to make sure that the transition to the new regulation doesn't sap the industry's nimbleness, he said.
Companies now need to present operational and financial viability reports to the regulator, Mexico's CNBV, for example.
And alongside the secondary regulations, policymakers set out anti-fraud and anti-money laundering rules – key areas given the nature of legislation that deals with data portability through application programming interfaces (APIs).
Fintechs classified as ITFs under the new rules will need to spend more on automating systems, and internal processes for client identification, as well as hiring compliance officers to monitor progress.
Additionally, fintechs will need to comply with consumer protection rules when it comes to sign-ups, charges and marketing.
But the industry is betting that greater regulation will also attract more capital from investors keen to enter a market that has a new level of transparency.
"As with all regulation, it implies a cost and a drag on the potential speed of development – but I think that it's balanced out by the positive elements," said Vite.
Companies that want to continue operating or launch new startups have 12 months to comply with the new rules.
See also: Mexico fast-tracks open banking rules
LatAm fintech insights
Get the scoop on how your peers, competitors and clients are using fintech to get ahead. Leave your details to receive iupana's exclusive, in-depth coverage of banking technology in Latin America and the Caribbean in your inbox on Monday mornings. (You can unsubscribe in one-click if you decide it's not for you.)