MARKETING, ADVERTISING,
& SPONSORSHIPS
Partner with iupana to reach
LatAm's digital finance leaders
Are you looking to connect with executives in fintech, digital banking and payments across Latin America and the Caribbean?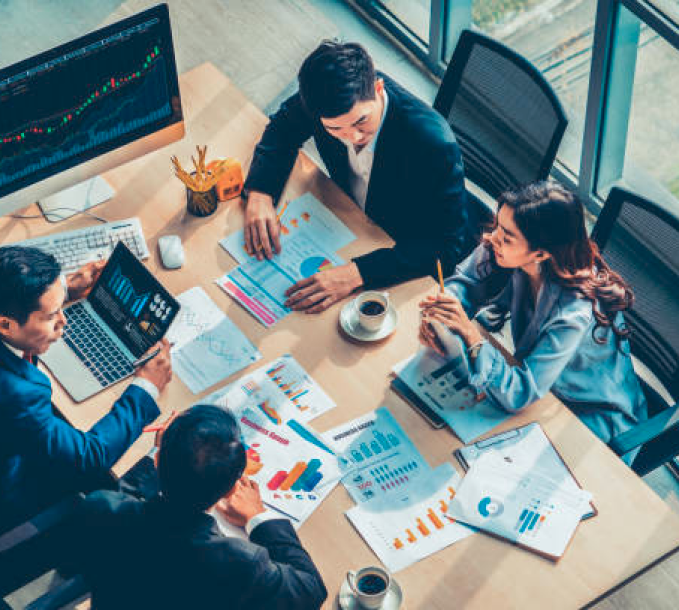 iupana helps global technology companies of all sizes
connect with new partners and clients in digital banking, fintech and payments across Latin America
 Ready to reach decision-makers in Latin America's financial services
industry with iupana?
iupana is the leading information service specialized in digital finance in Latin America.
We reach a dedicated and engaged community of CEOs and senior decision makers through our independent, trusted content and platforms.
How do we help our clients?
We connect global companies with the right decision makers in LatAm digital finance, to generate high-value business leads and drive premium brand recognition.
Latin America's digital banking, fintech  and payments leaders in Latin America trust iupana.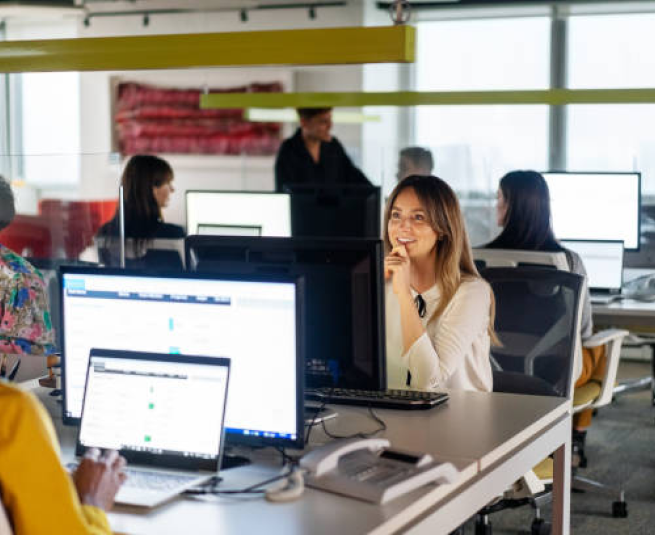 75% of our readers
influence the purchasing
decisions for their company.

 50% of readers made a professional decision
thanks to the information provided by iupana in thethe last 12 months.

 87% of readers say iupana helps them "a lot" to keep abreast of developments in digital finance.
Our award-winning coverage
help industry leaders make the best decisions for their businesses, add value to the marketplace and connect with their peers.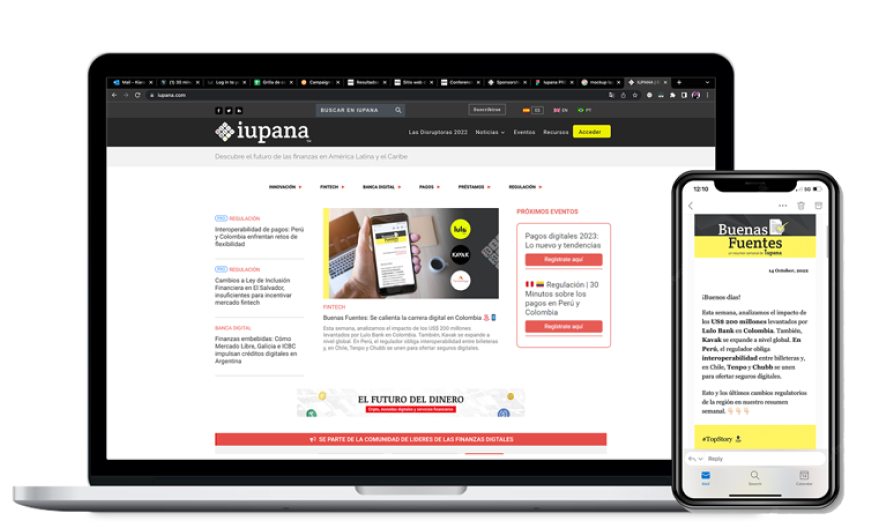 Genera clientes potenciales, muestra tu marca y fideliza a tus clientes actuales con anuncios en los boletines de noticias más valorados de iupana.
Ve un ejemplo de los boletines haciendo clic en la imagen y suscríbete aquí.
Generate leads, drive discussion and engage face-to-face with digital banking  and financial technology leaders through interactive executive events.
See our most recent events here
Our live events are engaging and interactive, and help senior executives network with other decision makers. 
Our private, in-person forums convene industry leaders for in-depth thought leadership and premium networking opportunities.
Clients who trust our work









Let's help financial innovation flourish, together.
Download our media kit to learn more