We help financial innovation flourish in Latin America and the Caribbean.
iupana helps banks, fintechs, payments companies, technology companies, and other industry executives understand how innovation is re-shaping financial services across Latin America.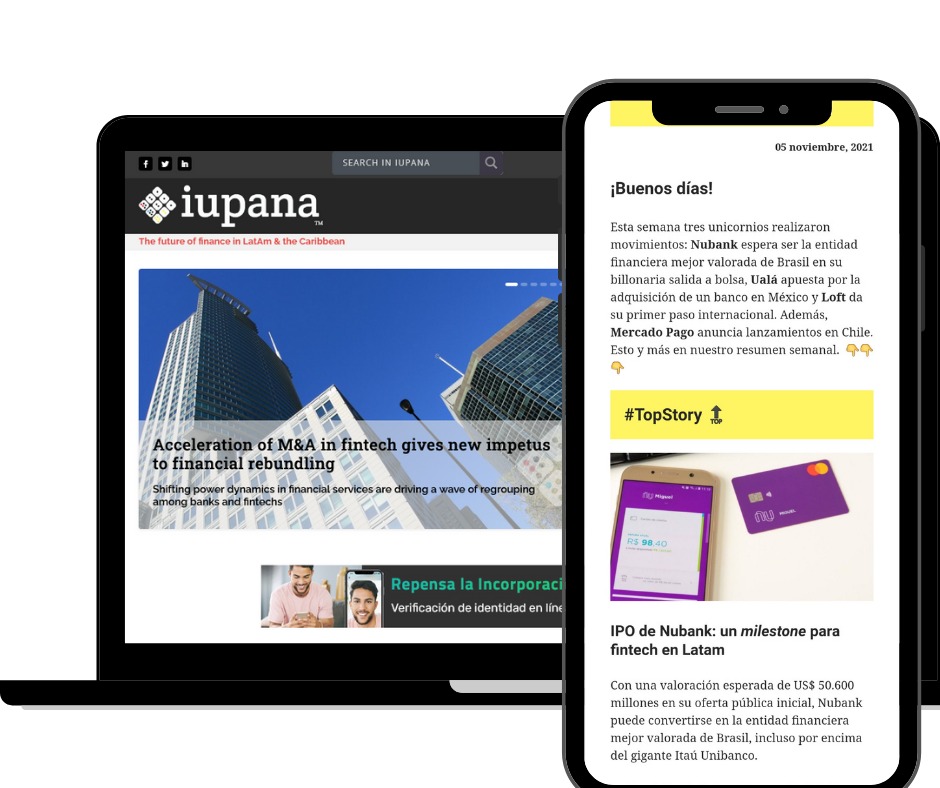 Our award-winning reporting helps industry leaders make sense of the pace of change – and inform their business strategy.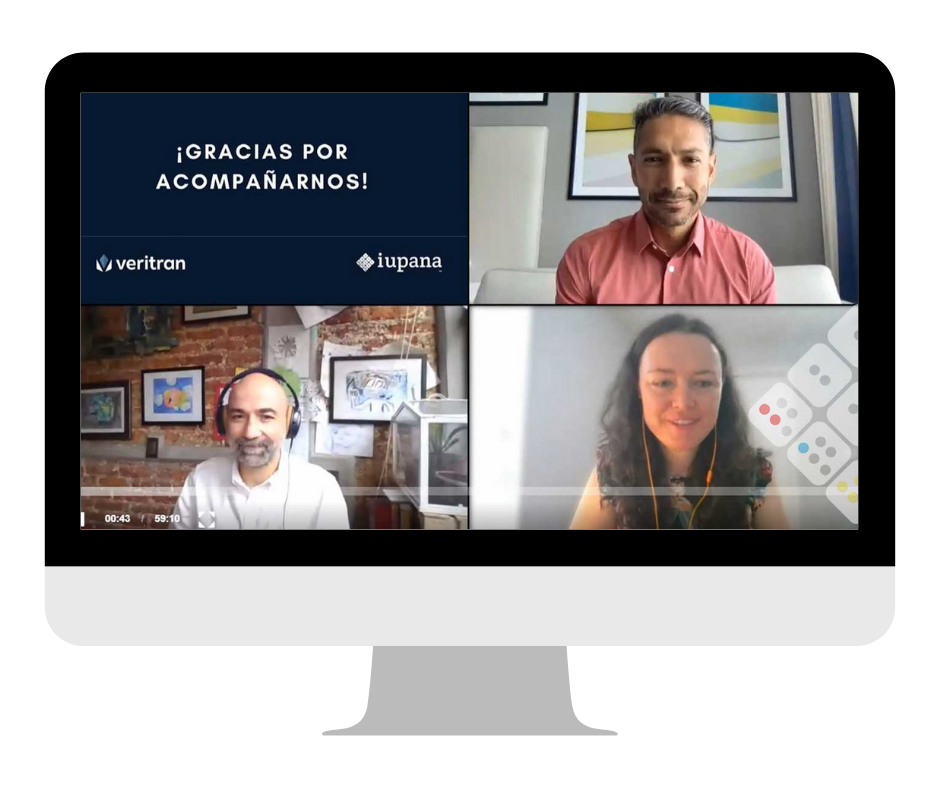 Our live events are engaging and interactive, and help senior executives make meaningful professional connections.
Latin America's digital banking, fintech and payments leaders rely on iupana
1 in 3 iupana readers are C-level executives
3 out of 4 iupana readers say keeping up with new financial technology or regulation is a job requirement.
+95% say iupana helps them with that
1 in 4 iupana readers make professional decisions based on our coverage.
Generate leads, raise brand recognition, and lead the conversation
Reach Latin America's financial services decision makers through iupana

Digital advertising
Generate leads, awareness and engagement with placements in iupana's top-rated newsletters.
See an example of our Monday Exclusive and our Friday Briefing newsletters

Events
Generate leads, drive the discussion forward and engage face-to-face with digital banking and fintech leaders, through interactive executive events.
See our recent Masterclasses
We help global tech and finance companies of all sizes to connect with new partners and clients in Latin America's digital banking, fintech and payments industries


Let's help financial innovation flourish, together
Download iupana's 2022 Media Kit to learn more.