22 October, 2018
Brazilian banks prioritize API development
Brazil's banks are making investments in application programming interfaces a priority as open banking regulations advance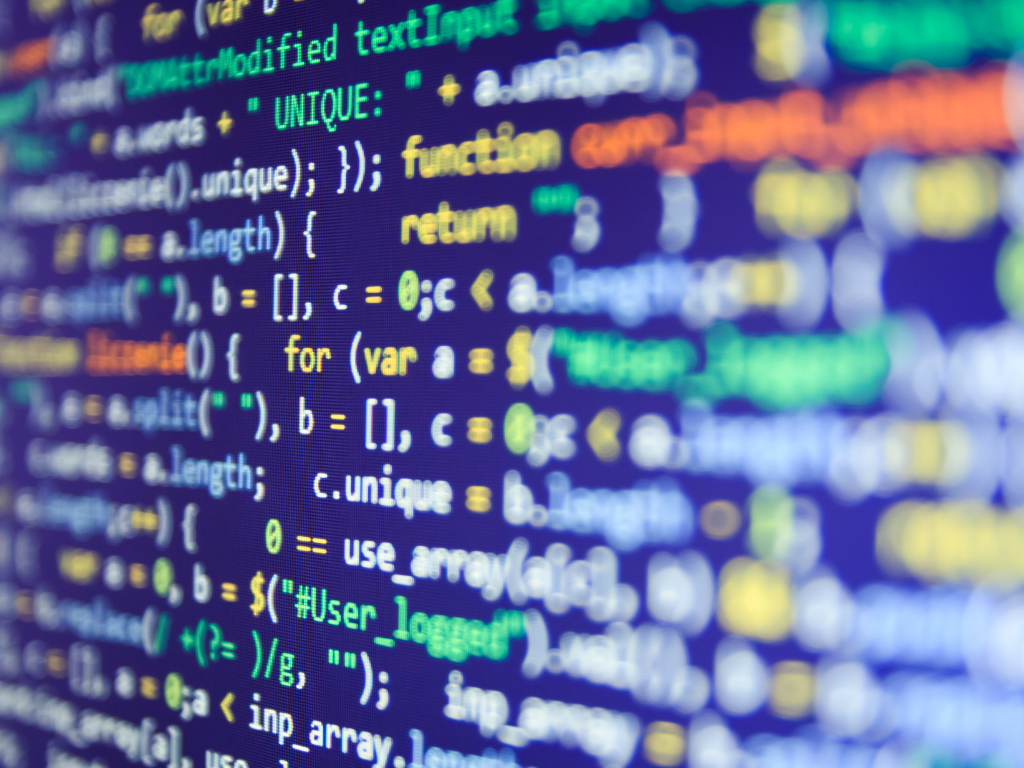 Brazilian financial institutions are prioritizing investment in application programming interfaces above other areas of technology innovation, according to a survey released last week.
On average, CIOs of Brazilian banks and brokerages rated APIs as a higher priority for investment than even information security and UX upgrades, according to the survey by Cedro Insights, a division of Brazilian vendor Cedro Tech.
Three-quarters of the executives surveyed said they were using an API gateway to develop their APIs. Of those, 53% used an in-house gateway; 26% used Amazon's API Gateway, 17% used WSO2 API Manager, and 4% used IBM's API Gateway.
The survey, based on a survey of 100 technology executives at Brazilian financial institutions – predominantly brokerages and banks – comes as Brazil's regulators advance with regulations on open banking.
Brazil's central bank is reported to be in talks with financial institutions over the scope of open banking rules.
Up for discussion is the amount of data that banks will be required to share with third parties, the types of institutions that will be allowed to tap into bank APIs, and the timeframe for implementation.
Open banking importance
As previously reported by iupana, Banco do Brasil, Banco Bradesco and Banco Original are among those dabbling with APIs to better understand both how the technology works in practice, as well as its potential benefits.
Banco Bradesco has developed APIs and put them to use with its online-only platform, Next. The new banking brand, targeted at digital natives, connects with the traditional bank's core systems through a set of APIs.
Meanwhile, partially state-owned lender Banco do Brasil has been trialing a sandbox area for developers since August 2017. And Banco Original is working with startups and third-party app producers to customize features and deliver services based on a platform provided by the bank.
Around 650 developers have requested access to Original's APIs and they are using the bank's sandbox to create and test app ideas.
"We have 144 applications running at this environment," Paulo Felipe de Oliveira Antônio, architecture and IT governance superintendent at Banco Original told iupana earlier this year.
AI lower priority
Cedro's survey indicated that investment in cognitive technologies was a lower priority for Brazilian financial institutions. Investment in cognitive tech ranked seventh out of eight areas of focus. Still, 50% of respondents said that they were working with cognitive technologies such as artificial intelligence, machine learning and cognitive computation.
Of those, 29% were developing their own technology in-house, and an equal proportion said they were working with Microsoft technology. Some 20% said they were working with Google technology, 16% with IBM and 6% with Amazon.
Brokers made up 53% of survey respondents and banks, 32%. The survey was conducted in May.
LatAm fintech insights
Get the scoop on how your peers, competitors and clients are using fintech to get ahead. Leave your details to receive iupana's exclusive, in-depth coverage of banking technology in Latin America and the Caribbean in your inbox on Monday mornings. (You can unsubscribe in one-click if you decide it's not for you.)
Quiz
Digital transformation
How well do you know the strategies of your competitors when it comes to digital transformation in Latin American banking?
Take our quiz to see!
Can I bring you dinner?
Which bank is tapping its POS network and building APIs to offer a delivery service that it hopes will boost client loyalty?
New challenger bank
A new Brazilian challenger bank called C6 Bank is close to launching. It's billing itself as the #NextBigFin. The bank is backed by the chairman of which traditional bank?
Artificial intelligence
Mexican banks are starting to use artificial intelligence tools. What's the main application of the technology currently in Mexican banks?
New threats
What's the biggest digital threat to traditional banks today?
Eeep!
Seems you're a bit behind on what the rest of the market is doing…
Why not sign up for iupana's weekly newsletter to get exclusive news and analysis each Monday on how technology is transforming financial services in Latin America and the Caribbean? (It's free!)
Not bad!
Not a bad effort…
Want to improve your score for next time? Sign up for iupana's weekly newsletter to get exclusive news and analysis each Monday on how technology is transforming financial services in Latin America and the Caribbean. (It's free!)
Nice one!
Great effort – you're clearly an expert in technology in financial services in Latin America!
Show your friends and colleagues on social media how well you did with these handy sharing buttons.