5 November, 2018
Brazilian fintechs get easier access to foreign investment
A regulatory change makes it easier for Brazil's digital lenders to tap international investors. The change comes as startups, merchants and even asset managers apply to operate independently as direct credit companies and P2P lenders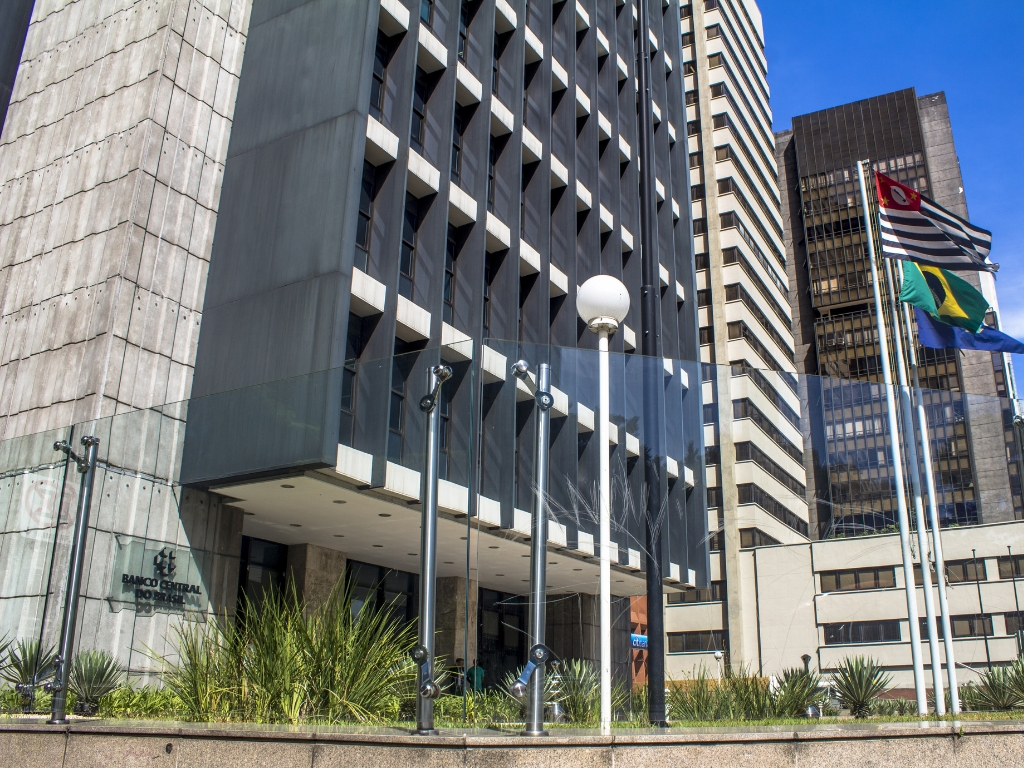 Brazil's central bank has made it easier for newly-registered fintechs to get international investment, with a regulatory change that is expected to drive more growth in the digital lending market.
The Central Bank has issued a blanket decree that says having foreign capital flowing to the online lending industry is in the national interest.
Previously, digital lenders and peer-to-peer loan platforms had to individually request a Presidential decree that said an international investment in their firm was in the national interest.
"The Central Bank saw that requiring a presidential decree for investment was a bottleneck," said Bruno Balduccini, partner at law firm Pinheiro Neto Advogados. "The Central Bank is very eager to help fintechs, because they want to foster competition in the credit market. The process now is much easier and faster."
The regulatory change is similar to another that allows shares in Brazil's biggest banks to trade freely on international markets.
"It's an important move," said Rubens Vidigal Neto, partner at PVG Advogados in Sao Paulo. "In this market, there is heavy foreign investment in fintech startups."
New status for digital lenders
The rule change comes after the central bank created a new legal status for online lenders earlier this year. That scrapped a requirement that fintechs partner with a local bank to operate.
Digital lenders can now apply to be licensed either as a direct credit company (SCD, for Sociedade de Crédito Direto) or a peer-to-peer lender (SEP, for Sociedade Entre Pessoas).
New regs cut partner bank requirement for Brazilian startups
Already, six of Pinheiro Neto's clients have applied for a license from the Central Bank, and another seven are working on applications, said Balduccini. And it's not just straight credit fintechs that are looking at the new regulatory status.
Some large merchants are considering seeking authorization under the new rules, he said. Such registration could allow retailers to roll out e-wallet services that streamline payments, and open the way to lend to their customers for purchases, for example.
Similarly, some asset managers and broker dealers are considering applying for online lender status. As with retailers, they see opportunities to extend credit to their clients.
"It's not restricted just to credit fintechs," said Balduccini.
At the same time, some smaller fintechs may opt to stay in partnership with banks, said Vidigal. That's because the costs of registration outweigh the flexibility gained, he said.
"We are having discussions with fintechs about whether it makes sense to be regulated," he said. "It makes you more flexible, because you no longer depend on a third party. But it demands a relevant increase in costs, such as complying with tax and labor regulation."
While last week's rule change on foreign investments may help drive interest in regulated status for fintechs, "investment is not the major concern in taking these decisions," said Vidigal.
Central Bank continuity likely
Recent rule changes for fintechs – such as this one on foreign investment – come as part of the Brazilian Central Bank's agenda to increase financial inclusion and foster competition in the country's financial sector.
The bank, led by Ilan Goldfajn, has made good progress in that area, say lawyers.
Last month's presidential elections created uncertainty over whether Goldfajn would remain as Central Bank Governor. But recent comments from Paulo Guedes, who has been designated finance minister in Jair Bolsonaro's incoming administration, indicate Goldfajn will stay in his role.
For Brazil's fintechs, that is good news.
"The Central Bank is keen to find the best way for the market in terms of regulation," said Vidigal. "And, technically speaking, they are very good."
LatAm fintech insights
Get the scoop on how your peers, competitors and clients are using fintech to get ahead. Leave your details to receive iupana's exclusive, in-depth coverage of banking technology in Latin America and the Caribbean in your inbox on Monday mornings. (You can unsubscribe in one-click if you decide it's not for you.)
Quiz
Digital transformation
How well do you know the strategies of your competitors when it comes to digital transformation in Latin American banking?
Take our quiz to see!
Can I bring you dinner?
Which bank is tapping its POS network and building APIs to offer a delivery service that it hopes will boost client loyalty?
New challenger bank
A new Brazilian challenger bank called C6 Bank is close to launching. It's billing itself as the #NextBigFin. The bank is backed by the chairman of which traditional bank?
Artificial intelligence
Mexican banks are starting to use artificial intelligence tools. What's the main application of the technology currently in Mexican banks?
New threats
What's the biggest digital threat to traditional banks today?
Eeep!
Seems you're a bit behind on what the rest of the market is doing…
Why not sign up for iupana's weekly newsletter to get exclusive news and analysis each Monday on how technology is transforming financial services in Latin America and the Caribbean? (It's free!)
Not bad!
Not a bad effort…
Want to improve your score for next time? Sign up for iupana's weekly newsletter to get exclusive news and analysis each Monday on how technology is transforming financial services in Latin America and the Caribbean. (It's free!)
Nice one!
Great effort – you're clearly an expert in technology in financial services in Latin America!
Show your friends and colleagues on social media how well you did with these handy sharing buttons.