7 September, 2018
Credit card registry opens fintech opportunity in Brazil
Planned rules to track credit card receivables centrally could drive competition, tech in Brazilian payments and SME finance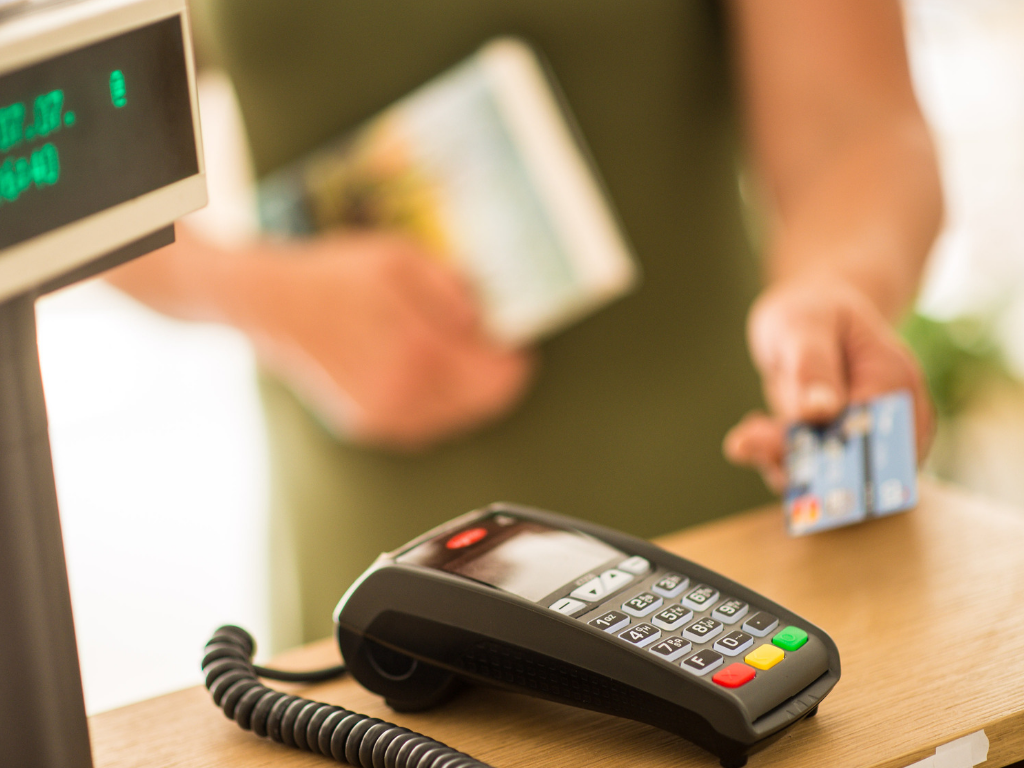 Brazilian banks could lose their large share of the market for credit card receivables lending under a planned rule change, which would also increase tech requirements and open the door to startups.
Brazil's Central Bank wants banks and other card issuers to register information about credit card receivables in centralized databases. It hopes that the move will make it easier and cheaper for small businesses to borrow against their receivables.
The changes would also require banks, card issuers and central registries to develop new, interoperable systems to share information.
"In order for a register to confirm a receivable is real and indicate whether it's adequate as collateral, a system will have to be able to match up various sets of data," said Larissa Arruy, a partner at Mattos Filho in São Paulo. "So technology is going to be highly important for that."
Receivables financing
Small and medium-sized businesses (SMEs) in Brazil typically don't receive money from a credit card payment until the customer settles their monthly bill – a wait that can last weeks. Additionally, customers often pay for goods in installments.
Those two factors mean that SMEs regularly use credit card receivables as collateral for loans, either factoring existing receivables, or borrowing against future flows.
The new rules proposed by BaCen on Wednesday aim to introduce competition to that area of small business financing – and ultimately bring down the cost of borrowing.
"Most receivables transactions are executed by the big banks," says Rubens Vidigal Neto, a partner at PVG Advogados.
"Once the new requirements come into effect, small banks and small fintechs could see whether a receivable has already been factored."
That reduces the risk of fraud – by companies borrowing twice against the same receivable, or against fake receivables – and thereby could increase competition, he added.
Interoperability mandate
The central bank's proposal puts interoperability high on the agenda. The new rules would require the agents that register the transactions to offer information in a way that is compatible with each other and that can be easily accessed by potential lenders.
Three companies have been approved to offer registry services: CIP, which also settles credit card transactions, B3, the stock-exchange and clearing house, and new entrant CERC.
BaCen's proposal also calls for financial institutions and payments companies, through their associations, to work out the operational aspects of complying with the regulation.
"This is a new approach, delegating responsibility and requiring the market to establish a self-regulation system," said Arruy.
The Central Bank is taking comment until November 30 on the proposals – the long period suggests it is expecting a lot of input.
LatAm fintech insights
Get the scoop on how your peers, competitors and clients are using fintech to get ahead. Leave your details to receive iupana's exclusive, in-depth coverage of banking technology in Latin America and the Caribbean in your inbox on Monday mornings. (You can unsubscribe in one-click if you decide it's not for you.)
Quiz
Digital transformation
How well do you know the strategies of your competitors when it comes to digital transformation in Latin American banking?
Take our quiz to see!
Can I bring you dinner?
Which bank is tapping its POS network and building APIs to offer a delivery service that it hopes will boost client loyalty?
New challenger bank
A new Brazilian challenger bank called C6 Bank is close to launching. It's billing itself as the #NextBigFin. The bank is backed by the chairman of which traditional bank?
Artificial intelligence
Mexican banks are starting to use artificial intelligence tools. What's the main application of the technology currently in Mexican banks?
New threats
What's the biggest digital threat to traditional banks today?
Eeep!
Seems you're a bit behind on what the rest of the market is doing…
Why not sign up for iupana's weekly newsletter to get exclusive news and analysis each Monday on how technology is transforming financial services in Latin America and the Caribbean? (It's free!)
Not bad!
Not a bad effort…
Want to improve your score for next time? Sign up for iupana's weekly newsletter to get exclusive news and analysis each Monday on how technology is transforming financial services in Latin America and the Caribbean. (It's free!)
Nice one!
Great effort – you're clearly an expert in technology in financial services in Latin America!
Show your friends and colleagues on social media how well you did with these handy sharing buttons.