20 August, 2019
E-book: Big tech and banking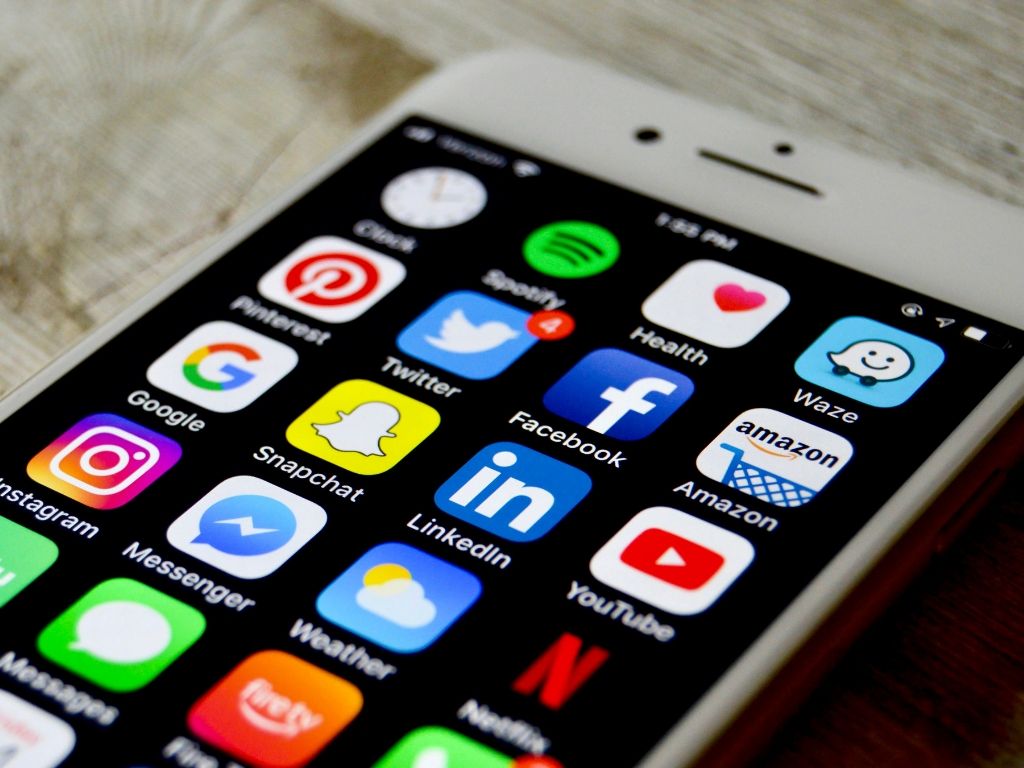 Increasingly, large digital platforms are moving into financial services.
The threats to banks' business models seem clear: large, ubiquitous platforms have a large portion of "mind share" and they are increasingly leveraging that to gain territory in lucrative areas of financial services.
But there are opportunities here, too.
Despite scandals and breaches, banks still have trust among users. They have extensive financial infrastructure and masses of data. This e-book and special series by iupana explores the opportunities that banks can exploit as big tech grows. Don't miss it.
Be the first to read iupana's e-book on Big Tech and Banking, released on September 17. Leave your details to get it as soon as it's released:
LatAm fintech insights
Get the scoop on how your peers, competitors and clients are using fintech to get ahead. Leave your details to receive iupana's exclusive, in-depth coverage of banking technology in Latin America and the Caribbean in your inbox on Monday mornings. (You can unsubscribe in one-click if you decide it's not for you.)