26 February, 2018
Peru's Latin Fintech eyes domestic, regional expansion
Digital lending start-up looks to new credit products and cross-border markets in pursuit of growth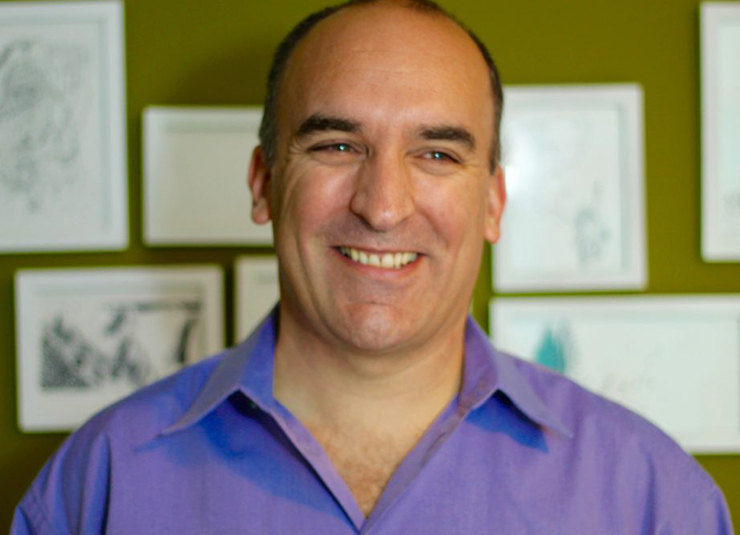 Peruvian startup Latin Fintech is considering five potential markets for expansion, and plans to move into at least one by the end of the year.
The digital lending platform has been looking at adding new products and growing regionally after breaking even in mid-2017, around a year after launching, the chief executive tells iupana.
"We're speaking to potential partners who might be able to help us with that expansion," Juan Antonio Cabañas says in today's iupana conversa podcast. "With investment funds, and we're part of the Endeavour network, which helps a lot with top-level contacts."
The type and location of international partner that Latin Fintech ultimately teams up with will determine its first market for cross-border growth, he adds.
The choice of new market will also depend on demographic and competitive factors, Cabañas says. Brazil and Mexico are attractive simply because of their size – but strong competition from other lending start-ups could make growth there difficult.
"There are other markets that are more interesting when it comes to demographics: young populations that are attuned to new technologies, more favorable regulations. And size is always important."
Before expanding beyond Peru, however, Latin Fintech plans to launch more domestic products. The company's first product, Hola Andy, offers loans of up to three months. Borrowing sizes average $300 in local currency, and the product's target market is small business owners who need liquidity quickly.
"We're planning to develop other types of products, along the same lines as loans, to have a broader range for our portfolio and for new market segments."
Latin Fintech soft-launched Andy in mid-2016 and stepped up marketing in early 2017. By November that year, the online lender had processed over 100,000 applications and approved some 10,000 loans.
Cabañas, who launched Latin Fintech with two partners after an extensive career in traditional financial services, discusses in-depth the company's experience developing Hola Andy, rolling out the product and plans for the future in iupana's new conversa podcast available today in Spanish. Listen to it here or download it through iTunes.
LatAm fintech insights
Get the scoop on how your peers, competitors and clients are using fintech to get ahead. Leave your details to receive iupana's exclusive, in-depth coverage of banking technology in Latin America and the Caribbean in your inbox on Monday mornings. (You can unsubscribe in one-click if you decide it's not for you.)
Quiz
Digital transformation
How well do you know the strategies of your competitors when it comes to digital transformation in Latin American banking?
Take our quiz to see!
Can I bring you dinner?
Which bank is tapping its POS network and building APIs to offer a delivery service that it hopes will boost client loyalty?
New challenger bank
A new Brazilian challenger bank called C6 Bank is close to launching. It's billing itself as the #NextBigFin. The bank is backed by the chairman of which traditional bank?
Artificial intelligence
Mexican banks are starting to use artificial intelligence tools. What's the main application of the technology currently in Mexican banks?
New threats
What's the biggest digital threat to traditional banks today?
Eeep!
Seems you're a bit behind on what the rest of the market is doing…
Why not sign up for iupana's weekly newsletter to get exclusive news and analysis each Monday on how technology is transforming financial services in Latin America and the Caribbean? (It's free!)
Not bad!
Not a bad effort…
Want to improve your score for next time? Sign up for iupana's weekly newsletter to get exclusive news and analysis each Monday on how technology is transforming financial services in Latin America and the Caribbean. (It's free!)
Nice one!
Great effort – you're clearly an expert in technology in financial services in Latin America!
Show your friends and colleagues on social media how well you did with these handy sharing buttons.