1 January, 2018
Escucha aquí: El avance más importante para fintech en América Latina en 2017
Jorge Zenteno, de Santander México, Pablo Sanucci, de Invoinet, y Juan Antonio Cabañas, de Latin Fintech, comparten sus perspectivas sobre los avances en tecnología financiera en América Latina en 2017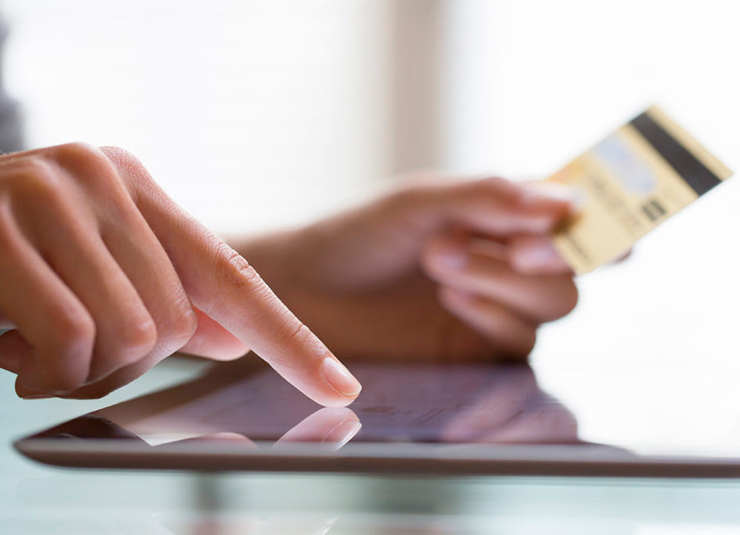 Entre todos los cambios y avances en el sector fintech de América Latina en 2017, cuál fue lo que más marcó la coyuntura?
En este capítulo de avance, Jorge Zenteno, Director General Adjunto de la fábrica digital de Santander México, Pablo Sanucci, de la fintech Argentino Invoinet, y Juan Antonio Cabañas, de la fintech Peruana Latin Fintech, comparten sus perspectivas sobre esta pregunta.
LatAm fintech insights
Get the scoop on how your peers, competitors and clients are using fintech to get ahead. Leave your details to receive iupana's exclusive, in-depth coverage of banking technology in Latin America and the Caribbean in your inbox on Monday mornings. (You can unsubscribe in one-click if you decide it's not for you.)
Survey
Regulations
Should tech companies be regulated by financial authorities?
No: Any financial services they offer are minor ancilliary business
Maybe: If they seek a banking license
Yes: Any company offering credit or payments should be monitored by financial regulators