25 February, 2019
Mexican fintechs plan last-minute license requests
Financial technology companies are advancing with authorization requirements under Mexico's Fintech Law, but will wait until strictly necessary to apply, says industry association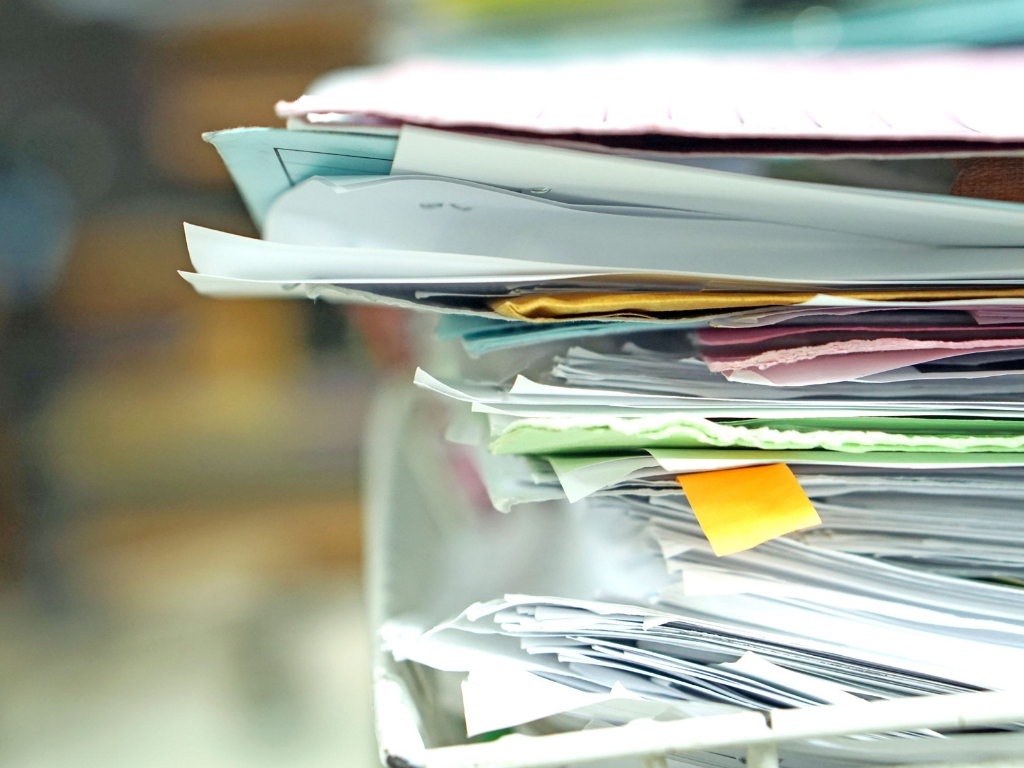 Mexican fintechs will wait until the last minute to submit their applications to operate under the new Fintech Law – because there is no need to act sooner, the general manager of the country's industry association says.
"That's the legal advice. There's no need to do it sooner," Eduardo Guraieb, general manager of the Mexican Fintech Association, told iupana.
Transitional arrangements under Mexico's 2018 Fintech Law give existing companies until September to apply for legal status as a financial technology institution (ITF).
Still, many have already advanced with their applications, said Guraieb. That includes talking to and even sharing documents with the regulator in preparation for the formal application.
The comments follow iupana's report that no companies have applied for authorization under Mexico's Fintech Law yet.
The CNBV, Mexico's banking regulator, has identified some 120 fintechs that were already operating when the Fintech Law was passed and which will need a license to continue in business. Mexico's Fintech Association estimates the number to be lower, around 90-95, Guraieb said.
Of those, Guraieb estimates that just 60 to 70 fintechs will ultimately become authorized, he said. "Most will try, but some of them might not make it."
'Avalanche of requirements'
Requesting authorization is a complicated process, involving multiple steps and documentation.
"Fintechs have been hit by an avalanche of requirements that they weren't prepared for," said Carlos Orta, regulatory risk leader at Deloitte in Mexico.
Large fintech companies won't have a problem complying, he said. "But the ones that are very small, that have scarce resources, that can't dedicate the time, it's possible that they won't make it in time."
It's unclear how severely the CNBV will respond to any companies that don't get an application in by the deadline. The regulator might force them to stop operating, or it may extend the transitional period.
Another option for fintechs struggling to submit their documentation on time could be "Banking as a Service".
"The fintechs could partner with an institution that's already established and has a license to operate," suggests Orta. "In such cases, they would have to be very careful with the contracts."
Such arrangements with established institutions, however, are only likely to be short-term given the high costs charged for such services.
Despite the complicated process for fintechs to get licensed under the Law, Orta – who headed up regulatory policy at the CNBV until recently – defended their rigurosity. "To operate with other people's money, it's important that the standard is high."
LatAm fintech insights
Get the scoop on how your peers, competitors and clients are using fintech to get ahead. Leave your details to receive iupana's exclusive, in-depth coverage of banking technology in Latin America and the Caribbean in your inbox on Monday mornings. (You can unsubscribe in one-click if you decide it's not for you.)