18 February, 2019
Citibanamex innovation: A work in progress
iupana speaks with Citibanamex CIO Tiago Spritzer about the bank's digital strategy, who it is competing with, the limits of blockchain and IoT, how it's using artificial intelligence – and how it lifted its App store rating from 1.9 to above 4 in a year.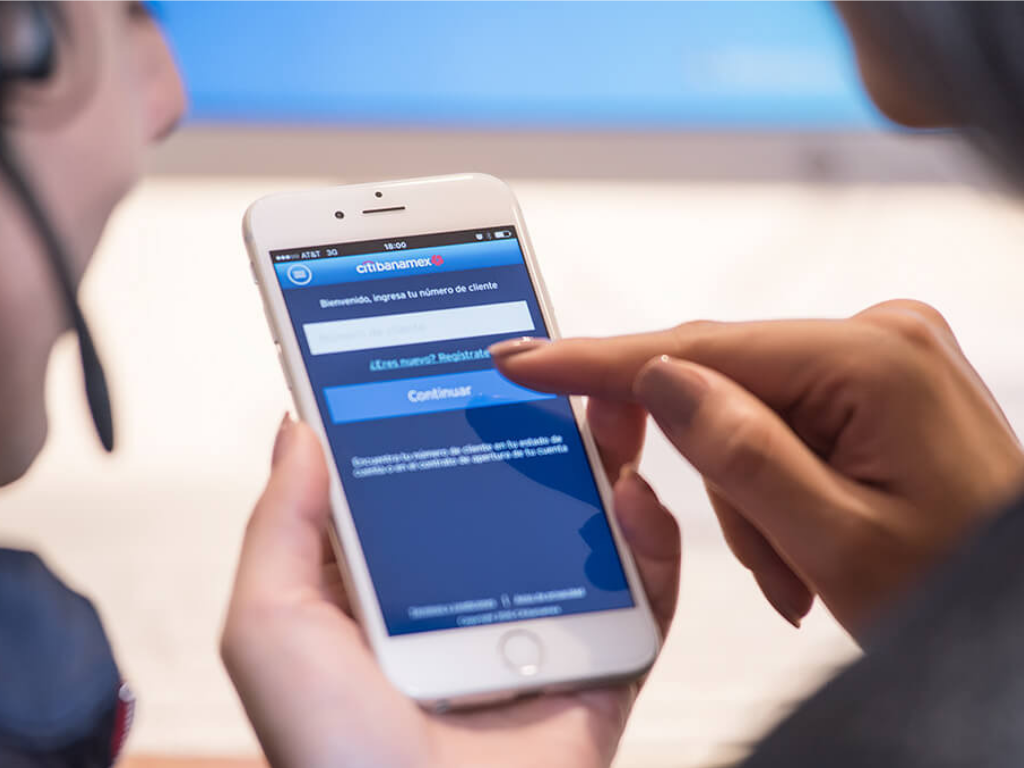 Citibanamex, one of the biggest banks in Mexico, has recognized that if it wanted to effectively serve a new type of customer, it needed to also change the way it introduces products and services, and the way it develops projects. Today, waterfall development is gone and multidisciplinary teams address a single project all at once.
The same innovation area oversees everything from how to keep the app at the top of user ratings in app stores to how to train customer service chat bots. They also work on steps that will bring them closer to the future of banking.
"We're a customer data-driven organization," says Tiago Spritzer, executive director of technology at the Mexican subsidiary of Citi, pointing to the heart of the company's strategy. "That means that we want to offer the best experience with a plug-and-play platform as anyone."
The bank is building a new layer-based platform that will help it overcome the connection barriers imposed by the legacy systems that were developed at least three decades ago – and which are incompatible with cloud and artificial intelligence technology, but still crucial for trillions of transactions and operations.
"[It's] a platform that has client information and the products in a layer in the middle and which connects smoothly to our ATMs, to our mobile apps, to everything – and which is also open to connect with our partners from outside the banking system, like Uber or Facebook for example."
It was like this that Citi launched an initiative with Zara, the Spanish fashion retailing giant. The project allows clients to open accounts and order products digitally in 50 shops. The bank also recently formed a partnership with BlackRock, one of the biggest asset management companies globally, which will use the bank's information systems to offer its investment funds to a whole new market in Mexico.
It's banking, but not as we know it.
LatAm fintech insights
Get the scoop on how your peers, competitors and clients are using fintech to get ahead. Leave your details to receive iupana's exclusive, in-depth coverage of banking technology in Latin America and the Caribbean in your inbox on Monday mornings. (You can unsubscribe in one-click if you decide it's not for you.)
Quiz
Digital transformation
How well do you know the strategies of your competitors when it comes to digital transformation in Latin American banking?
Take our quiz to see!
Can I bring you dinner?
Which bank is tapping its POS network and building APIs to offer a delivery service that it hopes will boost client loyalty?
New challenger bank
A new Brazilian challenger bank called C6 Bank is close to launching. It's billing itself as the #NextBigFin. The bank is backed by the chairman of which traditional bank?
Artificial intelligence
Mexican banks are starting to use artificial intelligence tools. What's the main application of the technology currently in Mexican banks?
New threats
What's the biggest digital threat to traditional banks today?
Eeep!
Seems you're a bit behind on what the rest of the market is doing…
Why not sign up for iupana's weekly newsletter to get exclusive news and analysis each Monday on how technology is transforming financial services in Latin America and the Caribbean? (It's free!)
Not bad!
Not a bad effort…
Want to improve your score for next time? Sign up for iupana's weekly newsletter to get exclusive news and analysis each Monday on how technology is transforming financial services in Latin America and the Caribbean. (It's free!)
Nice one!
Great effort – you're clearly an expert in technology in financial services in Latin America!
Show your friends and colleagues on social media how well you did with these handy sharing buttons.