18 June, 2018
Mexico fast-tracks open banking rules
Secondary regulations on APIs and open banking are a priority, expected "well before" 2-year deadline, says CNBV's Carlos Orta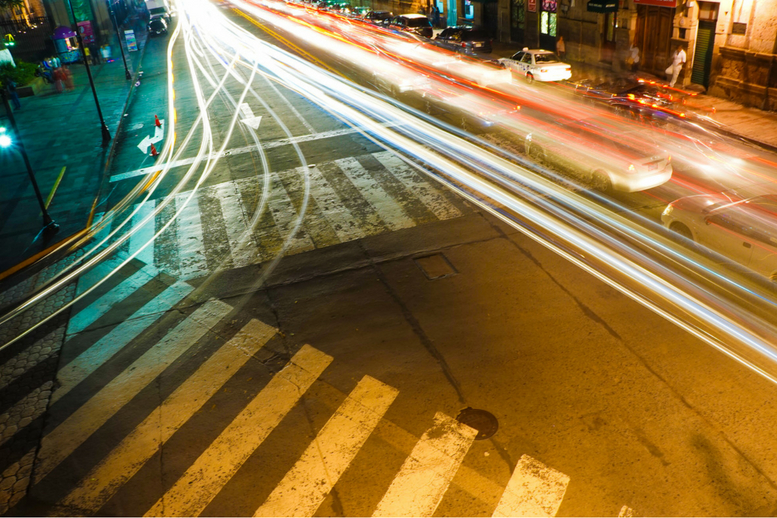 Rules on how Mexican banks must share data with third parties could be ready as soon as this year.
The country's securities regulator wants rules on open banking to be among the first pieces of secondary legislation that it publishes – and "well before" the 24-month deadline, the head of policy has told iupana.
"We want this regulation to be also one of the first that are published," said Carlos Orta, vice-president of regulatory policy at the CNBV. "For this, we are looking at regulations in other countries."
Mexico's groundbreaking Fintech Law was passed in March, but much of the operational detail is to be set out through secondary legislation. The CNBV, Mexico's securities regulator, has six months to determine most of it. But the law allowed 24 months for details on open banking, because there is no precedent for such practices already in the financial system.
The UK government's Prosperity Fund is working with Mexico on the regulations and sharing best practice examples from the European country, said Orta. The CNBV is also looking at experiences of the Mexican government regarding its open data initiatives, he said.
"We're looking at best practices at the global level, in the European Union as well as the United Kingdom in particular, as well as what the Mexican government has done," he said.
The importance of open banking gives urgency to the secondary regulations, said Orta.
"We believe it's a fundamental pillar of the law. The subject of open data is going to drive competition and drive greater financial inclusion."
Sandbox use close
Meanwhile, a range of financial institutions are getting ready to make use of the regulatory sandbox said Orta. The sandbox offers easier-than-usual regulations for companies to test new financial services on a limited pool of users.
Banks as well as startups are looking to make use of the sandbox, which has been introduced as part of the Mexico's Fintech Law.
"Already interest has been shown by various participants, both regulated ones as well as new fintechs. Once the rules for registration and authorization of the regulatory sandbox is ready, I would think we'll start to see very quickly formal requests to authorize an institution to offer a financial service in an innovative way."
Carlos Orta, vice-president for regulatory policy at Mexico's security regulator, discusses Mexico's fintech law and secondary regulation in detail in this week's iupana conversa podcast. Listen here, or search for "iupana" in your favorite podcast player
LatAm fintech insights
Get the scoop on how your peers, competitors and clients are using fintech to get ahead. Leave your details to receive iupana's exclusive, in-depth coverage of banking technology in Latin America and the Caribbean in your inbox on Monday mornings. (You can unsubscribe in one-click if you decide it's not for you.)
Quiz
Digital transformation
How well do you know the strategies of your competitors when it comes to digital transformation in Latin American banking?
Take our quiz to see!
Can I bring you dinner?
Which bank is tapping its POS network and building APIs to offer a delivery service that it hopes will boost client loyalty?
New challenger bank
A new Brazilian challenger bank called C6 Bank is close to launching. It's billing itself as the #NextBigFin. The bank is backed by the chairman of which traditional bank?
Artificial intelligence
Mexican banks are starting to use artificial intelligence tools. What's the main application of the technology currently in Mexican banks?
New threats
What's the biggest digital threat to traditional banks today?
Eeep!
Seems you're a bit behind on what the rest of the market is doing…
Why not sign up for iupana's weekly newsletter to get exclusive news and analysis each Monday on how technology is transforming financial services in Latin America and the Caribbean? (It's free!)
Not bad!
Not a bad effort…
Want to improve your score for next time? Sign up for iupana's weekly newsletter to get exclusive news and analysis each Monday on how technology is transforming financial services in Latin America and the Caribbean. (It's free!)
Nice one!
Great effort – you're clearly an expert in technology in financial services in Latin America!
Show your friends and colleagues on social media how well you did with these handy sharing buttons.