6 February, 2019
Fintech Snapshot – January 2019
In our new monthly analysis of LatAm fintech news, Thiago Paiva looks at M&A, investments, trends, partnerships for the region's startups.
This month, Brazil led the way for LatAm fintech deals in January – plus several startups made deals with banks.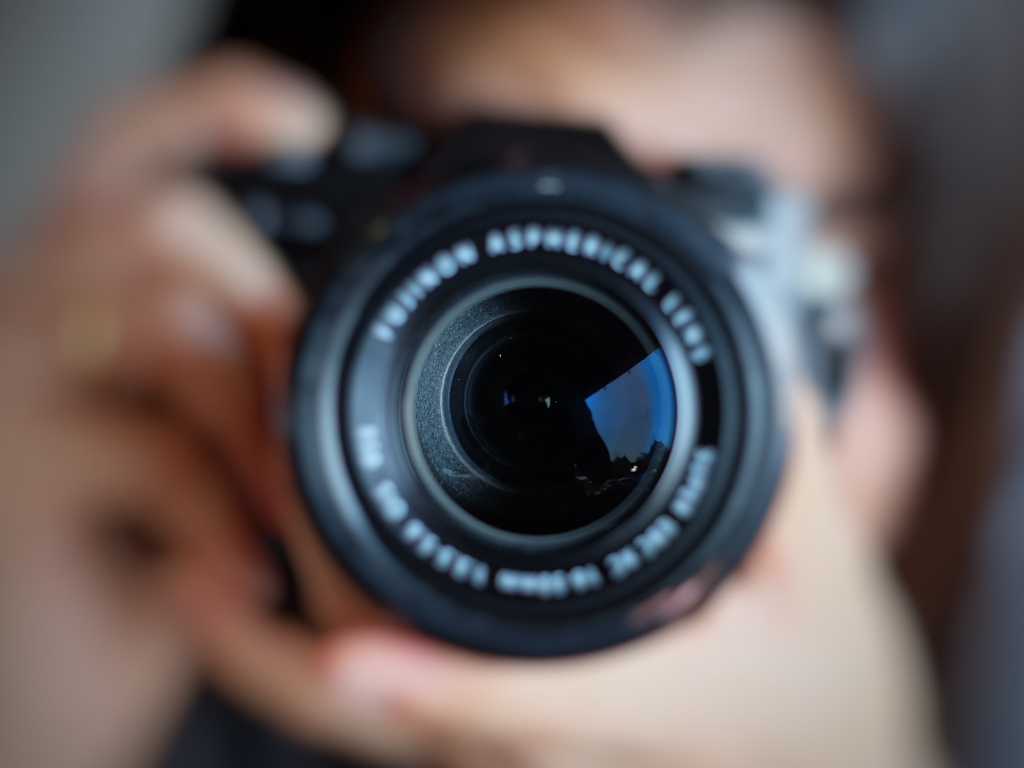 After a strong year for the fintech ecosystem in Latin America, 2019 has started a little bit shyly. Only five fintech investments have been announced so far, worth US$ 35.2 million in disclosed investment. Brazil leads the way with 74% of the investments and Mexico holds the remaining 26% of the amount of the disclosed rounds.
Brazil had some exciting news regarding fintechs obtaining licenses to operate as financial institutions – PagSeguro as a bank and Creditas as a credit institution. Also, a great partnership between Bradesco and EasyCrédito while big companies join forces to explore the QR Code payment market.
In Argentina, a new neo bank is launched backed by a heavy-weight group.
After a solid year, I was expecting a better start for this one, even though January is usually a calmer month. Furthermore, the two leading economies just had a radical change in their governments and are still adjusting to their new reality.
As we say in Brazil, the year only starts for real after the carnival, which is at the beginning of March this year. So, let's keep calm and prepare for the carnival – then, I'm quite confident we will have some relevant news.
Check out all the relevant fintech deals and news from January 2019 below:
Main deals
Regulations
Partnerships Bank/Fintech:
Relevant Moves
Stay tuned for the the February Fintech Snapshot next month.
Thiago Paiva is a partner at Liquia Digital Assets, an investment bank for the digital assets economy. He is passionate about the intersection of finance and technology.
He has 8+ years working with startups and innovation, investing in more than 60 startups through global accelerators Wayra (Telefonica's global accelerator) and Startupbootcamp Fintech. He worked closely with more than 20 fintechs from 8 different countries for the past five years.
LatAm fintech insights
Get the scoop on how your peers, competitors and clients are using fintech to get ahead. Leave your details to receive iupana's exclusive, in-depth coverage of banking technology in Latin America and the Caribbean in your inbox on Monday mornings. (You can unsubscribe in one-click if you decide it's not for you.)
Quiz
Digital transformation
How well do you know the strategies of your competitors when it comes to digital transformation in Latin American banking?
Take our quiz to see!
Can I bring you dinner?
Which bank is tapping its POS network and building APIs to offer a delivery service that it hopes will boost client loyalty?
New challenger bank
A new Brazilian challenger bank called C6 Bank is close to launching. It's billing itself as the #NextBigFin. The bank is backed by the chairman of which traditional bank?
Artificial intelligence
Mexican banks are starting to use artificial intelligence tools. What's the main application of the technology currently in Mexican banks?
New threats
What's the biggest digital threat to traditional banks today?
Eeep!
Seems you're a bit behind on what the rest of the market is doing…
Why not sign up for iupana's weekly newsletter to get exclusive news and analysis each Monday on how technology is transforming financial services in Latin America and the Caribbean? (It's free!)
Not bad!
Not a bad effort…
Want to improve your score for next time? Sign up for iupana's weekly newsletter to get exclusive news and analysis each Monday on how technology is transforming financial services in Latin America and the Caribbean. (It's free!)
Nice one!
Great effort – you're clearly an expert in technology in financial services in Latin America!
Show your friends and colleagues on social media how well you did with these handy sharing buttons.