20 August, 2018
Cybersecurity is the new key to financial stability
The rapidly emerging risks from digital attacks on banks mean that we must pay more attention to cybersecurity: it holds the key to financial stability in the next decades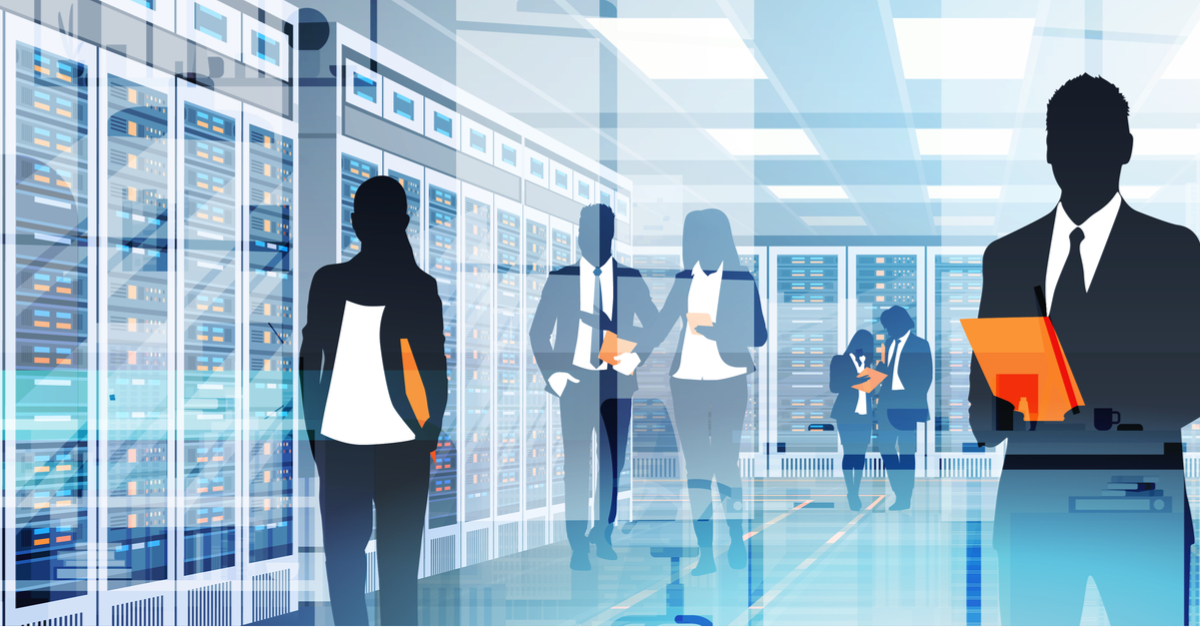 The global financial crisis – and particularly Europe's banking crisis – gave us the term 'Too Big to Fail'. It taught us that a failure at a big bank can bring down a country's economy with it.
In the wake of the crash, regulators said 'never again'. They set to work strengthening the financial safeguards at banks – raising their liquidity buffers and their capital cushions.
The fine tuning on those regulations continues. But now it is time for everyone to turn their attention to the biggest threat to financial stability that we face today: cybersecurity.
Banks must put as much effort into digital security today as they have put into traditional financial stability – capital and liquidity – previously. That's not just to keep the money safe. Advanced cyber attacks stop banks providing their normal customer service – processing payrolls for clients, for example. And they make a big dent in public confidence.
Mexico and Chile recently had a taste of the disruption that can be caused by digital attacks. In Mexico, attackers targeted the connection point between banks and the central payments system. It held up payments processing for weeks and shook confidence in the country's biggest banks – as well as leaving them some USD 15 million out of pocket.
Banco de Chile experienced similar repercussions. Customers struggled to do their banking in branch or over the phone, the bank's reputation has taken a hit, and it is trying to recover the USD 10 million that was stolen.
The attacks were sophisticated: attackers spent months finding ways into the system and waiting patiently to exploit the vulnerabilities they had found.
As iupana reports, there was another fundamental impact of the attacks: to show that no region is off-limits to sophisticated global crime of this nature. Banks in Latin America and the Caribbean may have thought they were immune to such attacks. It's now clear they are a target.
So, what now? Banks must put cybersecurity front and center of all decisions. Some banks for example still don't demand that third party tech providers comply with the latest cybersecurity protocols such as ISO 27001, according to the head of a major technology outsourcing company to Latin American banks. Start making it a requirement.
There's also a big role for regulators here, too. They must get up to speed with this issue, and quickly: Study best practices globally, and move fast to implement it locally.
Cyber defenses are urgent, and important. Financial stability in the next decades will depend on how digitally secure we can make our banks.
LatAm fintech insights
Get the scoop on how your peers, competitors and clients are using fintech to get ahead. Leave your details to receive iupana's exclusive, in-depth coverage of banking technology in Latin America and the Caribbean in your inbox on Monday mornings. (You can unsubscribe in one-click if you decide it's not for you.)
Quiz
Digital transformation
How well do you know the strategies of your competitors when it comes to digital transformation in Latin American banking?
Take our quiz to see!
Can I bring you dinner?
Which bank is tapping its POS network and building APIs to offer a delivery service that it hopes will boost client loyalty?
New challenger bank
A new Brazilian challenger bank called C6 Bank is close to launching. It's billing itself as the #NextBigFin. The bank is backed by the chairman of which traditional bank?
Artificial intelligence
Mexican banks are starting to use artificial intelligence tools. What's the main application of the technology currently in Mexican banks?
New threats
What's the biggest digital threat to traditional banks today?
Eeep!
Seems you're a bit behind on what the rest of the market is doing…
Why not sign up for iupana's weekly newsletter to get exclusive news and analysis each Monday on how technology is transforming financial services in Latin America and the Caribbean? (It's free!)
Not bad!
Not a bad effort…
Want to improve your score for next time? Sign up for iupana's weekly newsletter to get exclusive news and analysis each Monday on how technology is transforming financial services in Latin America and the Caribbean. (It's free!)
Nice one!
Great effort – you're clearly an expert in technology in financial services in Latin America!
Show your friends and colleagues on social media how well you did with these handy sharing buttons.