12 febrero, 2018
Aggregators next big fintech threat for banks, says Bradesco CIO
Fintechs themselves now more opportunity than threat – but aggregators could pose steep competition, says Mauricio Minas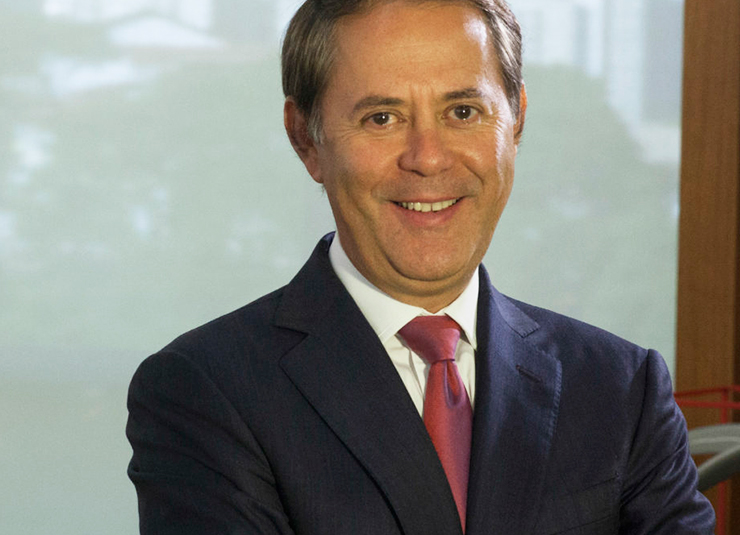 Fintechs themselves now more opportunity than threat – but aggregators could pose steep competition, says Mauricio Minas
Digital aggregators are emerging as a new risk for traditional banks, the chief information officer at Brazil's Bradesco has told iupana.
Aggregators – which bring together several services on a single digital platform – are a key competitor group to watch, said Mauricio Minas.
At the same time, it is less likely that single-channel digital finance startups will sharply upset the Brazilian banking landscape, he said.
"We don't see anymore the fintechs becoming a risk," Minas said. "They are much more an opportunity. But on the other hand, we see the aggregators – digital platforms that can gather customers' attention – as the main potential competition for the future."
Banks must respond by offering best-in-class user experiences on their digital channels, including using algorithms and artificial intelligence to personalize offerings, he said.
But Bradesco is also trying to get ahead of the aggregators with its own digital bank, Next. It launched the platform late last year. Minas describes it not just as a digital bank – but a new business model. Through the Next app, retail customers can connect directly to other services, such as Uber or Air BnB. and Bradesco is encouraging such interactions through promotions and discounts.
"We want Next to become the hub of people's lives," said Minas. "We want Next to be the first screen of everyone's smartphones. We want people, when they want to do something, they can start with Next. That's basically the aggregation concept which was designed by ourselves two years ago."
Bradesco launched the digital offering under new branding because it expects new generations of digitally-savvy consumers to be less loyal to the traditional banking model, said Minas.
"Next is a digital native platform, which is focused on people who are hyper-connected, people who behave naturally digitally, and these kinds of customers are asking for a new experience. They probably will not be loyal to us in the traditional model, even if we made our current digital channels more sophisticated."
Minas discusses the challenges and lessons learned in developing Next in depth in the first episode of the iupana conversa podcast, published today.
Listen to the conversation through the player above, on iTunes, or via your preferred podcast app.
Suscríbete al Boletín
Nuestro boletín gratuito te ofrece noticias y análisis de tecnología aplicada al sector financiero y bancario de América Latina cada lunes. Ejecutivos de los bancos y empresas de tecnología más grandes de la región ya lo reciben. Deja tus datos de contacto aquí para subscribirte
Encuesta
Regulaciones
¿Deberían ser reguladas las compañías de tecnología?
No. Los servicios que están ofreciendo son negocios auxiliares menores
Quizás. Si están buscando licencia bancaria
Sí. Cualquier compañía que ofrezca servicios de pagos y crédito debería ser regulada por monitores financieros.