11 February, 2019
Empty queue for Mexico Fintech Law registrations
Five months in, no companies have requested approval to operate under Mexico's Fintech Law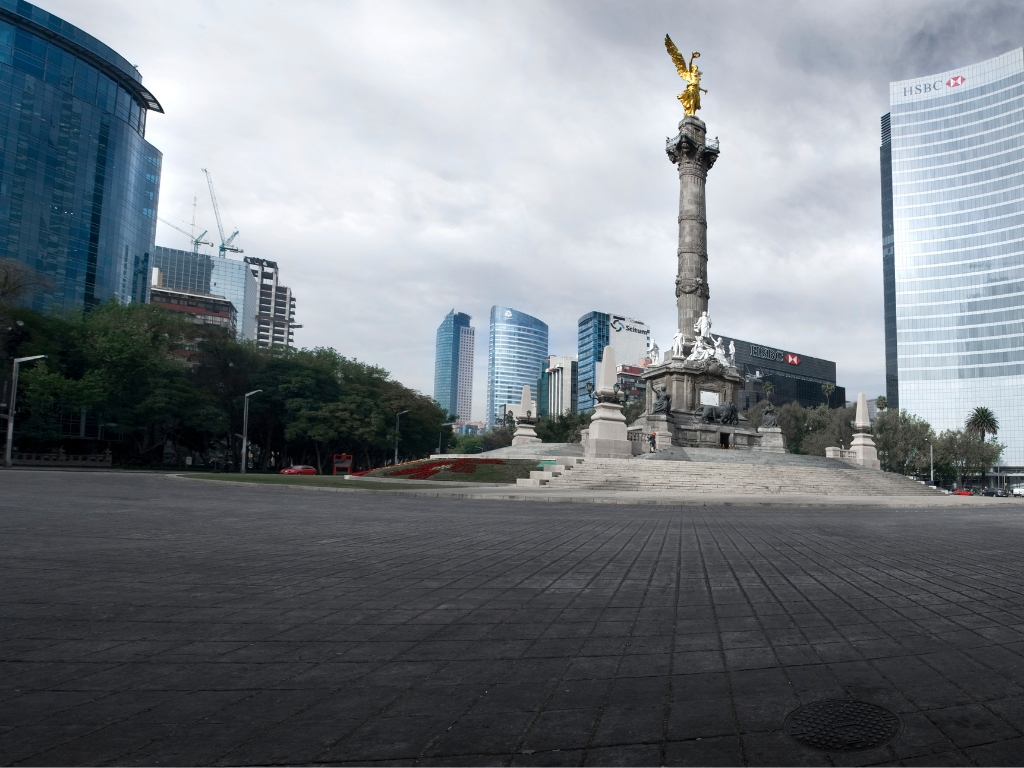 Mexico's banking regulator is still waiting for the first fintech to apply for registration under the country's new Law, iupana has learned.
Mexico's 2018 Fintech Law created a legal category for fintech startups, a move that many observers said would boost foreign investment in the sector by defining their legal status. The Fintech Law requires companies that offer financing, investment and payment services online to register as Financial Technology Institutions.
Yet to date, Mexico's National Banking and Securities Commission (CNBV) has not received any formal applications from fintechs, a spokesperson told iupana.
"Currently, no companies have formally applied for authorization. There are two companies that are close to presenting their applications, and the CNBV has resolved doubts, advised and made observations regarding their application processes, at their request."
Still, the CNBV says it is keeping in close contact with the industry.
"During 2018 and 2019 to date, the Commission has had around 90 conversations and meetings with companies that want to become Financial Technology Institutions (ITFs) or that have uncertainties regarding the Law… Various areas of the Commission participate in these meetings with the aim of clarifying questions that companies might have regarding the regulation or the application for authorization to become an ITF."
See also: Political transition rattles Mexico's fintech industry
Large pool
The CNBV has identified 120 companies in operation that will need licensing under the Fintech Law. These companies have until September to apply, to be allowed to continue in business.
A further 43 companies have indicated interest in licensing as an ITF. These companies were not up and running when the Fintech Law was passed, meaning they must get CNBV authorization before starting operations.
As such, the regulator expects to receive 163 applications for companies to license as ITFs, the spokesperson said.
Regarding recent local media reports that just 15 fintechs would be authorized, the spokesperson said: "We are unaware of the assumptions used for that estimate. The CNBV is expecting to receive around 163 applications."
Separately, a draft of the second batch of policy details for the Fintech Law was published on February 7. The rules cover information security, contracting with third parties, and other details.
Understand the market for P2P lending platforms, crowdfunding platforms, online lenders and factoring platforms with iupana's new premium report: The State of Lending Technology in Latin America 2019
LatAm fintech insights
Get the scoop on how your peers, competitors and clients are using fintech to get ahead. Leave your details to receive iupana's exclusive, in-depth coverage of banking technology in Latin America and the Caribbean in your inbox on Monday mornings. (You can unsubscribe in one-click if you decide it's not for you.)
Quiz
Digital transformation
How well do you know the strategies of your competitors when it comes to digital transformation in Latin American banking?
Take our quiz to see!
Can I bring you dinner?
Which bank is tapping its POS network and building APIs to offer a delivery service that it hopes will boost client loyalty?
New challenger bank
A new Brazilian challenger bank called C6 Bank is close to launching. It's billing itself as the #NextBigFin. The bank is backed by the chairman of which traditional bank?
Artificial intelligence
Mexican banks are starting to use artificial intelligence tools. What's the main application of the technology currently in Mexican banks?
New threats
What's the biggest digital threat to traditional banks today?
Eeep!
Seems you're a bit behind on what the rest of the market is doing…
Why not sign up for iupana's weekly newsletter to get exclusive news and analysis each Monday on how technology is transforming financial services in Latin America and the Caribbean? (It's free!)
Not bad!
Not a bad effort…
Want to improve your score for next time? Sign up for iupana's weekly newsletter to get exclusive news and analysis each Monday on how technology is transforming financial services in Latin America and the Caribbean. (It's free!)
Nice one!
Great effort – you're clearly an expert in technology in financial services in Latin America!
Show your friends and colleagues on social media how well you did with these handy sharing buttons.