4 February, 2019
Brazil's Quod brings together AI, big data, for credit risk analysis
Quod, Brazil's new credit bureau owned by the country's biggest banks, aims to improve credit scores with deeper data pools and better analytics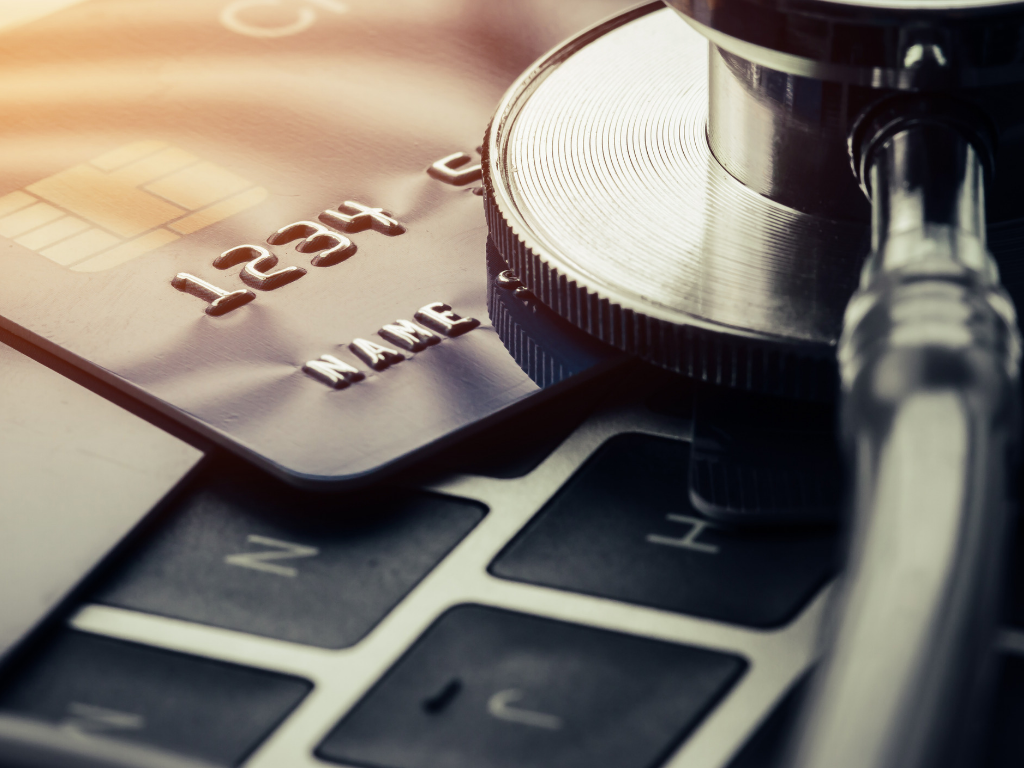 Brazil's biggest banks are set to use better tech for lending decisions with the recent launch of Quod.
The data management company created by Brazil's five largest banks Banco do Brasil, Bradesco, Caixa Econômica Federal, Itaú and Santander, started operating last month.
Quod is the first Brazilian company to focus on positive credit scoring, and according to its CEO, Rodrigo Abreu, artificial intelligence is part of the "company's day to day".
Until now, Brazil has relied on negative-only credit risk information – such as payment delinquencies – and Quod was launched to change this.
Brazilian banks are in the very early stages of using artificial intelligence for credit risk analysis, although other analytics software has been in their IT portfolio for some years.
Quod, said Abreu, was created with focus on big data analytics. "We tied up with LexisNexis Risk Solutions to build a credit risk analysis platform, from zero."
The infrastructure provides tools for big data analytics for risk management and fraud prevention.
The system could be further boosted by combining different sources of data, both structured and unstructured, and combining it with public data, using AI, machine learning and other technologies.
Bigger picture
Abreu said he believes that the positive credit registry model will improve risk analysis.
"Today in Brazil, credit analysis is based on default rate, the failure to pay, and inactivation. But it is a restricted, poor vision. It only points out if there was a problem in the past and it is limited because it only covers consumers who have had default in the relation of credit consumption.
"On the other hand, the positive credit has a wider range and allows more advanced modeling technology," the CEO explained.
By bringing together bigger pools of data and new technologies, lenders can get a more detailed risk profile.
"The more information you have, the better you will determine the risk, because it'll be individualized," said Abreu. "And you can stipulate an interest rate more in accordance to the profile. In long-term, the expectation is to reduce the spread, offers credit at attractive rates and increases competition in the market."
Get a deep understanding of how Latin American banks and fintechs are using artificial intelligence for credit decisions with iupana's new premium research report:
LatAm fintech insights
Get the scoop on how your peers, competitors and clients are using fintech to get ahead. Leave your details to receive iupana's exclusive, in-depth coverage of banking technology in Latin America and the Caribbean in your inbox on Monday mornings. (You can unsubscribe in one-click if you decide it's not for you.)
Quiz
Digital transformation
How well do you know the strategies of your competitors when it comes to digital transformation in Latin American banking?
Take our quiz to see!
Can I bring you dinner?
Which bank is tapping its POS network and building APIs to offer a delivery service that it hopes will boost client loyalty?
New challenger bank
A new Brazilian challenger bank called C6 Bank is close to launching. It's billing itself as the #NextBigFin. The bank is backed by the chairman of which traditional bank?
Artificial intelligence
Mexican banks are starting to use artificial intelligence tools. What's the main application of the technology currently in Mexican banks?
New threats
What's the biggest digital threat to traditional banks today?
Eeep!
Seems you're a bit behind on what the rest of the market is doing…
Why not sign up for iupana's weekly newsletter to get exclusive news and analysis each Monday on how technology is transforming financial services in Latin America and the Caribbean? (It's free!)
Not bad!
Not a bad effort…
Want to improve your score for next time? Sign up for iupana's weekly newsletter to get exclusive news and analysis each Monday on how technology is transforming financial services in Latin America and the Caribbean. (It's free!)
Nice one!
Great effort – you're clearly an expert in technology in financial services in Latin America!
Show your friends and colleagues on social media how well you did with these handy sharing buttons.