28 January, 2019
Sign-ups accelerate at Next as Bradesco tracks shifting competition
Bradesco's digital bank Next, which is increasing the speed of new user sign-ups, offers new vantage point for one of Brazil's biggest banks to monitor new digital finance trends and new competitors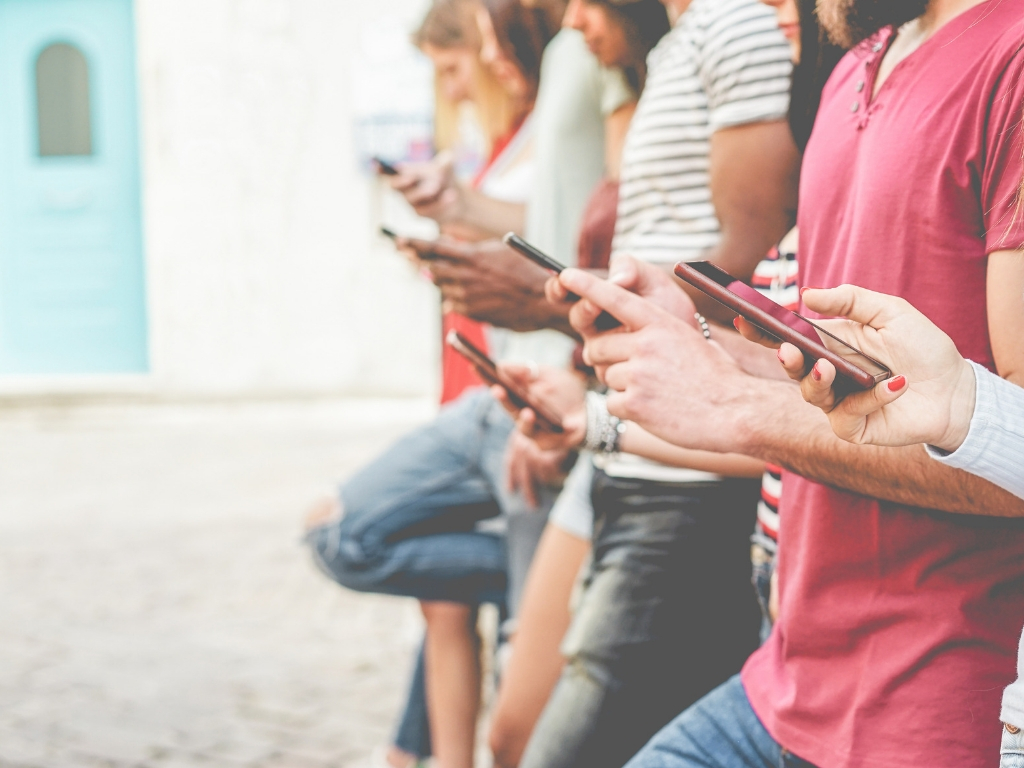 Bradesco's digital bank Next has given further details into its user growth, announcing that it has some 550,000 active clients.
That's close to double the active user base it had at the end of the third quarter, and shows an acceleration in sign-ups.
The bank is onboarding around 5,000 new customers every day, and activated 101,000 new accounts in December alone, Jeferson Garcia Honorato, the bank's executive director, said.
What's more, "82% of them aren't Bradesco's current customers."
Next has its eye on a large, growing market: "There are about 55 million people from the connected generation of which 10 million have savings around BRL 20,000. Bradesco created Next with a complementary vision to connect to this public," he explained, adding the goal is to seek new clients and not overlap with Bradesco.
Despite that success, Honorato stressed that banks must remain "pragmatic" when they look at potential customers and their highly diverse financial behavior.
"Bradesco has an important amount of agencies and banking correspondents which still play an important role as Brazil has lot of people who are not banked," he noted.
Evolving tech
Bradesco began planning a 100% digital bank in early 2015, following the rise of digital banks in Europe and Asia. In developing the platform, it focused squarely on customer experience. Bradesco hired a diverse team, including sociologists and anthropologists, to better understand customer's behavior and what they, especially younger ones, would expect from a digital bank.
That included developing an all-digital sign-up process. "In the onboarding, we introduced a new certification model through geolocation," Honorato said, at a press conference organized by Dell EMC in São Paulo earlier this month.
Next now wants to improve its artificial intelligence tools for voice recognition, said Honorato.
"We aim to use voice, which is natural, to connect people to their financial experience."
Bradesco's virtual assistant, Bia, is based on IBM's Watson platform. However, Honorato said Bia is technology agnostic – and it might incorporate other solutions from other vendors in the future.
Next uses a multi-cloud model, incorporating private cloud systems for sensitive and confidential information and public ones for non-sensitive data.
Competition and collaboration
The broad trend towards digital financial services has made it more difficult to identify competitors, said Honorato. "Until the digital transformation, our competitor was known, was mapped and we could follow them. But times changed and digital has broken out all of this.
"An unknown competitor is born every day."
Fintech startups are potential partners, said Honorato. Startups born at Inovabra, Bradesco's innovation lab, were very useful to bring innovation to Next, he added.
And while Bradesco and Next are different businesses, they can learn from each other.
"Next also works as an innovation platform for Bradesco, to bring several innovative solutions. There are a lot of things implemented in Next that make sense to be adopted in Bradesco."
That also works the other way. Next relies on some of Bradesco's platforms. "Next is connected to Bradesco's compliance area that has a robust engine to identify money laundering. We are also connected in Bradesco's credit engine, which is interesting because this platform is also feed by the data from Next's hyperconnected generation customer behavior," Honorato said.
While Honorato describes its customers as hyperconnected, the same could be said for Next, which is embracing an open banking future.
Next connects to other platforms through a suite of some 400 APIs.
"We built the core and it connects through APIs with Bradesco's platform and also with different players and partners, such as Uber and iFood" said Jeferson Honorato.
That allows Next to offer benefits such coupons for Uber and discounts on ordering delivery from the iFood app.
LatAm fintech insights
Get the scoop on how your peers, competitors and clients are using fintech to get ahead. Leave your details to receive iupana's exclusive, in-depth coverage of banking technology in Latin America and the Caribbean in your inbox on Monday mornings. (You can unsubscribe in one-click if you decide it's not for you.)
Quiz
Digital transformation
How well do you know the strategies of your competitors when it comes to digital transformation in Latin American banking?
Take our quiz to see!
Can I bring you dinner?
Which bank is tapping its POS network and building APIs to offer a delivery service that it hopes will boost client loyalty?
New challenger bank
A new Brazilian challenger bank called C6 Bank is close to launching. It's billing itself as the #NextBigFin. The bank is backed by the chairman of which traditional bank?
Artificial intelligence
Mexican banks are starting to use artificial intelligence tools. What's the main application of the technology currently in Mexican banks?
New threats
What's the biggest digital threat to traditional banks today?
Eeep!
Seems you're a bit behind on what the rest of the market is doing…
Why not sign up for iupana's weekly newsletter to get exclusive news and analysis each Monday on how technology is transforming financial services in Latin America and the Caribbean? (It's free!)
Not bad!
Not a bad effort…
Want to improve your score for next time? Sign up for iupana's weekly newsletter to get exclusive news and analysis each Monday on how technology is transforming financial services in Latin America and the Caribbean. (It's free!)
Nice one!
Great effort – you're clearly an expert in technology in financial services in Latin America!
Show your friends and colleagues on social media how well you did with these handy sharing buttons.