20 July, 2018
Nexoos gets pre-Series A round, preps for banking license
The Brazilian peer to peer lender has raised capital through local wealth advisory Loyall to grow operations as it applies for a banking license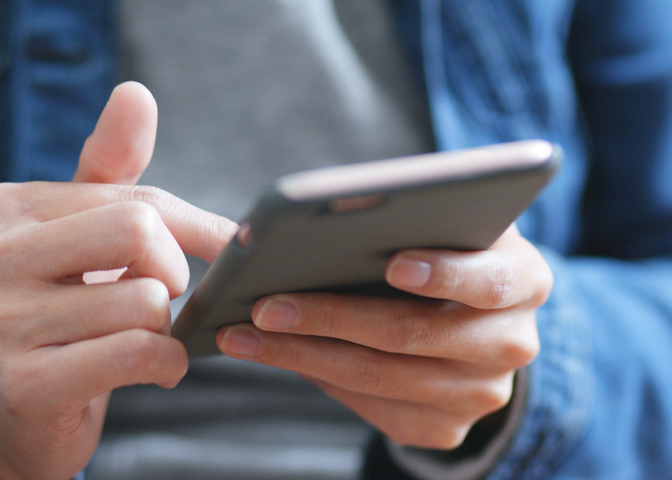 Brazilian P2P lender Nexoos closed a pre-Series A equity raise from four local investors at the end of June, iupana has learned.
The round was heard to be BRL2 million ($530,000), although the company declined to confirm the exact figure.
Local family office Loyall arranged the funding and was one of the investors. Under the terms of the agreement, Loyall has the option to take a further stake in Nexoos if and when the P2P lender registers as a formal financial institution with Brazil's Central Bank, Rodrigo Vieira, partner at Loyall, told iupana.
A recent rule change in Brazil scrapped a requirement for fintech startups to pair up with an established bank to offer financial services. That opened the way for companies like Nexoos to apply for a banking license and offer their services directly.
The peer to peer lender hopes to get that license within six to nine months, co-founder Nicolas Arrellaga told iupana. It is targeting a Series A capital raise for early next year to coincide with the company's new regulatory status. That could take the form of a strategic partnership, or an investment round with several accounts, Arrellaga said.
"We have brought four investors on board to grow the business faster and to increase the partnerships that we have," he said. "Now we're preparing for a larger capital raise early next year."
Peer to peer model
Founded in 2014, Nexoos connects investors with small and medium sized businesses that need financing. Nexoos' platform runs credit analysis on borrowers and sets lending rates for each transaction. Both borrowers and lenders are typically offered sharply more attractive rates than they would get at a traditional bank.
Nexoos' returns come from fees on each loan, charged when a deal is agreed between a borrower and a lender.
When the company gets a banking license, it will be allowed to take a stake in some loans itself, either with a portion of its own equity or from institutional financing, Arrellaga said.
"We don't participate in the spread on a loan," he said. "That will change the new regulations – we will be able to use our own balance sheet."
The peer to peer lending model has allowed Nexoos to grow extensively with little outside capital, he said.
"The cost of capital to grow this business was very efficient. We didn't need large rounds, and the three founders maintain a large portion of the company."
Nexoos' last funding was an angel investment from seven backers which was closed in March 2017.
LatAm fintech insights
Get the scoop on how your peers, competitors and clients are using fintech to get ahead. Leave your details to receive iupana's exclusive, in-depth coverage of banking technology in Latin America and the Caribbean in your inbox on Monday mornings. (You can unsubscribe in one-click if you decide it's not for you.)
Quiz
Digital transformation
How well do you know the strategies of your competitors when it comes to digital transformation in Latin American banking?
Take our quiz to see!
Can I bring you dinner?
Which bank is tapping its POS network and building APIs to offer a delivery service that it hopes will boost client loyalty?
New challenger bank
A new Brazilian challenger bank called C6 Bank is close to launching. It's billing itself as the #NextBigFin. The bank is backed by the chairman of which traditional bank?
Artificial intelligence
Mexican banks are starting to use artificial intelligence tools. What's the main application of the technology currently in Mexican banks?
New threats
What's the biggest digital threat to traditional banks today?
Eeep!
Seems you're a bit behind on what the rest of the market is doing…
Why not sign up for iupana's weekly newsletter to get exclusive news and analysis each Monday on how technology is transforming financial services in Latin America and the Caribbean? (It's free!)
Not bad!
Not a bad effort…
Want to improve your score for next time? Sign up for iupana's weekly newsletter to get exclusive news and analysis each Monday on how technology is transforming financial services in Latin America and the Caribbean. (It's free!)
Nice one!
Great effort – you're clearly an expert in technology in financial services in Latin America!
Show your friends and colleagues on social media how well you did with these handy sharing buttons.