30 April, 2018
IFC fintech investor calls on LatAm entreprenuers to pay it forward
Successful fintech founders should help foster next generation, says Kai Schmitz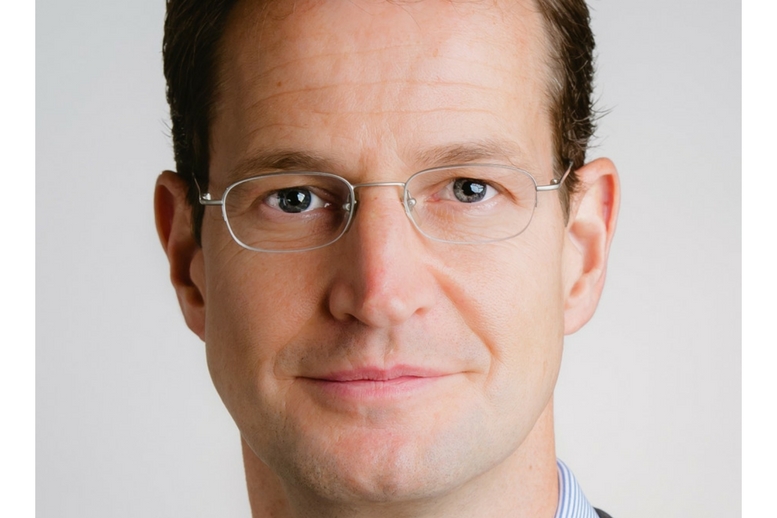 Successful fintech entrepreneurs need to invest capital and time to develop the industry in Latin America and the Caribbean, according to a senior official at the World Bank's IFC.
LatAm entrepreneurs who have made money from selling their businesses should reinvest that capital in startups, Kai Schmitz, the IFC's principal investment officer for fintech, told iupana. And importantly, they should also help mentor and encourage a new generation of tech entrepreneurs, he said.
"In the long run, you need to create the ecosystem – and I don't mean just the ecosystem of financing," he said. "I mean the whole ecosystem of creating new companies. You need entrepreneurs that have already made exits, that have made money from the exit and who are reinvesting the money into new companies, and that provide a great example for other young people to get involved in these areas."
Latin America has an "acute" shortage of developers and data analysts, said Schmitz, and those already in the industry should encourage others in. Schmitz pointed to several Brazilian "repeat entrepreneurs" – people who had sold their first businesses and moved on to invest in others: "I do think we will need to see the same happening in other markets."
Fintech 'gateway'
In a wide-ranging interview on the state of fintech development in Latin America, Schmitz also labeled digital payments as the cornerstone for the industry to properly take off.
"We see electronic payments really as the gateway to all other forms of fintech."
Mobile banking and payments systems open the door to financial inclusion, he said. In turn, that allows people outside the traditional banking system to access new lending and insurance products.
In emerging markets, the data provided by electronic payments will in some ways take the place of credit bureaus in developed markets, he said, because the records allow financial services providers to offer other financial products.
"Together with social networks, messaging apps and others – altogether they create the digital data that I think we'll need going forward to enable fintech and reach the financial inclusion goals that are also very important in Latin America."
Kai Schmitz discusses in depth the fintech industry in Latin America and the Caribbean in this week's iupana conversa podcast. Listen to it here, or subscribe in iTunes or your preferred podcast app.
LatAm fintech insights
Get the scoop on how your peers, competitors and clients are using fintech to get ahead. Leave your details to receive iupana's exclusive, in-depth coverage of banking technology in Latin America and the Caribbean in your inbox on Monday mornings. (You can unsubscribe in one-click if you decide it's not for you.)
Quiz
Digital transformation
How well do you know the strategies of your competitors when it comes to digital transformation in Latin American banking?
Take our quiz to see!
Can I bring you dinner?
Which bank is tapping its POS network and building APIs to offer a delivery service that it hopes will boost client loyalty?
New challenger bank
A new Brazilian challenger bank called C6 Bank is close to launching. It's billing itself as the #NextBigFin. The bank is backed by the chairman of which traditional bank?
Artificial intelligence
Mexican banks are starting to use artificial intelligence tools. What's the main application of the technology currently in Mexican banks?
New threats
What's the biggest digital threat to traditional banks today?
Eeep!
Seems you're a bit behind on what the rest of the market is doing…
Why not sign up for iupana's weekly newsletter to get exclusive news and analysis each Monday on how technology is transforming financial services in Latin America and the Caribbean? (It's free!)
Not bad!
Not a bad effort…
Want to improve your score for next time? Sign up for iupana's weekly newsletter to get exclusive news and analysis each Monday on how technology is transforming financial services in Latin America and the Caribbean. (It's free!)
Nice one!
Great effort – you're clearly an expert in technology in financial services in Latin America!
Show your friends and colleagues on social media how well you did with these handy sharing buttons.